Schedule for New Zealand Education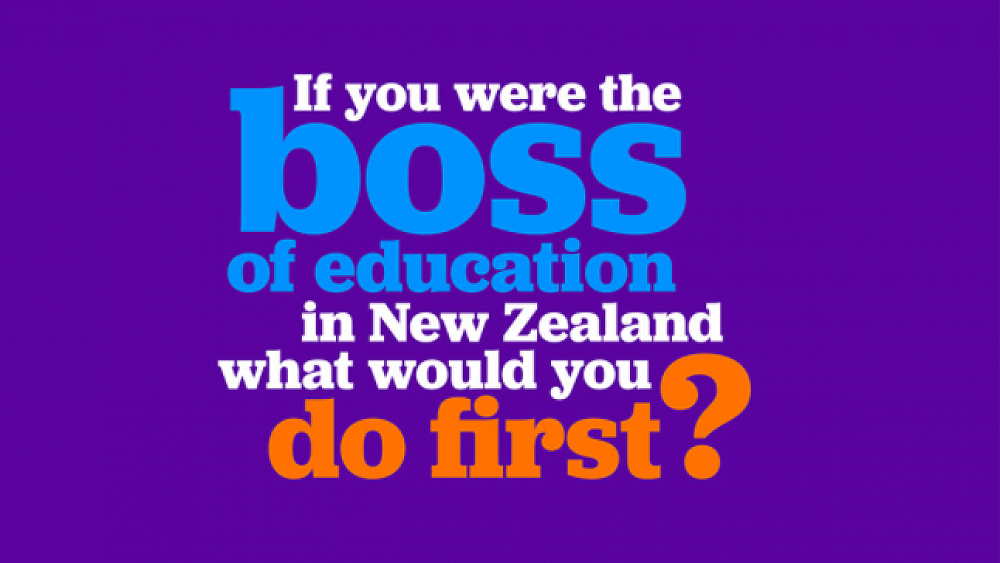 On the same day as Prizegiving, I travelled to Invercargill in order to attend an information workshop with the Ministry of Education. The topics were 'NELP' (National Educational Learning Priorities), 'Curriculum, Progress and Achievement' and the 'Equity Index'.
It was a very informative day, which supplied information which relates to the changes the Minister announced on Tuesday of this week.
The Ministry unveiled the new National Educational Learning Priorities. There are five main objectives for the whole system, which include learners at the centre, barrier-free access, quality teaching and leadership, the future of learning and work and world-class inclusive public education. Further information can be found by following this link to the 'Shaping a Stronger Education System with new Zealanders' information document.

Their vision states:
"Whakamaua te pae tata kia tina – take hold of your potential so it becomes your reality.
We are descendants of explorers, discoverers and innovators who used their knowledge to traverse distant horizons. Our learning will be inclusive, equitable and connected so we progress and achieve advances for our people and their future journeys and encounters.
Whaia te pae tawhiti kia tata – Explore beyond the distant horizon and draw it near."

In the second session on Curriculum, Progress and Achievement, the learning was centred around the Ministry's work to:
Develop a process for updating our national curriculum

Develop resources that map progress across the national curriculum

Develop a common approach to holistic records of learning that travel with students throughout their learning journey

Create a trusted environment for using information

The new, New Zealand Histories Curriculum

More information on these changes can be found by following this link to the Korero Matauranga website.

In the final session, we learned about the Equity Index which will replace the current decile system. The intent of the Equity Index is to better identify the socio-economic barriers that students in schools face. Further information from the Minister can be found by following this link to The Beehive website.