Prizegiving 2019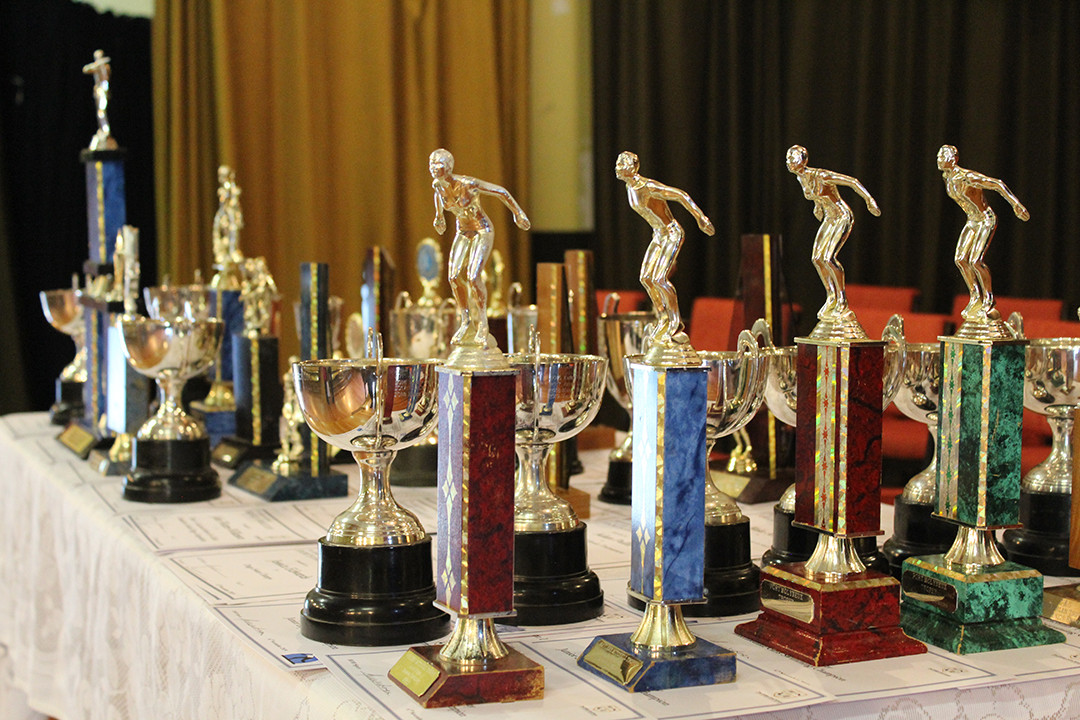 Thank you to everyone who attended our Prizegiving at the Owaka Community Hall on Wednesday night. It is always a pleasure to share in the many successes of our students.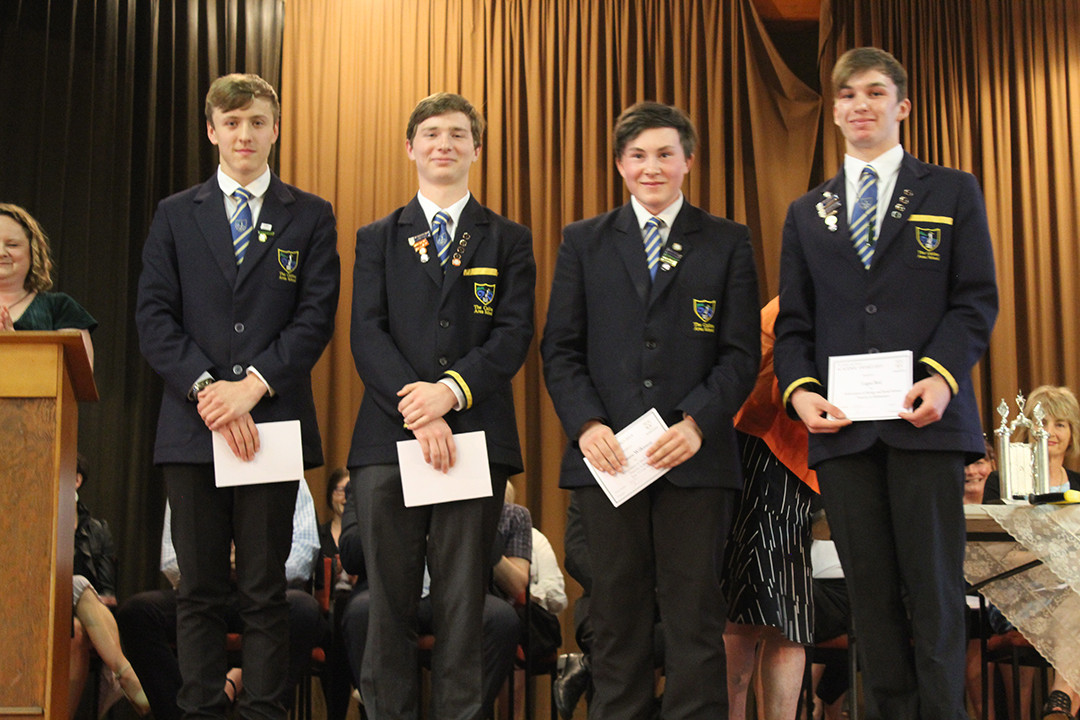 Special thanks to the Mayor, Bryan Cadogan and Andrew Thompson from Telford for making presentations. It is fabulous to have support from the wider community in this way.

Our Dux for 2019 was Logan Bird. On behalf of the graduating Year 13 students, he made a speech about the amazing opportunities at our school. The text of which is included in this article, a recommended read!

The full list of award winners can be read here: TCAS Prizegiving 2019
---
I would firstly like to say that it has been mine and Adam's absolute privilege to be your Head Boys for 2019. This role has enabled us to develop new skills, understand leadership, and ensure our school is well represented.

As Year 13s we are extremely proud of our school for many reasons; the exceptional standard of learning that occurs, the amazing opportunities we are given, and the unconditional support from the staff is what makes our school so great. But with outstanding academic, cultural and sporting excellence aside, we think what makes our school quite unique compared to others, is the sense of family we share.

For us, The Catlins has shaped us into the people we are today. The opportunities we have been given here have been phenomenal. We couldn't pinpoint one highlight, because our entire time here has been so memorable, from going to Extra Spelling Bees in Mrs Bopp's class to flying to Rotorua to play football this year, our time here has simply been amazing.

We always wondered how it would feel to be leaving school forever. Us four can all agree we were not expecting it to come around this quickly. We can't stress enough; just how important it is to learn to like school. As much as you may want to be cool and say 'yeah whatever, school's lame', you honestly won't realise how much it means to you until it's gone.

To finish I will leave you with one of my favourite quotes "a few years of hard work, can set you up for a lifetime of success".

Thank you all for a great year, and we wish everyone the very best in the years to come.
---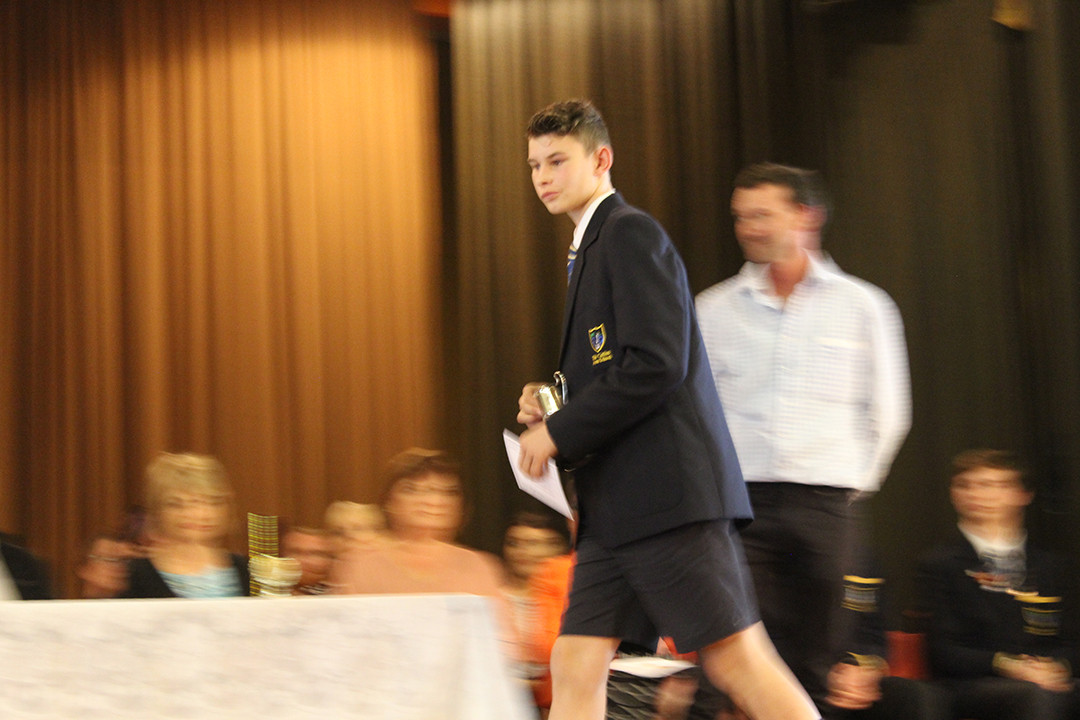 ---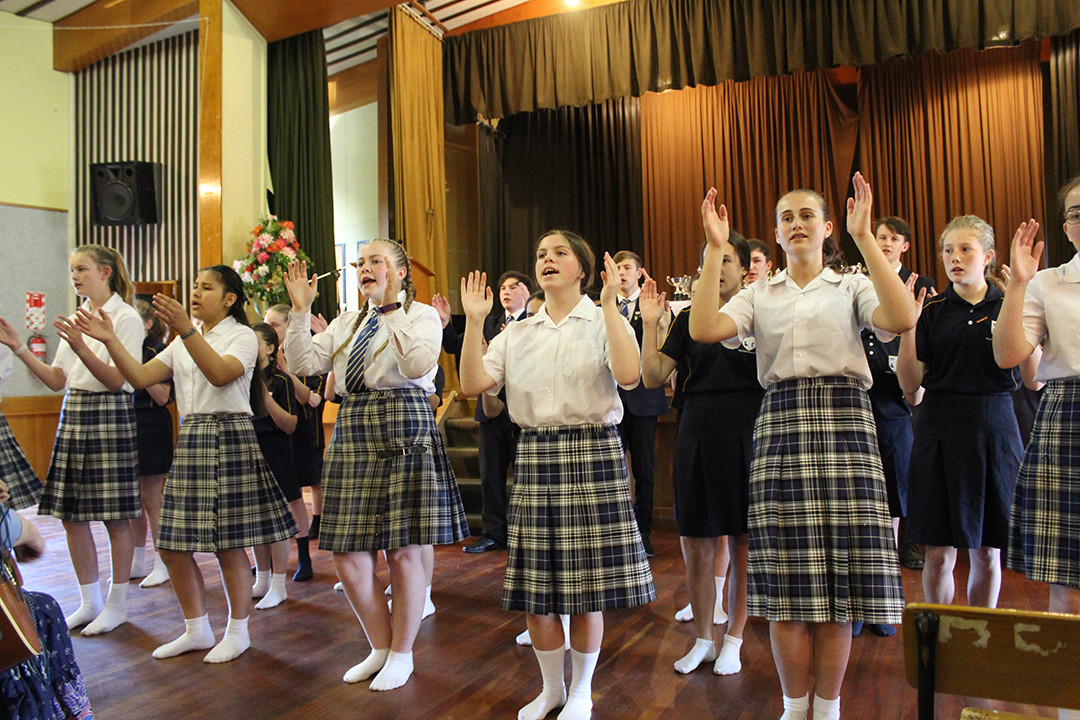 ---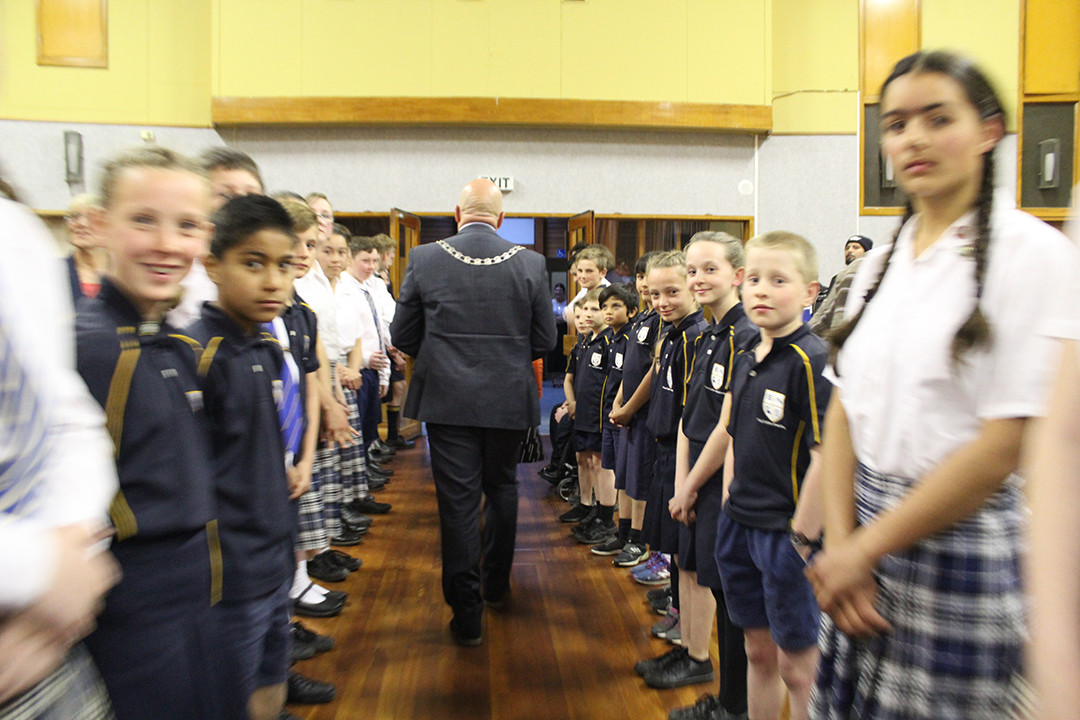 ---