Class Act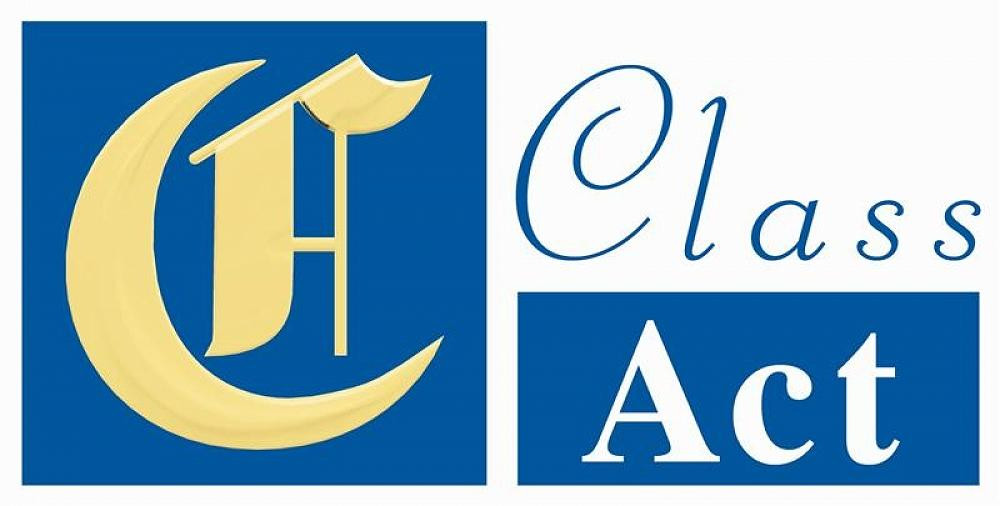 The Catlins Area School has been asked to consider nominations for The ODT Class Act Scholarship. Nominations are made by the school leadership team after discussions relating to the published selection criteria (below).
The nomination and selection process will be completed by June 26th 2020.
Class Act Criteria
Class Act - an annual celebration of excellence among Otago's secondary schools - the school may select 1 or 2 students from Year 12 or 13 each year.
At The Catlins Area School, the selected candidate(s) should:
Represent the school academically by:
achieving NCEA Level two with at least an overall Merit endorsement
gaining academic prizes at the school prizegiving and/or in national/international competitions

PLUS (either 1 or 2)
Represent The TCAS Way in one or more criteria with:

Tenacity
strong attendance at school, demonstrates a commitment to lifelong learning
won trophies in sporting events at school or higher level
major roles in school productions
Duke of Edinburgh awards
Care
hold major positions of responsibility and performed their tasks to a high level
Board of Trustees Representative
School Prefect
Clutha District Youth Council
generally personable, committed, enthusiastic, positive role models
Achievement
represented the school in regional/national teams (South Otago/Otago/Southern Region Area Schools team
Kapa Haka leader
Service
involved in cultural events beyond the school
involved over a period of time and shown commitment to school music / the arts
coached/umpired/generally been involved in sport on the administrative side
regular and committed service to community groups
OR
2. With exceptional representation in another unique or unpredicted way to be accredited and recognised by the selection team.