Summer Writing Challenge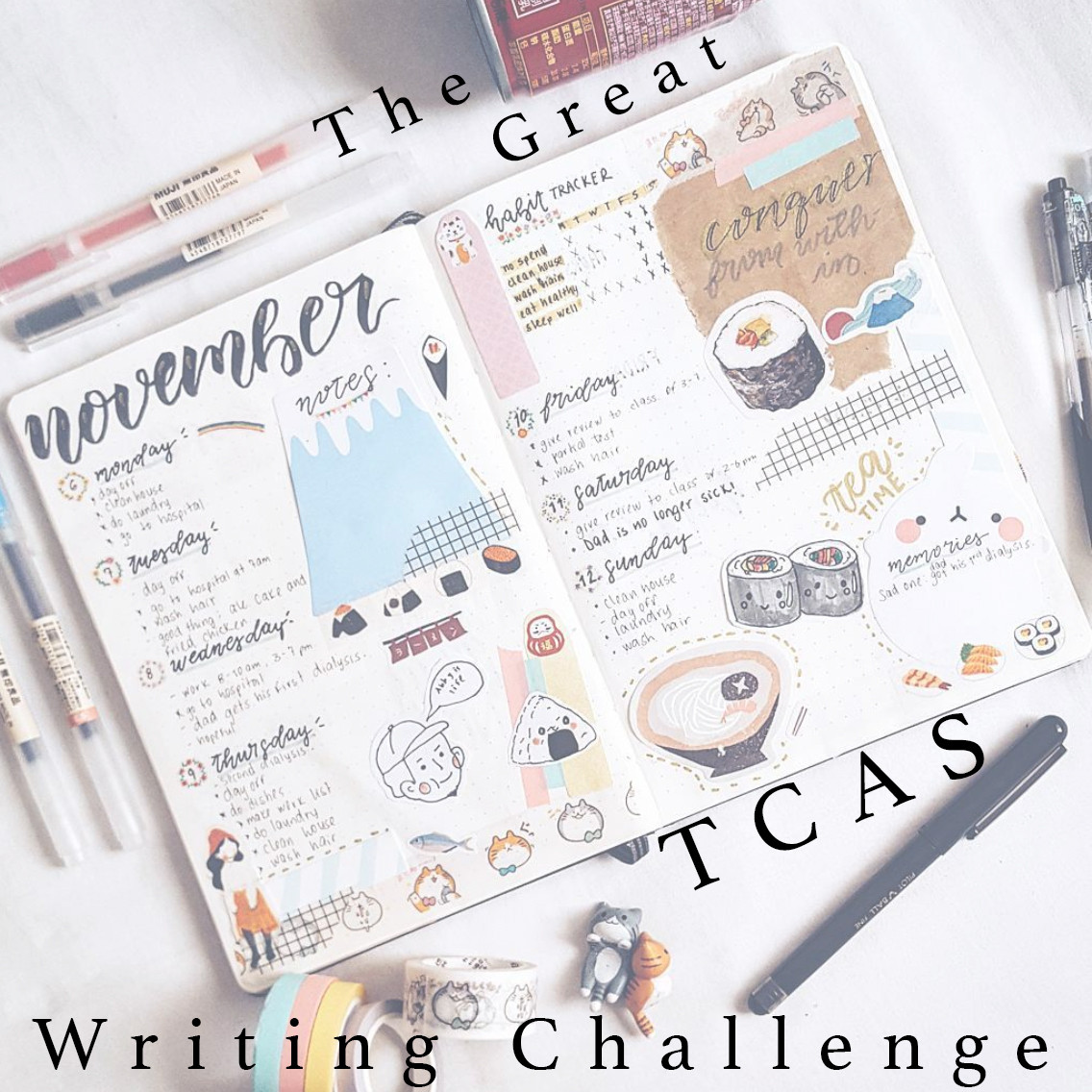 Last year, we challenged students with Maths Games and other Maths related learning opportunities over the summer. The intention was to both engage students in Maths learning with their parents, and to maintain our fabulous improvements in Maths results across the targeted Year 1-8 age range.
This year - we are presenting a Writing Challenge.
So what is our writing challenge?

Use either the book we've gifted to you, or another of your choice as a summertime journal

Get creative

Design a stunning cover

Illustrate your entries

Track your habits and hobbies

Use scrapbooking techniques to bring your journal entries to life

Incorporate any other creative ideas you may have

Display your journal at our 2020 Welcome BBQ, prizes for the best entries
Why are we presenting this challenge?
As adults, we know that there are students falling behind with writing skills at schools all over New Zealand and the world.

As educators, we know that levels of attainment can drop in any subject area over the summer months.

At The Catlins Area School, we know that the barrier to higher levels of achievement for our students is often the 'Structure' component of the Literacy Learning Progressions. At school, we're working hard on a new system of learning for 'Structure' which we'll begin in 2020. Included in our challenge pack is an evaluation of your child's current level with the 'Structure' component of writing (Years 1-6 only), and an indication of 'next steps'. You can use this as a guide to help your child to develop their writing as the summer progresses.
Challenge equipment
You can learn more about the NZ Literacy Learning Progressions by checking out this website: https://literacyprogressions.tki.org.nz/