Year 5 and 6 Camp in Waihola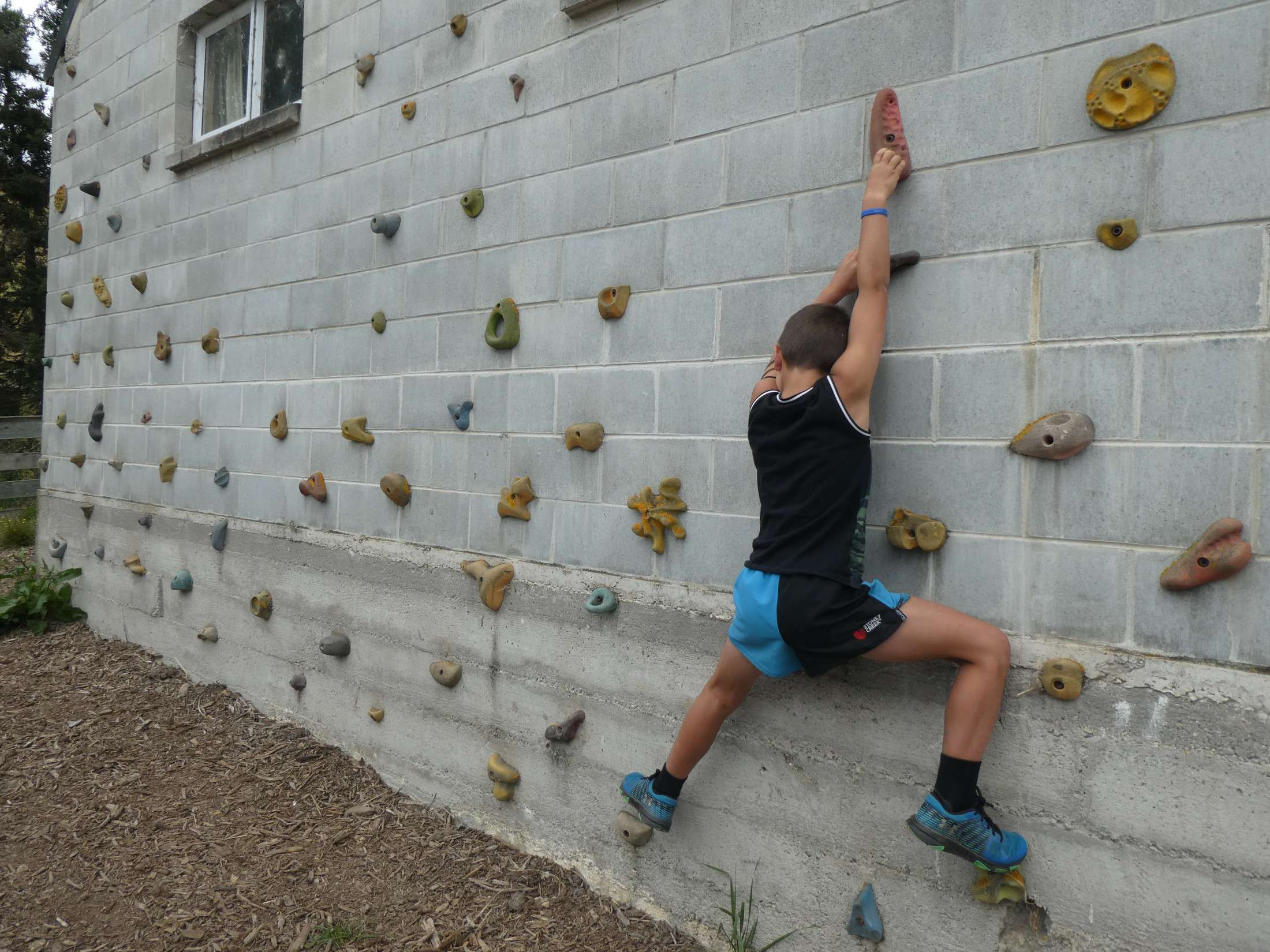 Our Year 5 and 6 students returned to school suitably exhausted on Wednesday afternoon, they have enjoyed an amazing Camp in Waihola.
Their activities included Mountain Boarding, Geocaching, Swimming, Team Building Activities, Rockwall climbing, Ultimate Frisbee and heaps more! Thank you very much to the parent helpers who provided transport, ran activities, slept over, cooked and looked after everyone. Without your ongoing commitment, we wouldn't be able to run so many exciting and varied Camps.