Sports News - 23rd August 2019

South Otago Cross Country, Netball & Touch
South Otago Cross Country
In perfect conditions, sixteen young Primary School runners travelled to Clinton to compete in Cross Country against other South Otago schools. It was a pleasure to watch all competitors give it their best on the course with some very strong competition.
Special mention to Cooper Cleland 6th, Archie Valli 9th and Olivia Hartvigsen 10th who placed in the Top 10 of their age groups which qualified them to attend Otago Primary Cross Country in Dunedin next Friday.
Dunedin Primary Netball Competition
Despite the 7:15am start, nine super excited Year 7-8 students set off to Dunedin to play at least five games of netball at the Edgar Centre. There were 18 teams in their grade and they took on the challenge with enthusiasm and excitement. The theme of the tournament was to dress up representing any team that recently played at the Netball World Cup and of course we were loyal and wore all black to represent the Silver Ferns.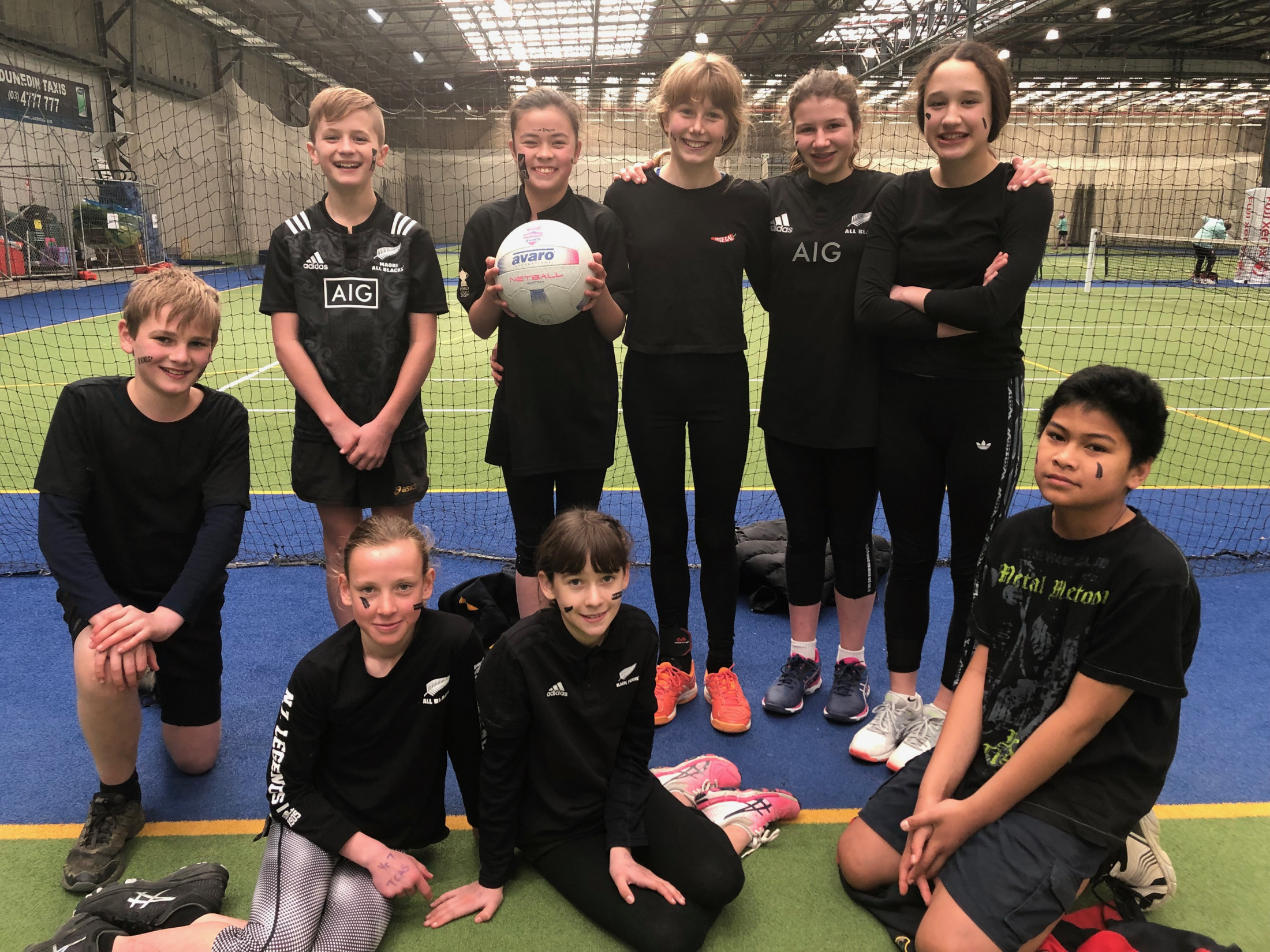 Touch
Over the next two weeks, teams will be confirmed and submitted for primary school students. Those students who are interested have signed up and parents should expect an email next week, if these can please be completed as soon as possible to ensure the appropriate number of teams are entered into the competition. For those who don't receive the email next week and your child is interested, please contact Tania Barr at [email protected]