Pukapuka reviews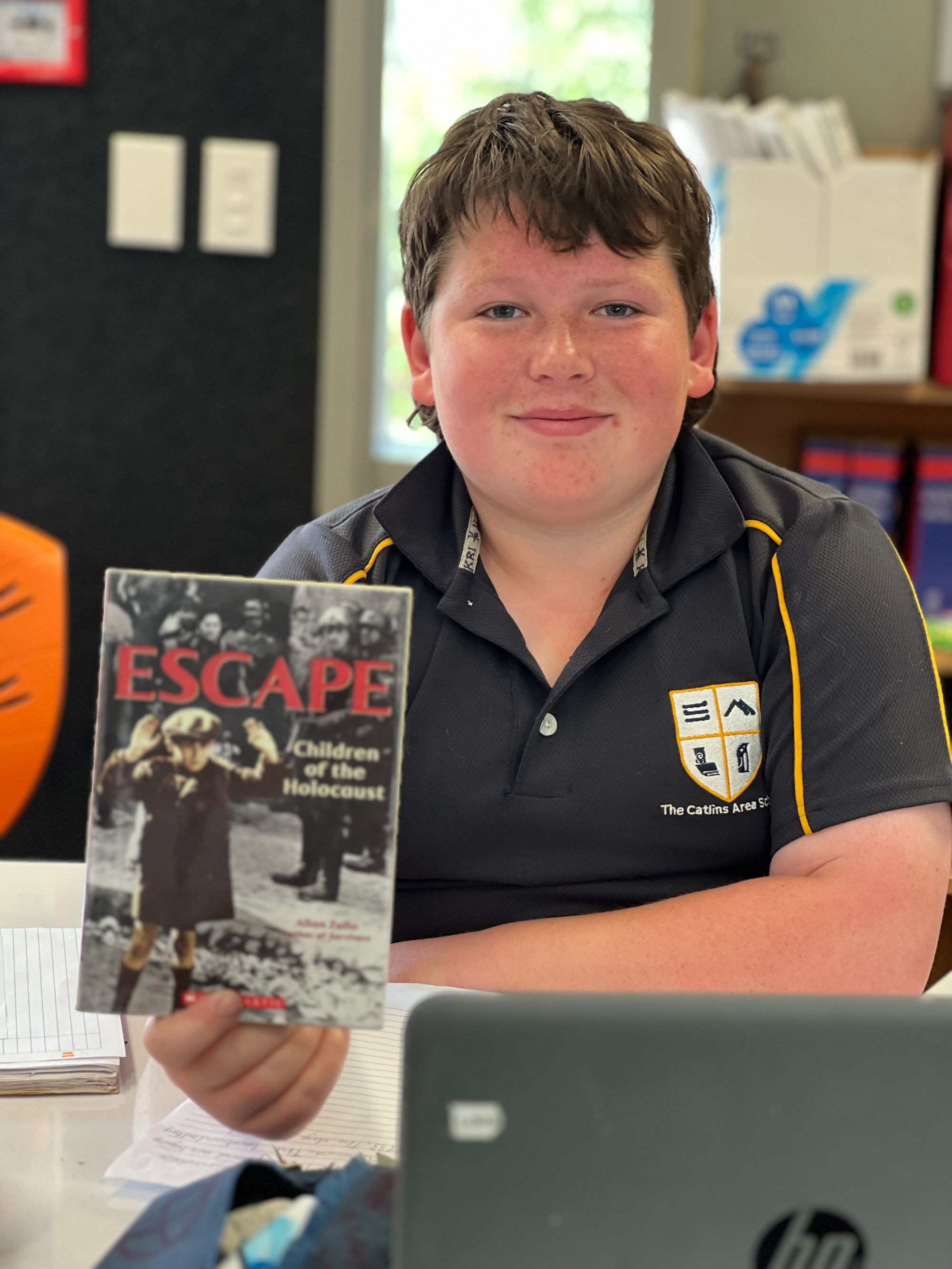 Reading and reports has been a strong focus for two classes these last two weeks.
Mr Bloxham has been teaching the Year 7 and 8 the ins and outs of book studies. Ākonga first read the novels, which ranged broadly in topics. There were books on escape, children of the Holocaust, romantic novels, natural disasters, countries, dogs and even the classic The Lion, the Witch and the Wardrobe. After reading, the ākonga answered questions and then have then written a review based around the questions. These reports included aspects about the book's author, title, characters, setting, and plot, as well as a personal endorsement, and age recommendation.
It seem to be catching, as then Room 19 headed to the library and gave impromptu book reports verbally to the class, of library books they had recently booked out and enjoyed. Laniah spoke about the book 'Woman in the Catlins' by Diana Noonan which features the lives of a number of different woman from our district including Laniah's grandmother who built the shop at Papatowai. It even featured pictures of her classmates and mentioned our librarian Mrs McPhee!