Students' Kōrero - 9th July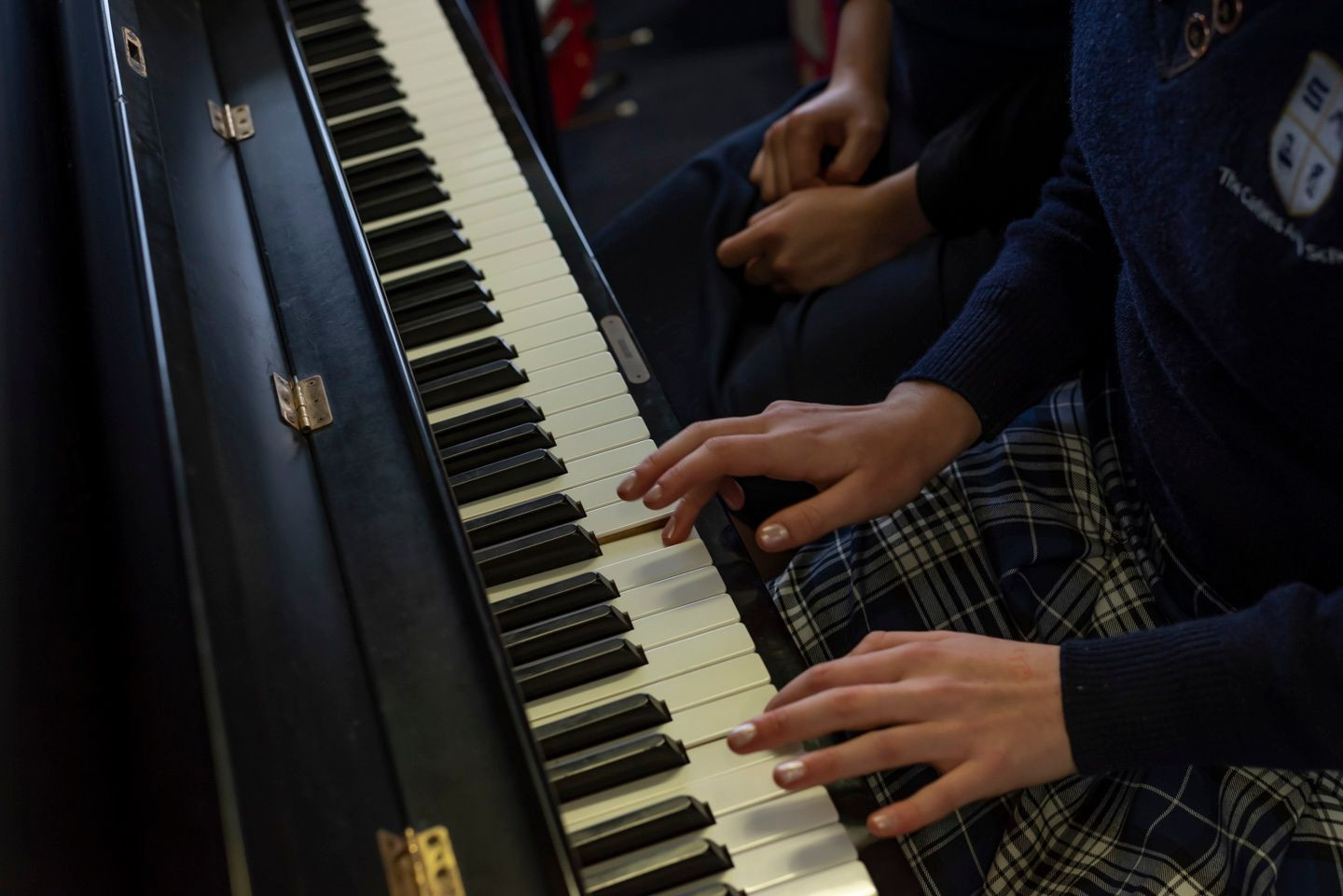 Itinerant Music - TCAS have two itinerant Music Teachers who come weekly to teach interested students a range of musical instruments.
Mia Cable and Amelia Morrison
We have been doing music for two terms since the start of 2021. We go to music at 11 o'clock on a Monday morning in the music room.
In music we have learnt three songs, we recently switched over to doing ukulele and piano as well as guitar which is pretty cool.
What we like about music is being able to learn on a different range of instruments and lots of different types of music. We are always looking forward to music on a Monday morning.
Amelie Apte
I have taken itinerant music lessons with the violin for just over 8 years. Events I have attended are; the Itinerant Music Workshops and the Secondary Schools Music Festival. Both events are annually held in Dunedin. The itinerant music workshop focuses on practising pieces together with people from other schools over the whole day and then performing them at the end. The Secondary Schools Music Festival is bigger and has more practice. You play with a whole orchestra to the Dunedin public. These events are really enjoyable as it is a good experience to play as part of an orchestra.
I learn plenty in the itinerant lessons and get a wide variety of music to practice. I would highly recommend them to anyone that may like to try out an instrument.