What have you been doing during Lockdown?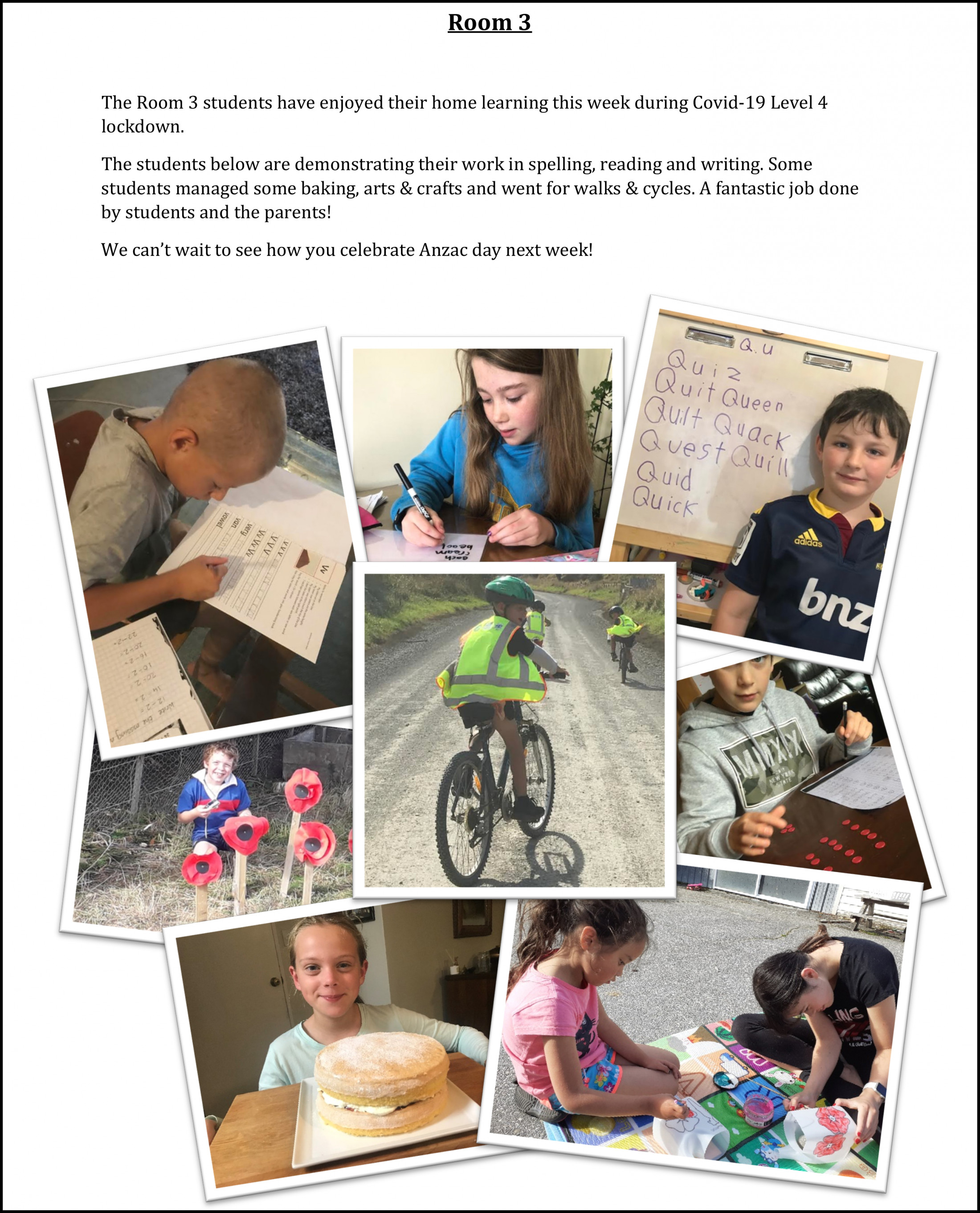 We've seen lots of great photos from the lockdown. Take a look at a few we have selected...
The Bradfields have been baking:
"The biscuits actually turned out very nice...maggie made them up. Sort of a chocolate chippie scone. The boys made some 'dough'...They are all outside playing happily now...yay for the sunshine! Have a great week!" (Amy Bradfield)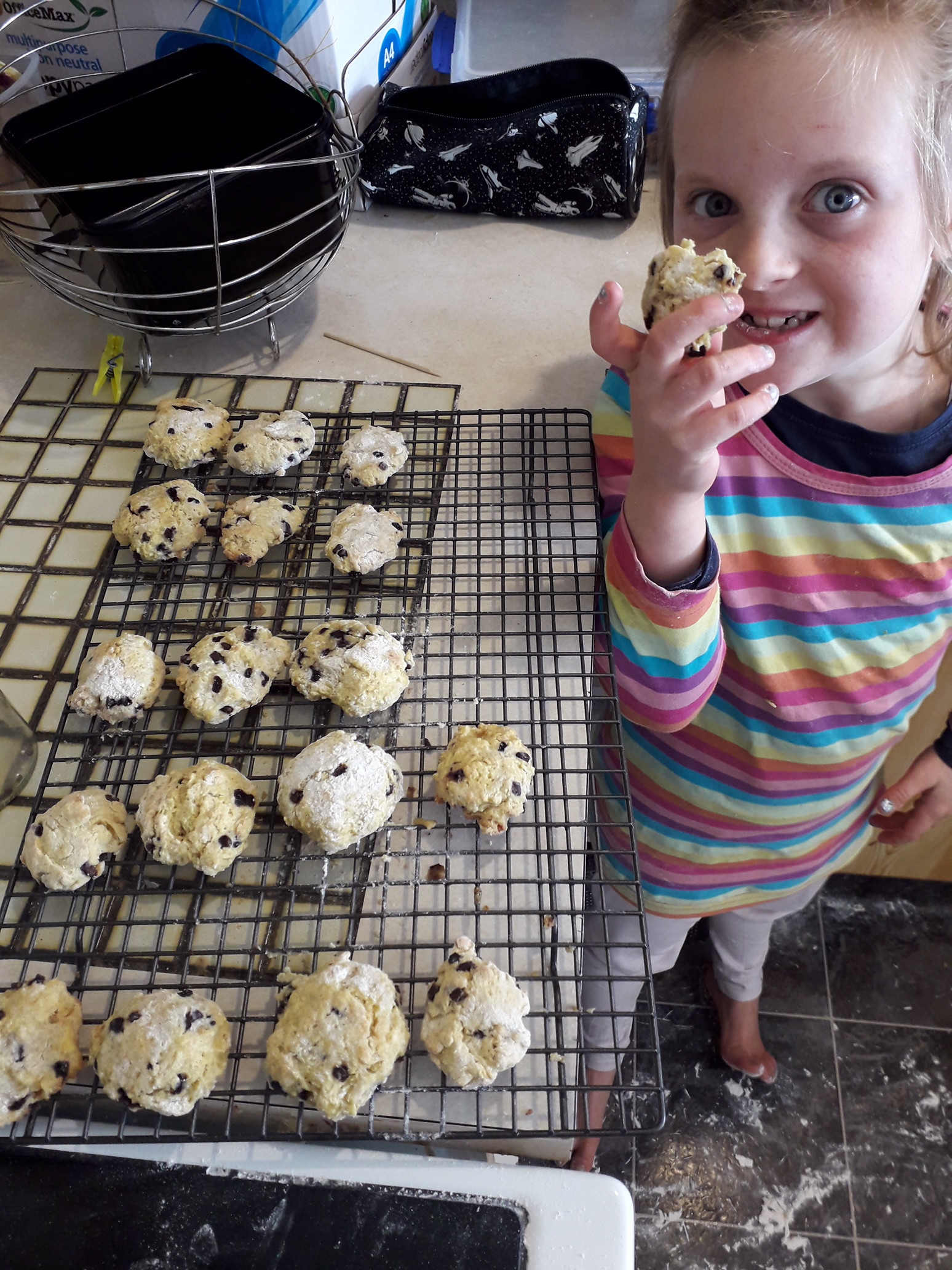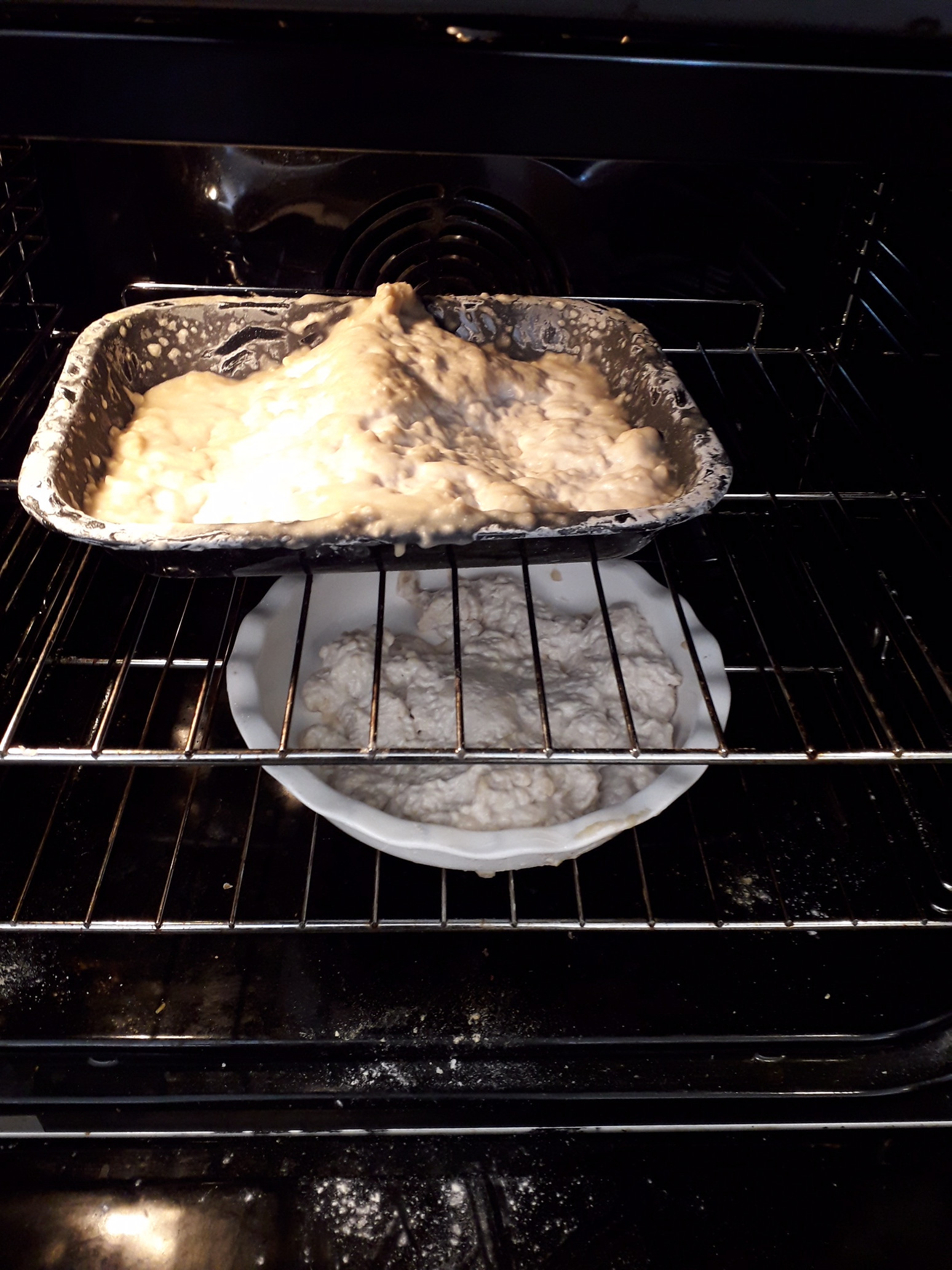 ---
The McDougalls have been preparing for ANZAC Day:
"Anzac poppies made from old new world bags and Harry and Olive making pompoms (a task Mrs Grant set) for Olive." (Alyssa McDougall)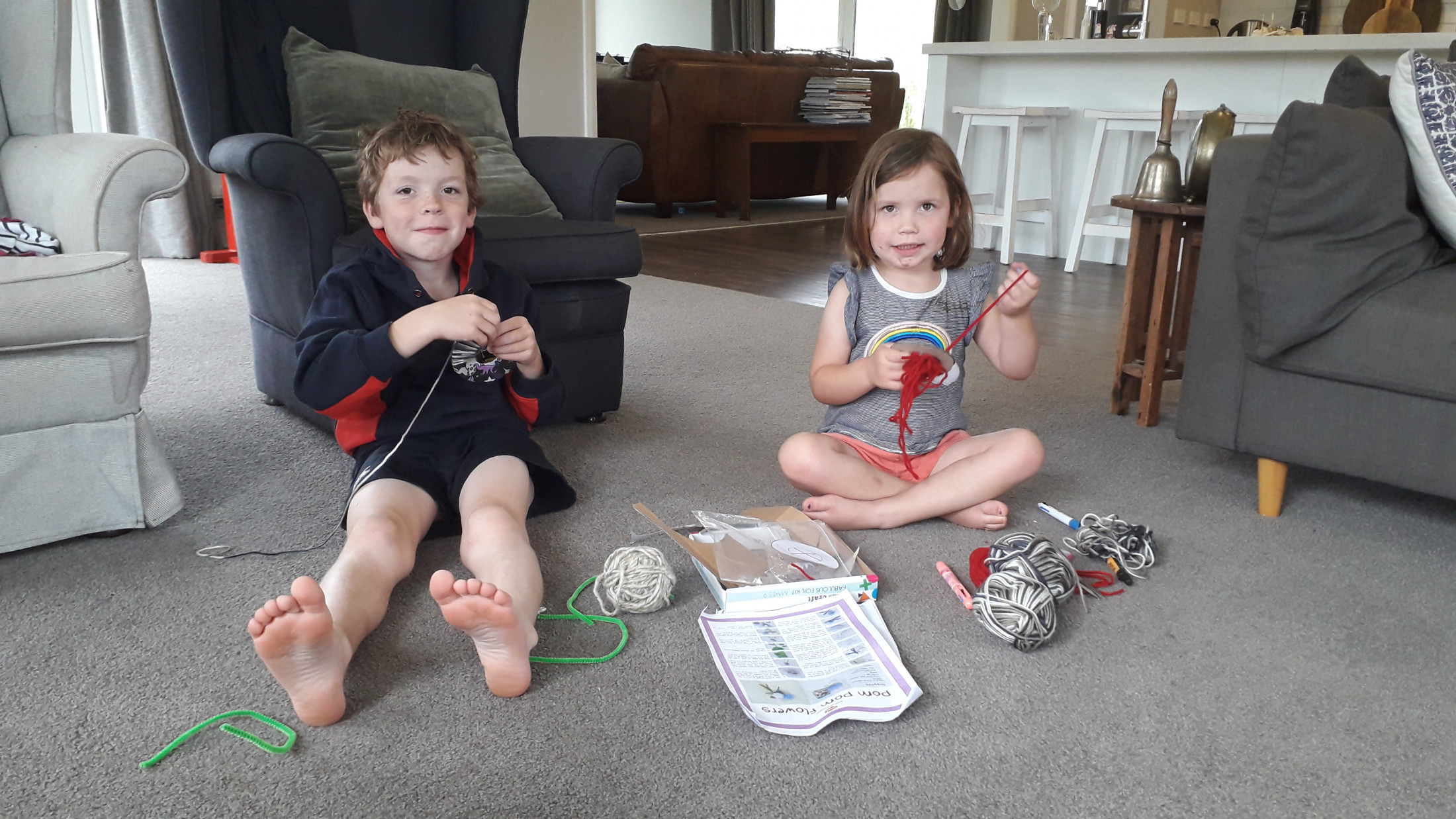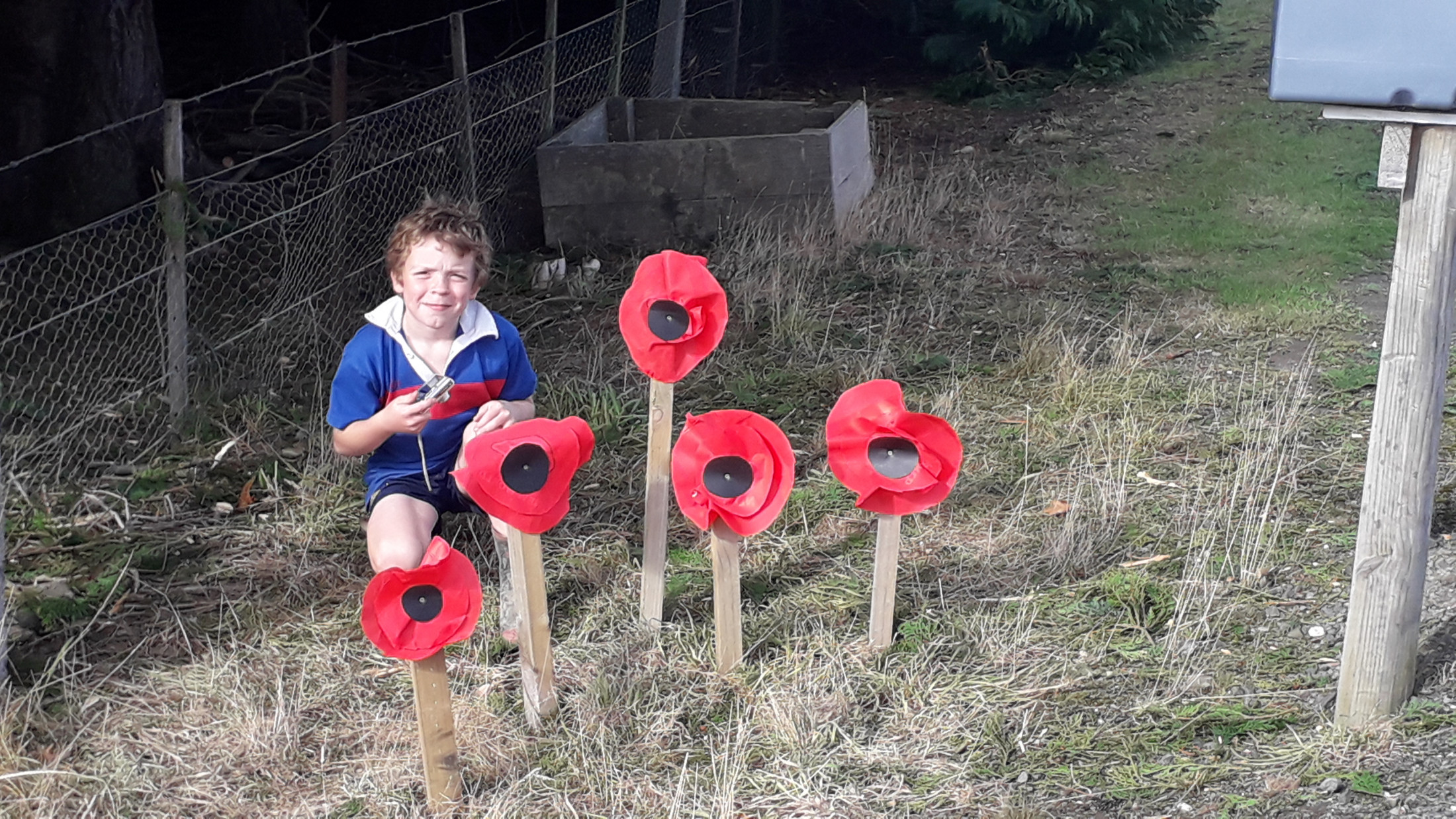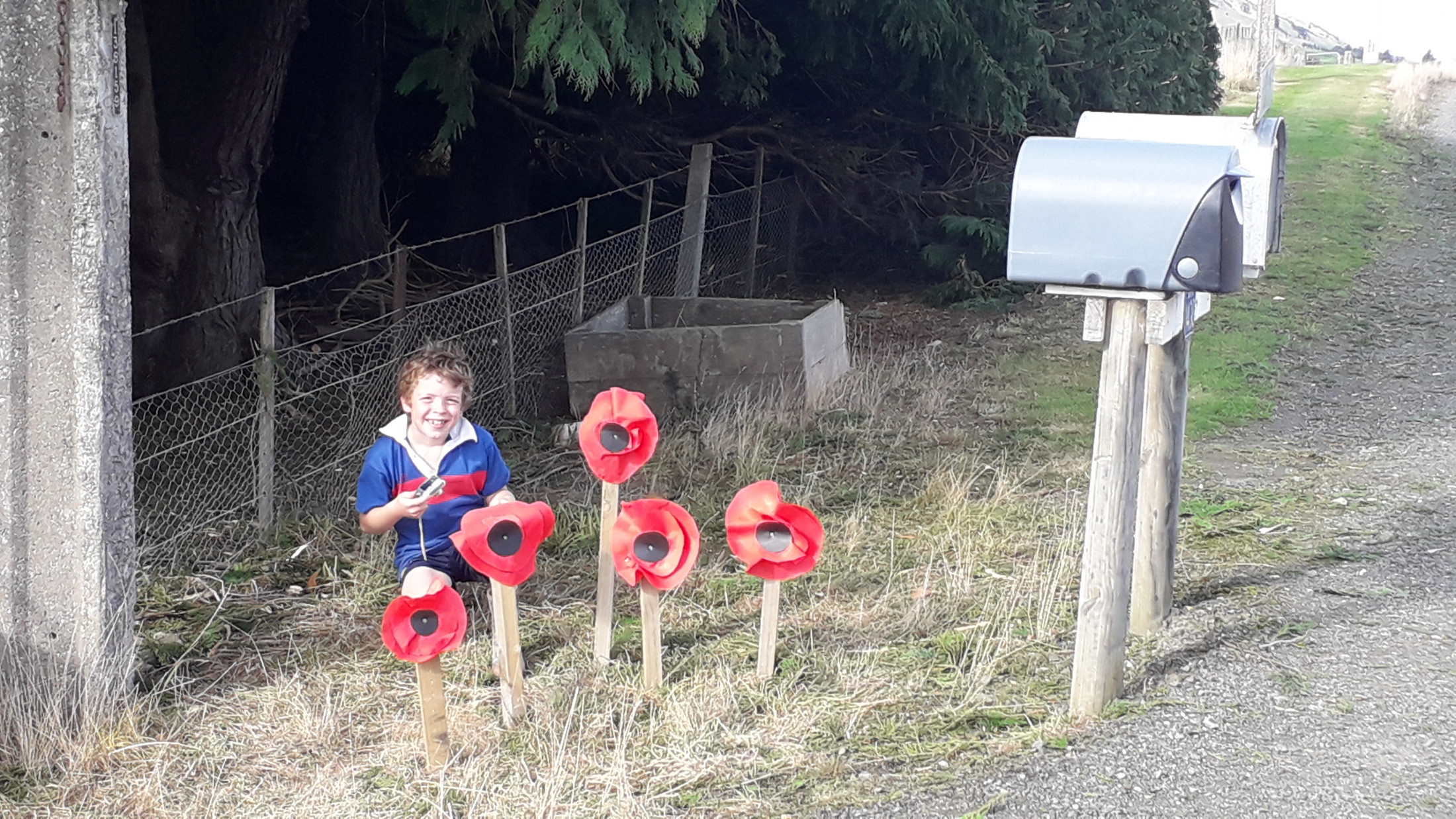 ---
We have several very talented artists in the school community:
Austin Morrison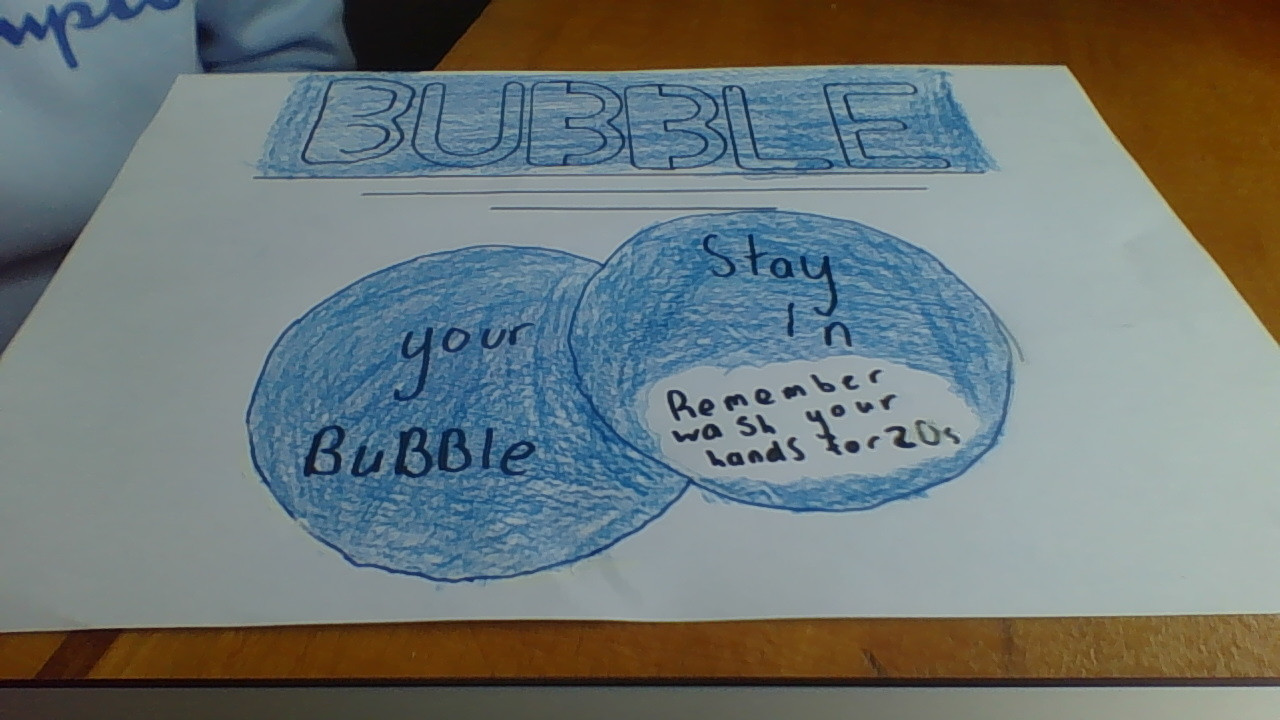 ---
Patrick Harrison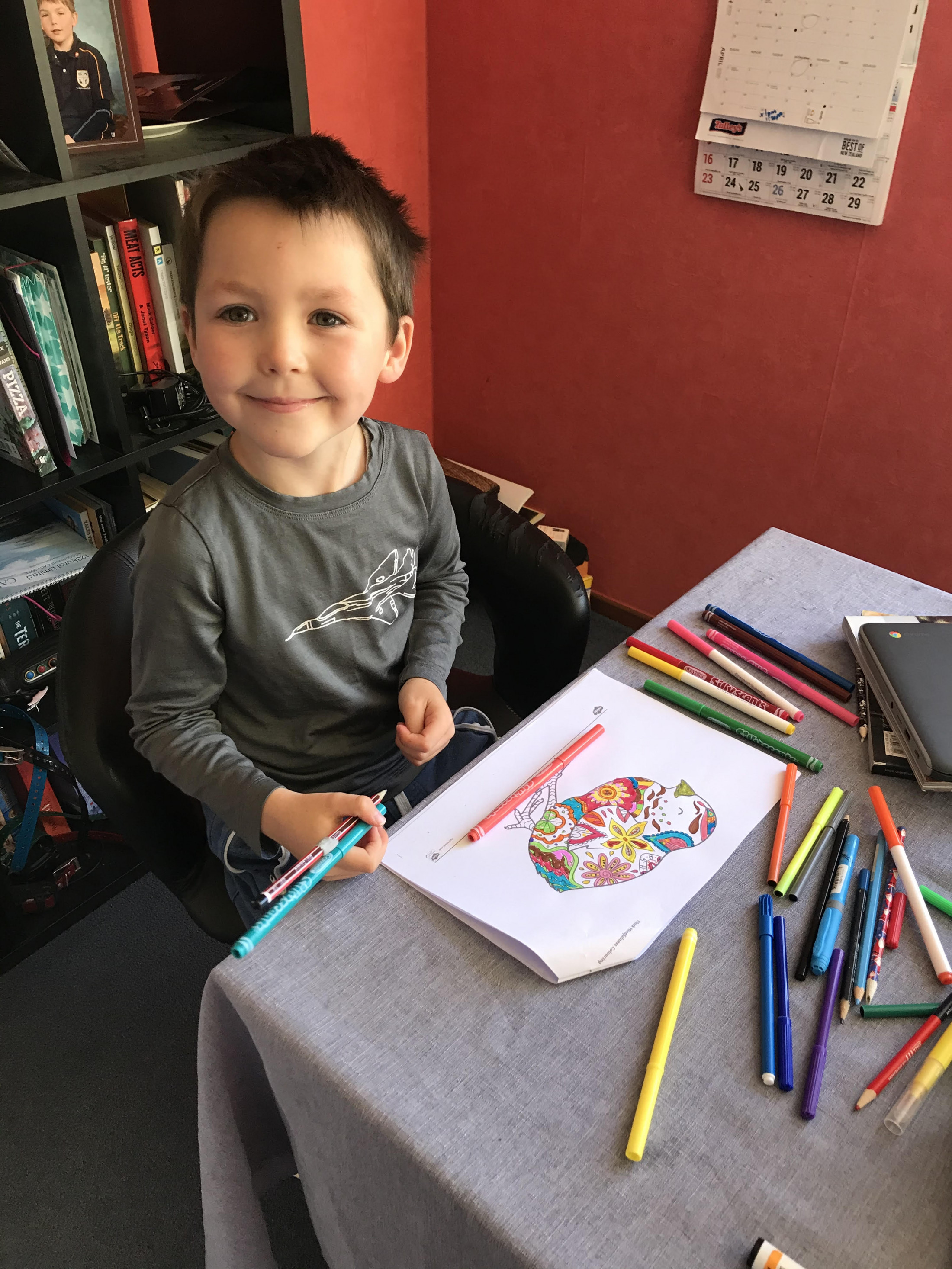 ---
Mark Janssen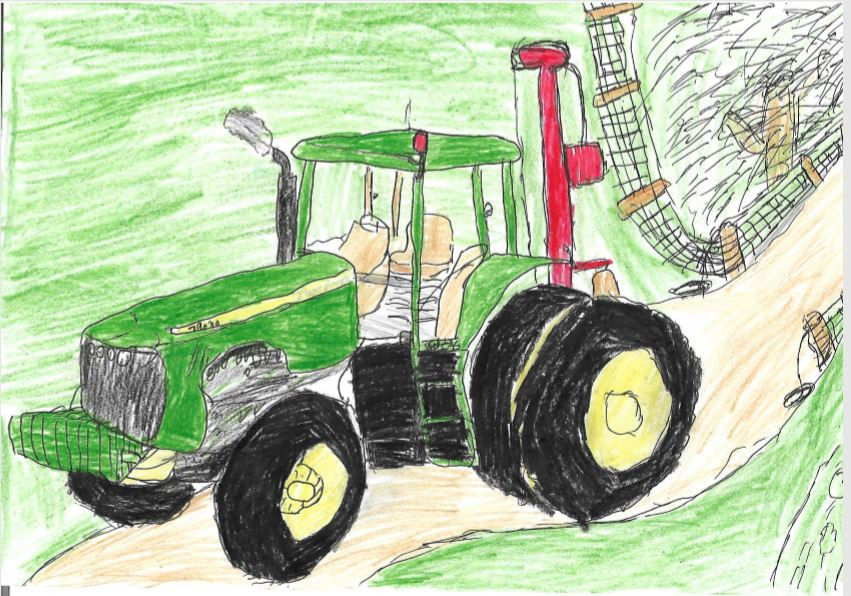 ---
Charlotte Pitts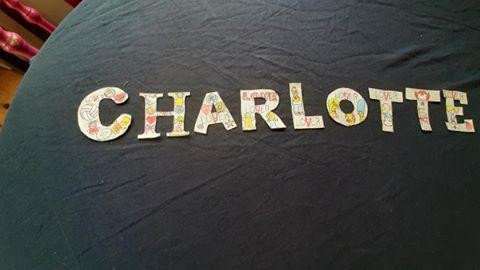 ---
Maddox Harrison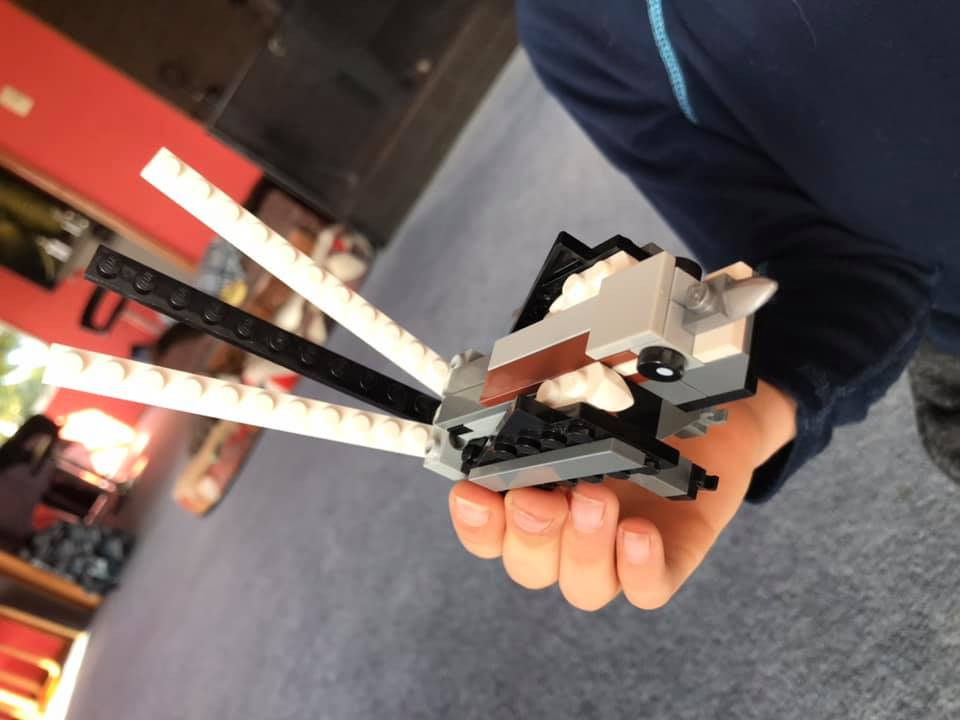 ---
And last, but not least, Ella Senior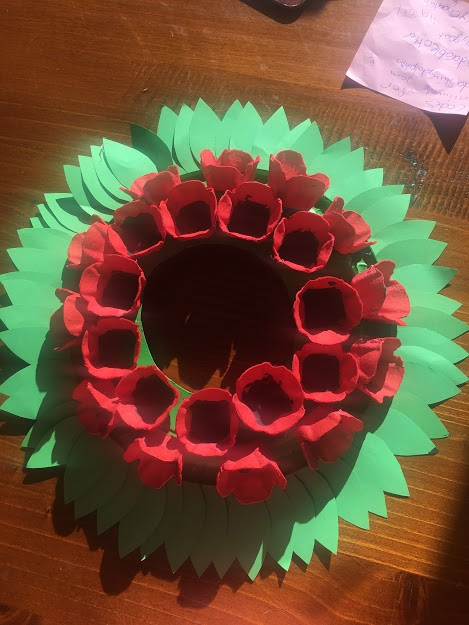 ---
If you have any photos or videos from your lockdown activities, we'd love to see them. Email [email protected] and tell us what you've been doing.