Library News - 1st July 2022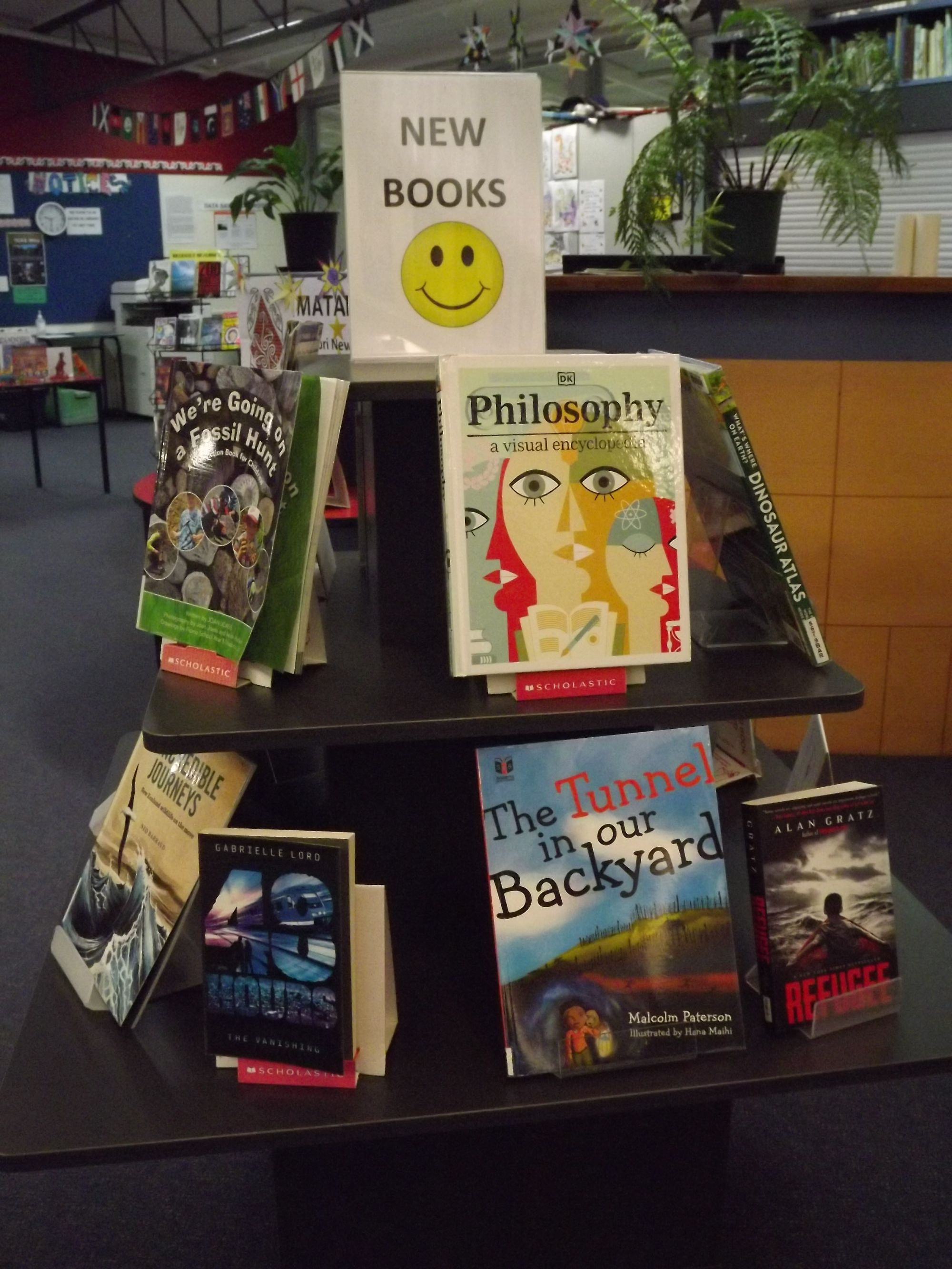 The Library is constantly accessioning new books for students, and this week we also bought two new games. A giant "Connect 4", and a set of jumbo dominoes.
The last couple of weeks have been busy in the library. We celebrated Matariki, and "Out on the Shelves" - the celebration of diversity in our communities. We have also had a dinosaur theme in the library for the past two weeks. It is amazing how much the students know!