Junior wellbeing day a whole bag of fun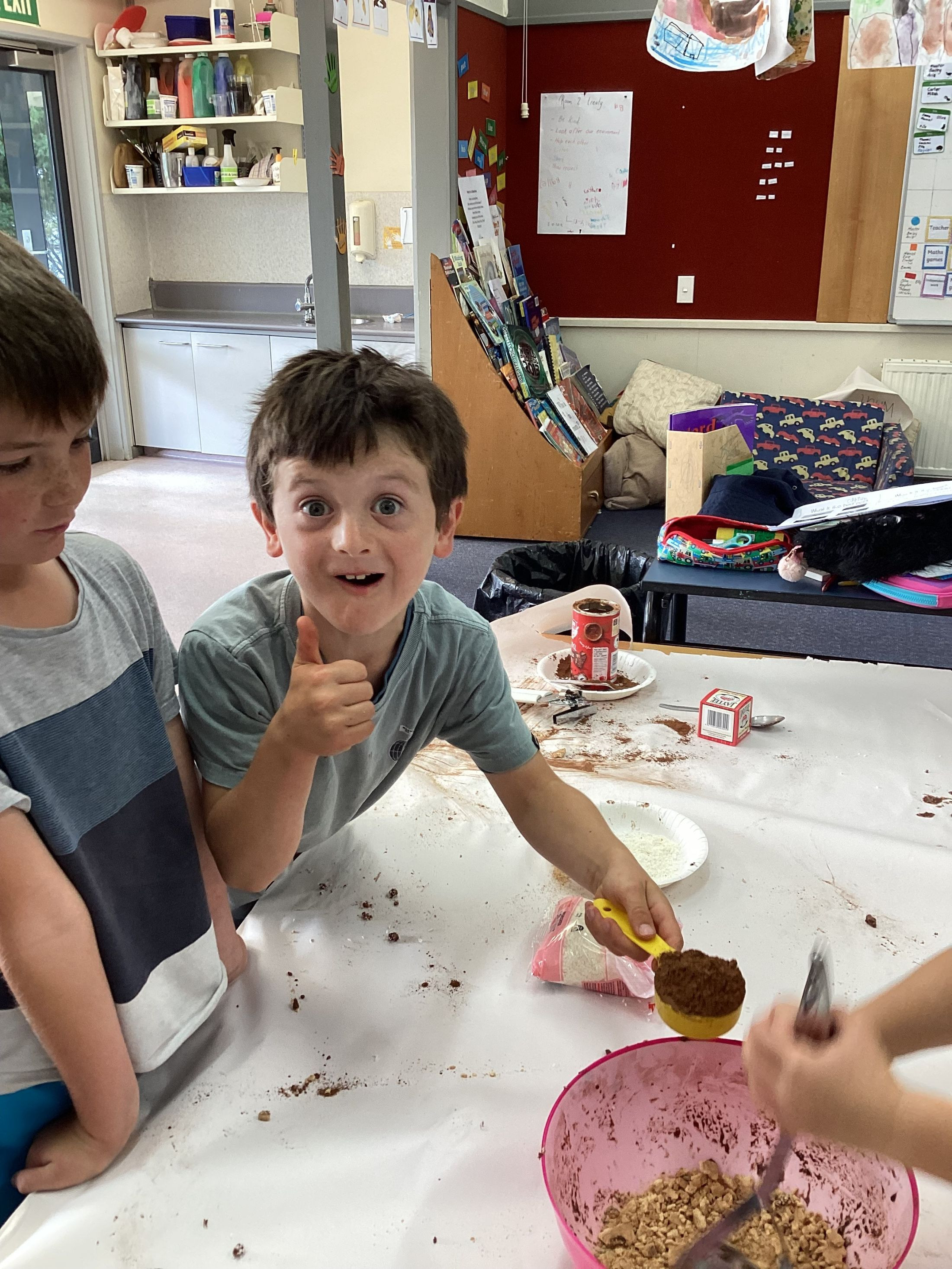 Rooms 1 and 2 had their wellbeing day on Wednesday and it involved just about every activity under the sun - except moon golf.
On Wednesday it was the turn of Rooms 1 and 2 for their wellbeing day. Mrs Grant, Miss McHardy and Mrs McDougall had a busy day planned which slightly changed at the last minute due to the blustery weather. Students had a variety of crafts, which involved sewing, baking and art. All students were treated to a lunch of hot dogs and chips, followed by a swim at the Owaka pool. It was great to see huge smiles from the children and relationships forming and strengthening during this day.