Year 7 and their Future Focused Learning Day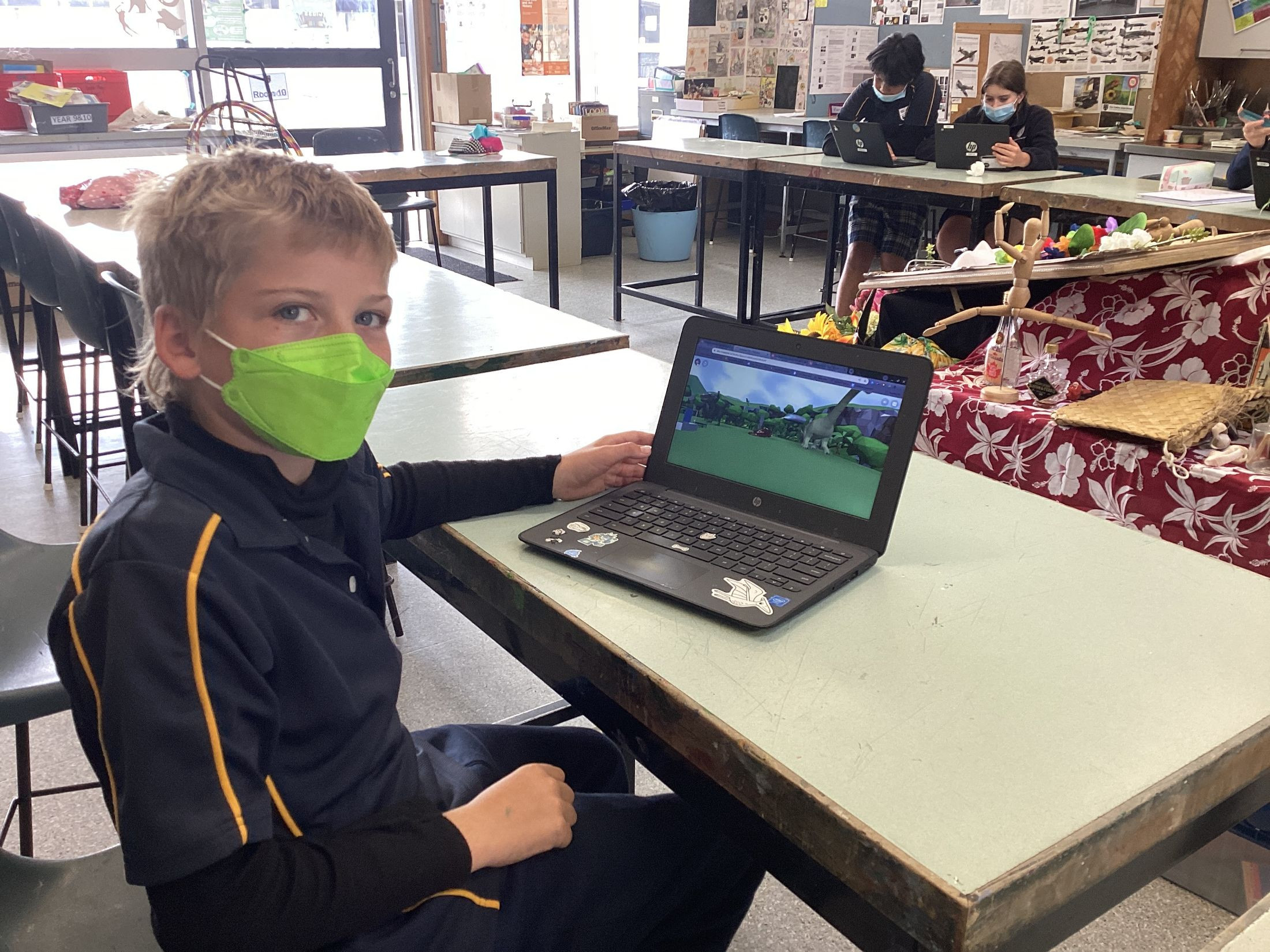 Students were quick to take up how to use CoSpaces and you can even view their projects online too.
Year 7s loved their Future Focused Learning workshop on Tuesday this week. Students learnt how to use CoSpaces online tool, with all students engaging in the beginner session and some students taking part in the advanced session also.
Students created environments, and added in their main characters, which they then had to animate and code to get them to move.
Annabelle also tried out the physics functions which were more advanced. Ms Darmody was very impressed with how quickly they picked things up.