Students Get2Go on an action packed day in Ōtepoti.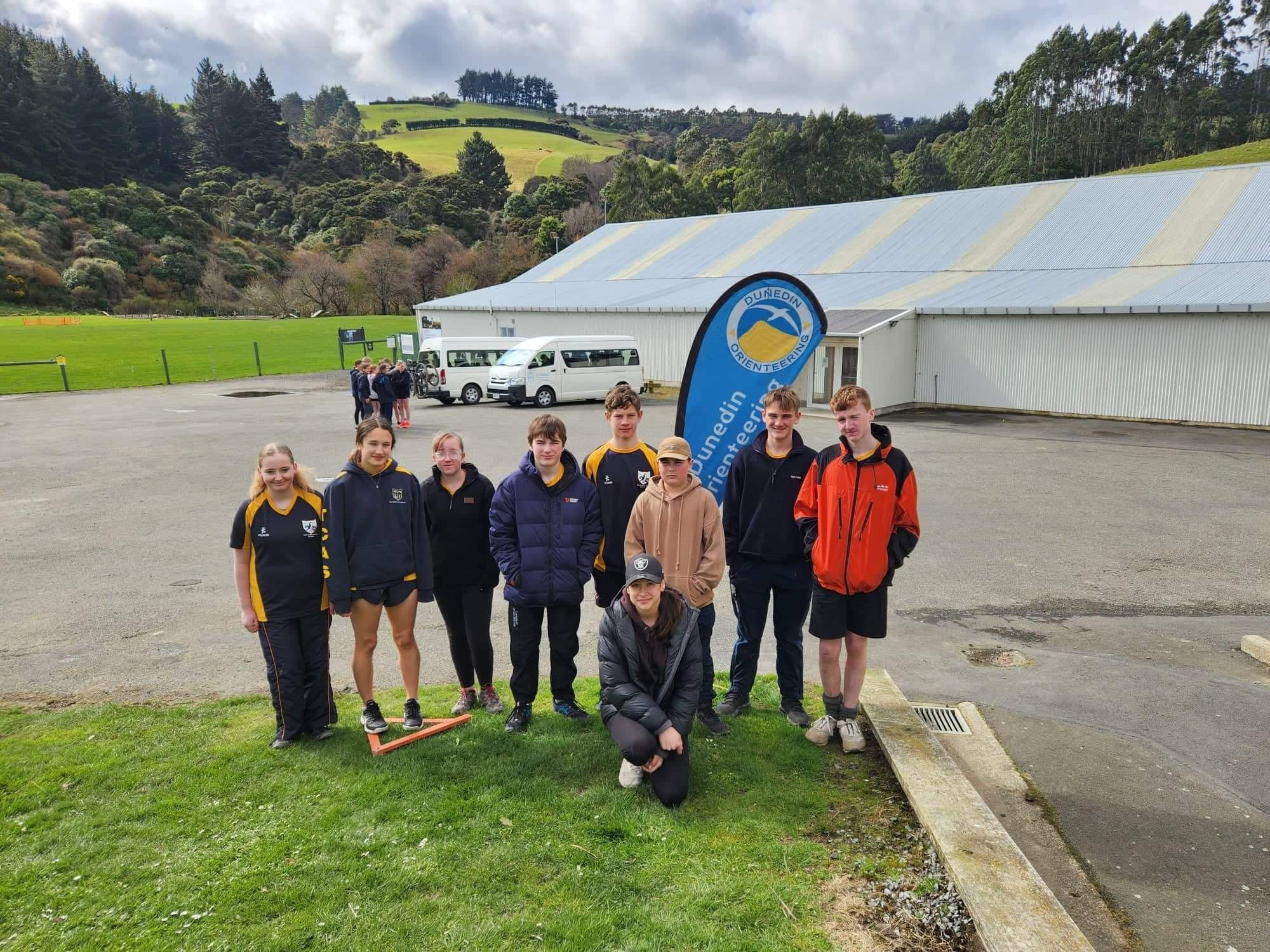 TCAS shone in both skills and sportsmanship in an outdoor adventure challenge earlier this week.
On Wednesday morning, nine keen Year 9 and 10 students embraced a 7.15am start to the morning to head to Ōtepoti with Fiona Wilkinson and Nat Harrex.
The Torpedo7 Get2Go Series is a great entry level adventure challenge for Year 9 and Year 10 school students. It combines fun, outdoor adventure activities like orienteering, kayaking, and mountain biking and a little bit of problem solving, into an action-packed day suitable for students of all fitness levels and experience. Think of it as a fun outdoor education class with a little team competition and a time pressure mixed in.
The first kayak team managed to go round in circles for about for six minutes, after that technical error TCAS made a exceptional comeback. A couple of the students overcame fears in the mountain biking section and when it came to orienteering TCAS really stood out. It highlights the strength of our outdoor skills and country bearings. Fiona and Nat came away with feedback of an awesome, polite and fun group of ākonga.