Home and School Calendar Fundraiser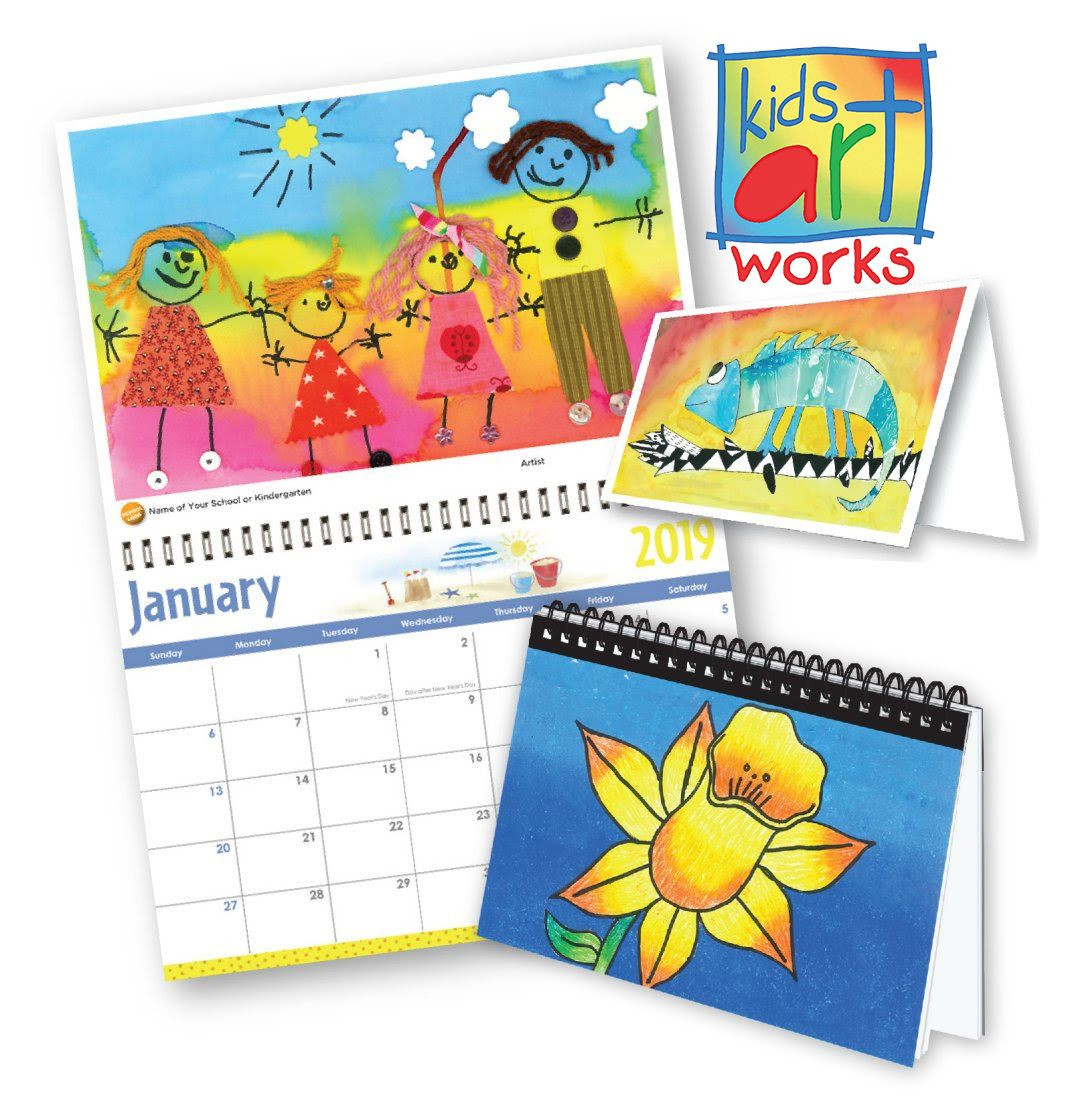 Complete the order form to purchase calendars and other products featuring your child's artwork...
PLEASE NOTE: One order is required PER CHILD, not per family! Payment should be prompt and is required before we can place your order.
You can complete your order here: https://forms.gle/EUdKLFzjfrJ1P2SL8.
or
Directly within this webpage below: