TCAS produces published authors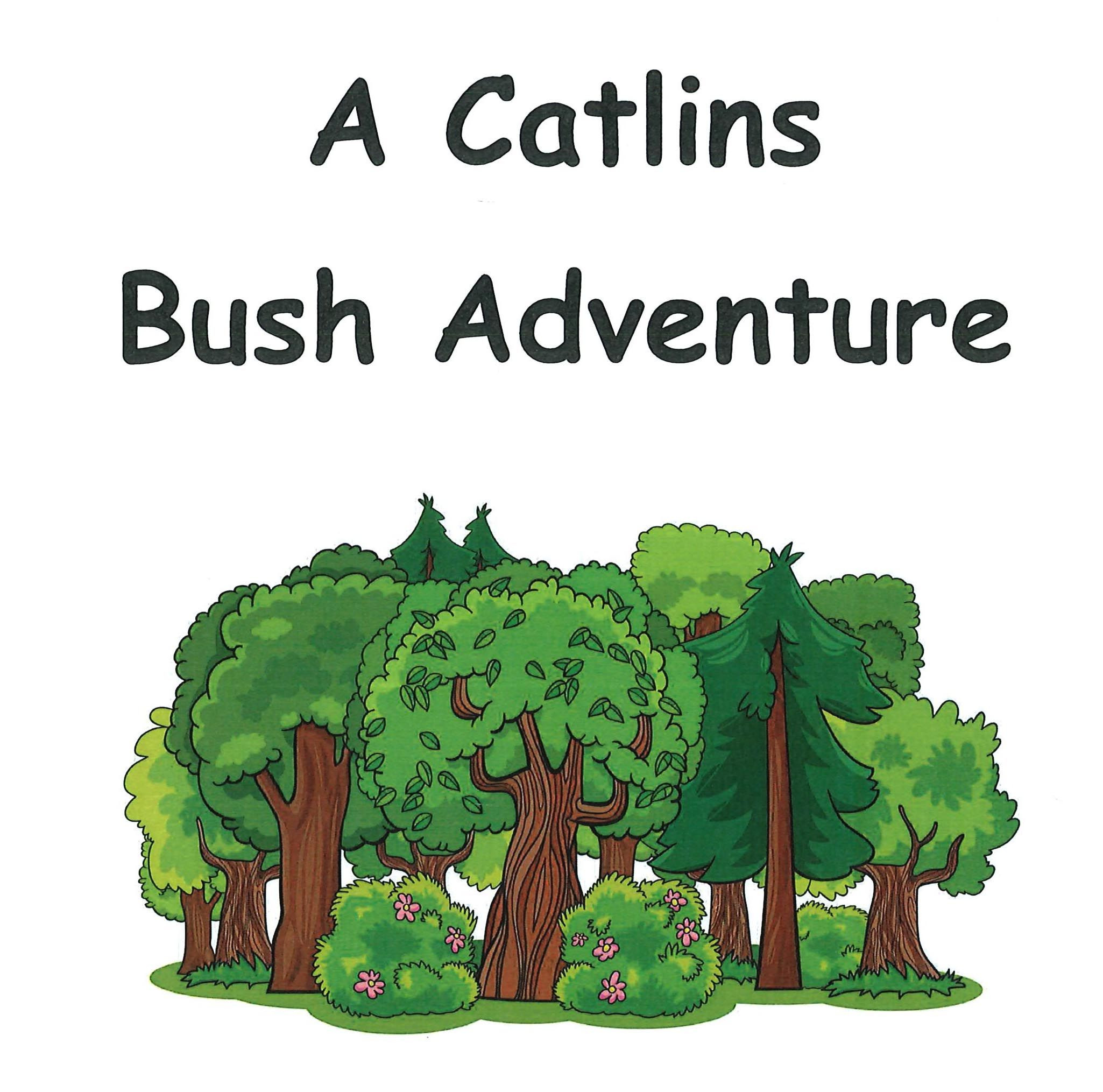 Students collaborate to write and illustrate a book available for purchase.
"A Catlins Bush Adventure"
Last year in their library sessions, students from Room 3 and Room 19 collaborated to write and illustrate a book for our school library. Every student participated in the making of this book either with ideas for the storyline or with a fabulous illustration.
The result incorporates an adventure story with a glimpse of how pioneers would have lived in the early days of Catlins' settlement.
As well as being put into our school library, this book, "A Catlins Bush Adventure" is available for sale through the school and also through the Owaka Museum for $5.00 per copy.
All proceeds will go towards buying more great books for the school library.
Thank you for supporting your students and the school!
Mrs McPhee