Social Story for Young Students and those with Special Needs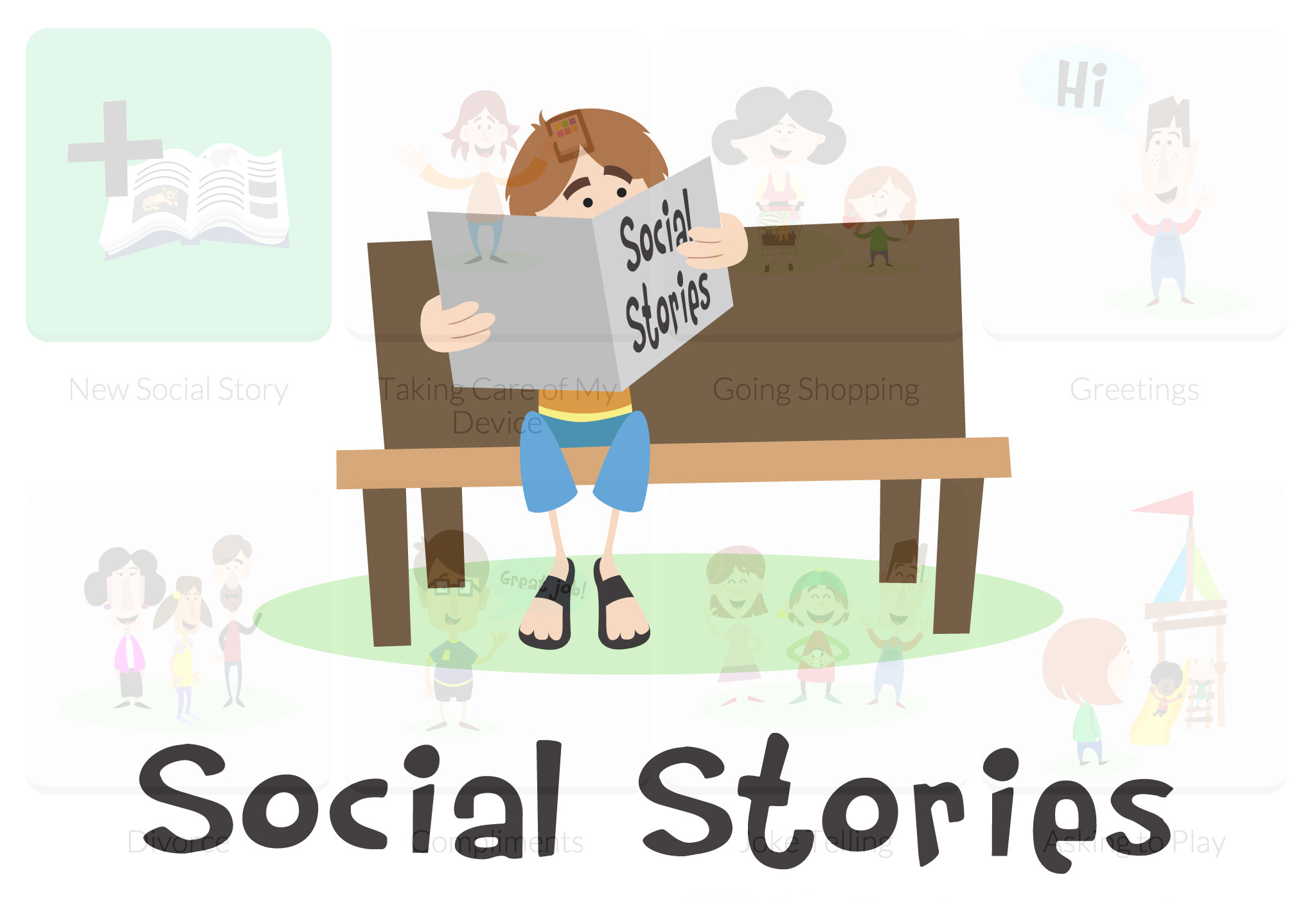 Thank you to our Resource Teacher for Learning and Behaviour, Christine Cutler. She has shared a Social Story Document from an Educational Psychologist contact of hers.
We have made it available to you here. It talks about students returning to schools at Alert Level 3 and 2 and what that looks like. This may be a reassuring resource as we approach the time that your young child needs to return to school, or to support the understanding of our current situation for students with special needs.
Click the image below: