Athletics Day 2021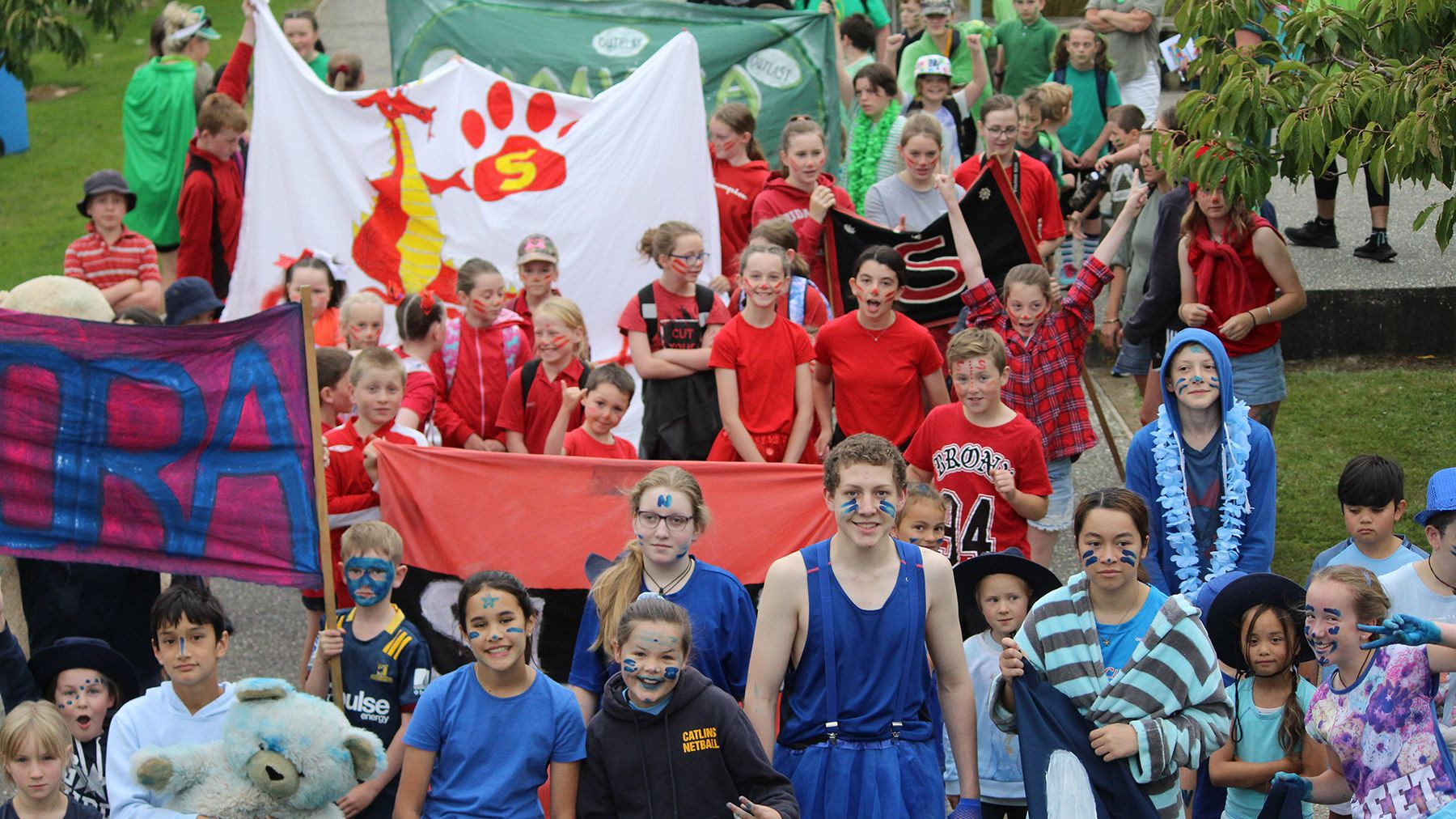 Despite the cooler conditions and some scattered showers we successfully got through another Athletics Day at The Catlins Area School. Thank you to all the staff who helped run events and also to the parents who gave a helping hand where it was needed throughout the day.
The results from our TCAS athletics day had sixteen students selected to attend South Otago Primary Schools Athletics in Balclutha on Monday 8th March, although this is dependant on COVID-19 Alert Levels.
The sixteen qualifiers for SOPSA are:
Riley Nish
Luke Affleck
Brooklyn Landreth
Indie Parkes
Hazel Crawford
Harry McDougall
Eddie Crawford
Austin Morrison
Astrid Morrison
Anashae Logie
William Berney
Maia Hartvigsen
Jack Walker
Olivia Williams
Skyla Stokes
Our TCAS students competed with determination and tenacity, each and everyone giving 100%. Well done to everyone who took part!
---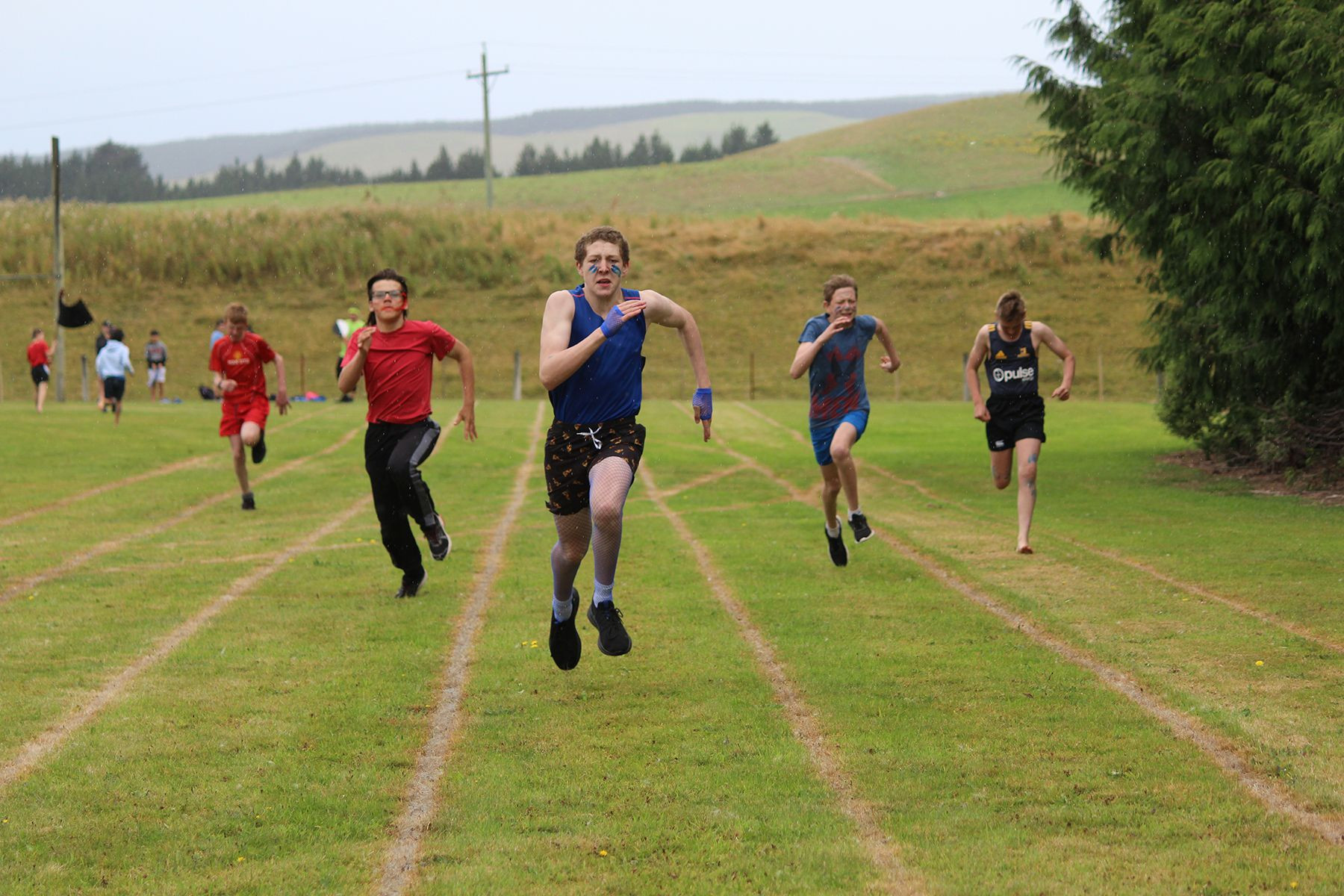 ---
Congratulations to the following students who broke records at TCAS Athletics Day:
Blake Affleck - Under 13 Boys High Jump
Amelia Morrison - Senior Girls High Jump
Olivia Williams - Under 13 Girls Shot Put
Anashae Logie - Equaled Under 11 Girls Long Jump
Eddie Crawford and Austin Morrison - Under 11 Boys High Jump
Eddie Crawford - Under 11 Boys Shot Put
Isla Berney - Under 11 Girls Shot Put
Boys
1st Place
2nd Place
3rd Place
Under 7

Patrick Harrison
Charlie Blair



Lachlan Cairns
Under 9
Harry McDougall
Luke Affleck
Riley Nish
Under 11
Austin Morrison
Eddie Crawford
Tim Magiera
Under 13
Blake Affleck
William Berney
Alex Napier
Senior
Casey Osborne
Braydee Osborne
Hayden Gordon
Girls
1st Place
2nd Place
3rd Place
Under 7
Billie Olsen
Bella Given
Haley Jarvis
Under 9
Brooklyn Landreth

Indie Parkes
Hazel Crawford



Under 11
Anashae Logie

Astrid Morrison
Isla Berney



Under 13
Olivia Williams

Maia Hartvigsen
Skyla Stokes



Senior
Bronte Williams
Amelia Morrison
Dannielle Mason
Overall house points are still be collated and will be announced at the next Assembly.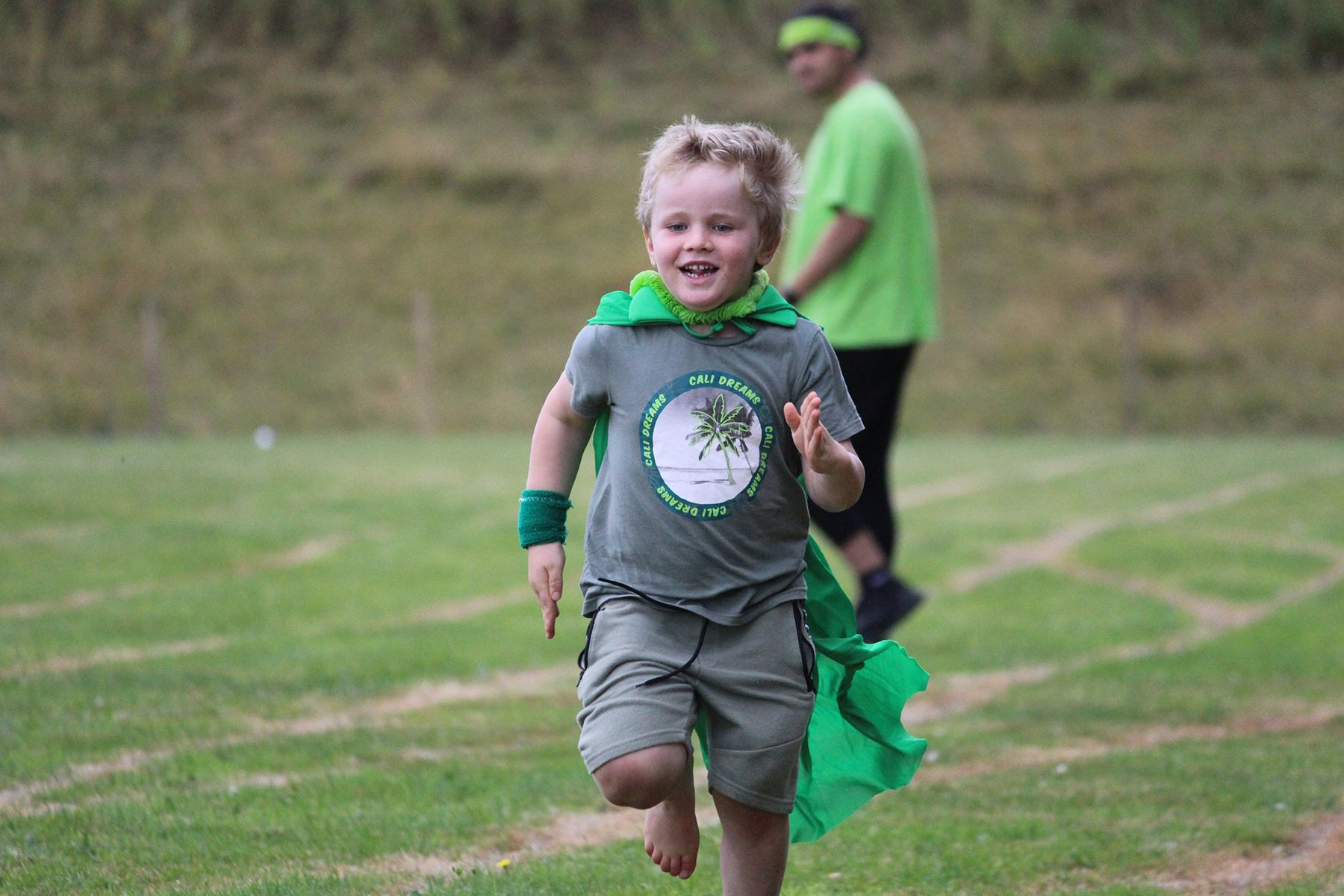 ---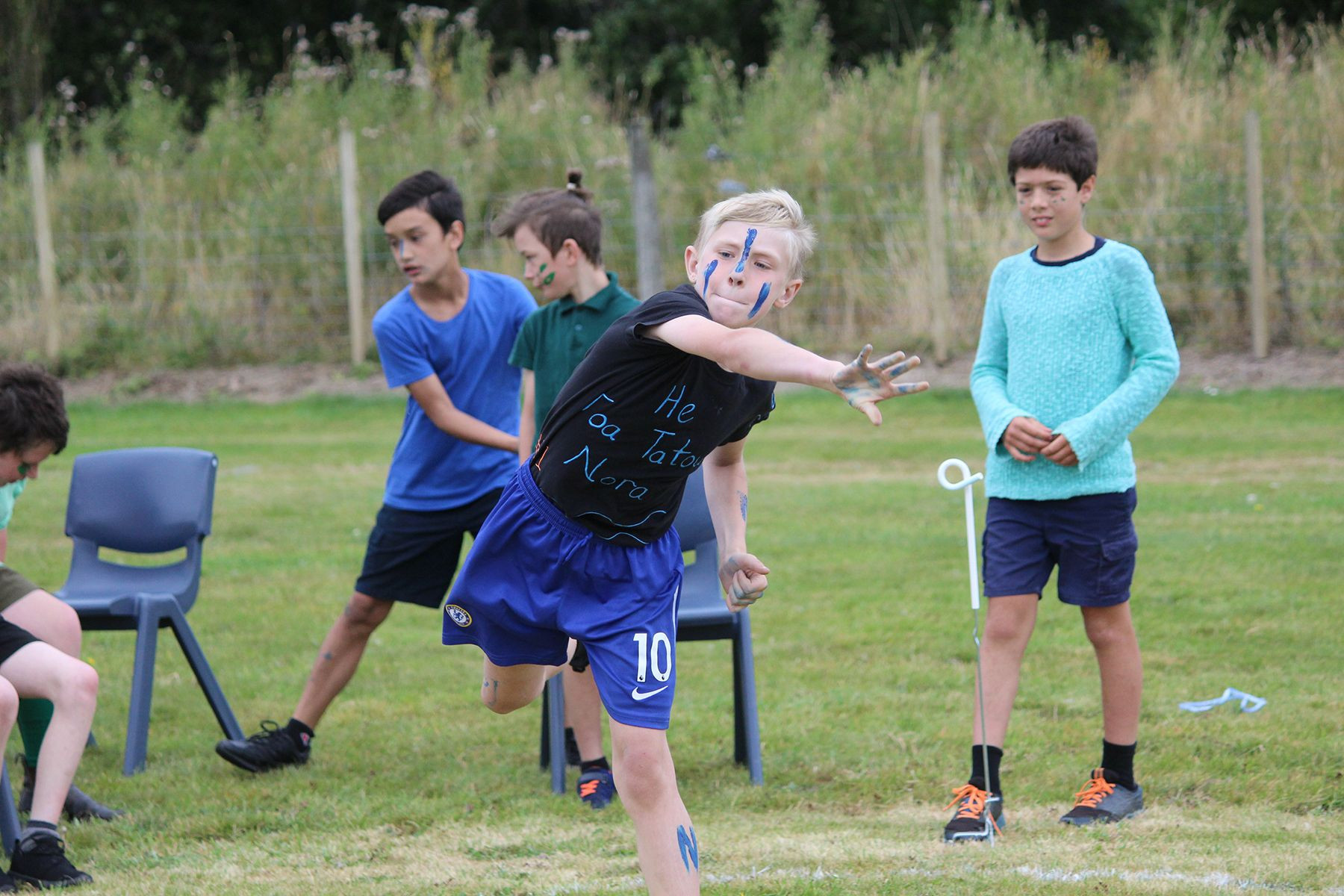 ---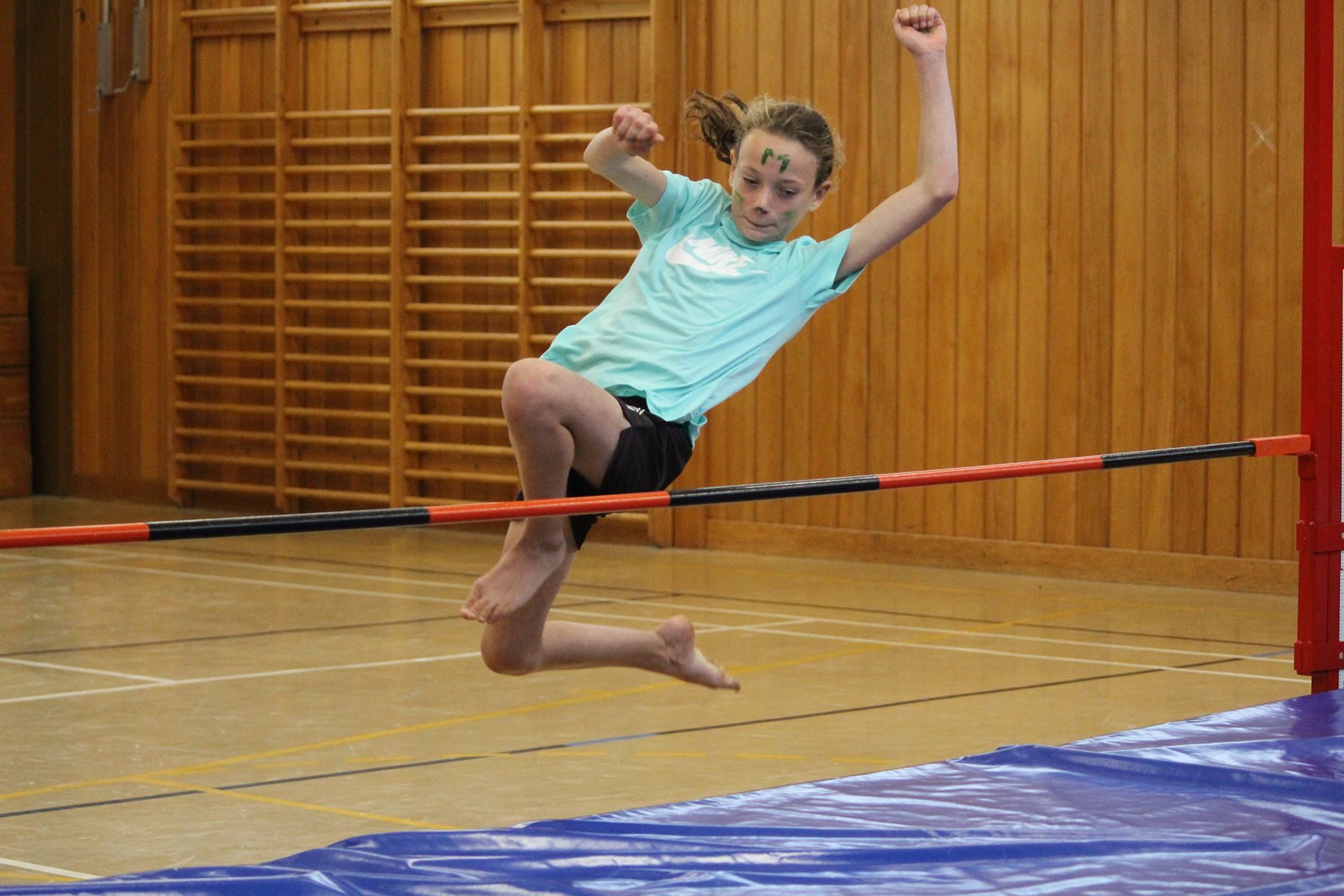 ---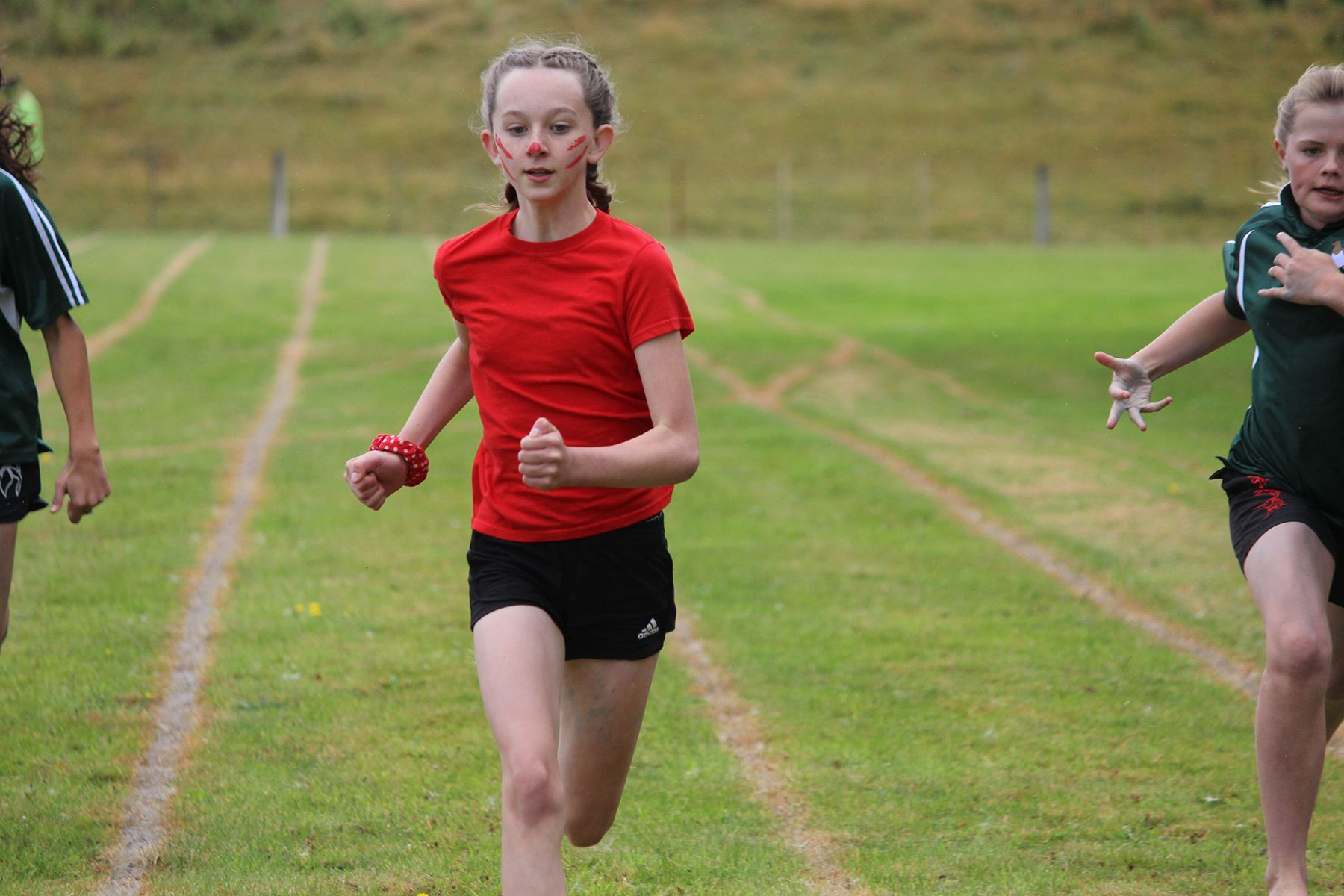 ---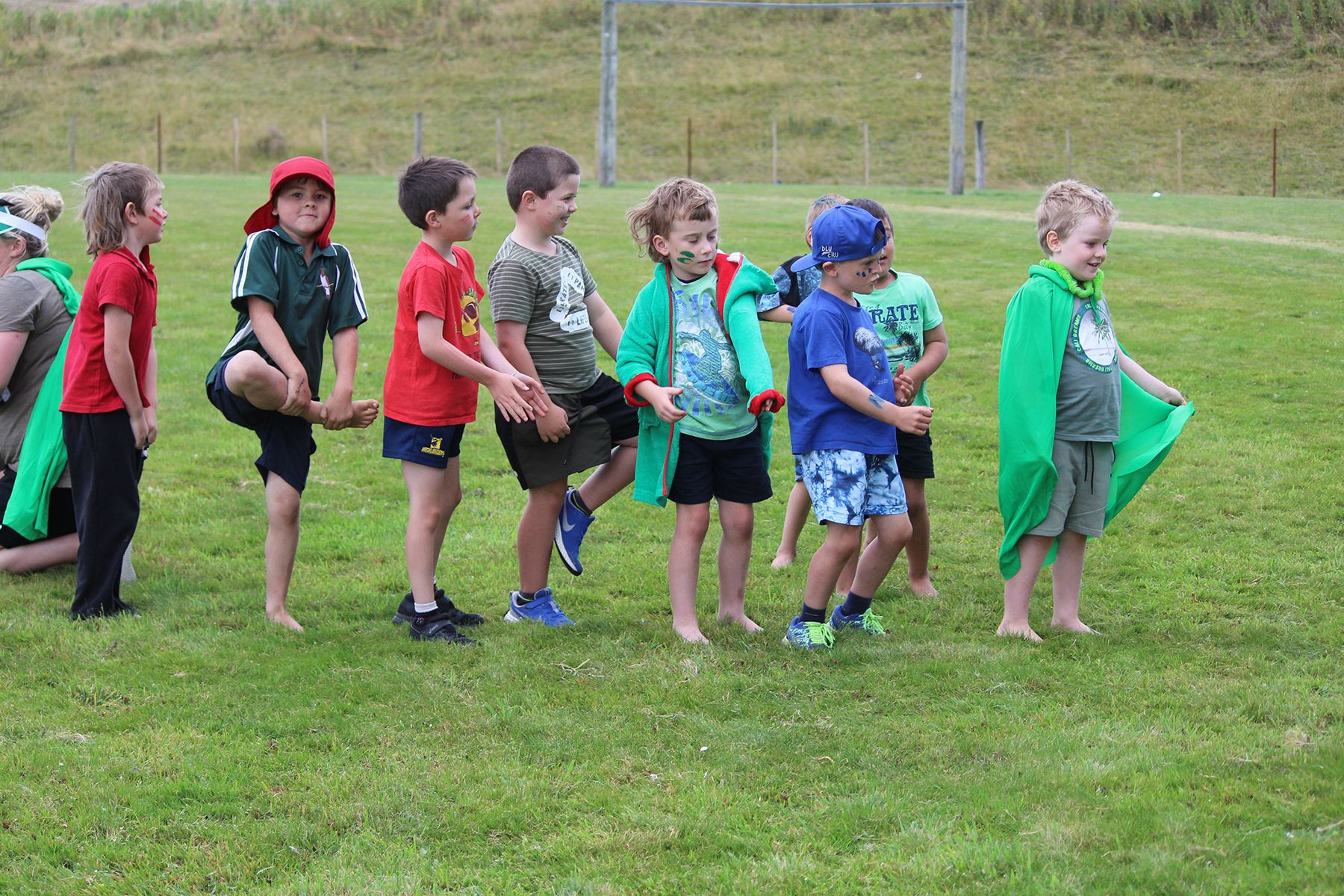 ---