Sports News - 10th September 2021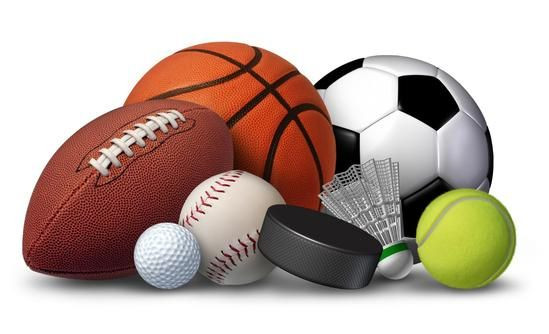 Term 4 Touch and Hockey/Basketball updates
Touch
Team entries for Touch were done over lockdown. Thank you to all those parents who completed the google forms that were emailed to all families. Touch is due to start on 23rd September with strict COVID conditions. Confirmed teams, expectations and draws will be emailed in the coming weeks to families.
TCAS will have one team entered in each grade except for Teeny Touch at this stage which starts in Term 4. There are 3 interested players so far so if there are any other Years 1-2 students keen to join and complete a team, please email Tania Barr [email protected].nz
Hockey / Basketball LEVEL 2 VERSION
Information has been slow coming through from SportNZ and requirements seem to change quite rapidly. However, we now have a plan for Monday Hockey/Basketball. Thanks to the team at the Cross Recreation Centre for their help in making this possible.
Year 1 and 2 Hockey/Basketball has now been cancelled for the remainder of this Term.
Years 3 and 4 will play on COURT 3, competition starting at 4 pm.
Students will have 30 minutes of game time, rather than the 15 minutes of skills we were incorporating pre lockdown.
Monday 13th - Basketball
Monday 20th - Hockey
Monday 27th - Basketball
Year 5 and 6 Hockey will start 30 minutes EARLY, with the draw starting at 3.30 pm and will play on Court 5.
The draw has been slightly changed to allow Balclutha Schools to play the earlier game.
Year 7 and 8 Hockey will start 15 minutes later, with the draw starting at 4.15 pm and will play on Court 4.
IMPORTANT INFORMATION
ENTRY - From Dreaver Lane, park on Glasgow Street. The gate will be open to walk down gravel lane and enter at the doors on the west side of the complex.
EXIT - Through doors leading onto the touch/football fields.
Maximum 8 players per team, with 1 umpire and 1 manager. NO SPECTATORS.
The updated draw will be emailed to parents on Friday.
Gymnastics
Unfortunately, under Level 2 restrictions, TCAS gymnastics in the school gym after school on Tuesdays are unable to go ahead.