Fern Fever Friday!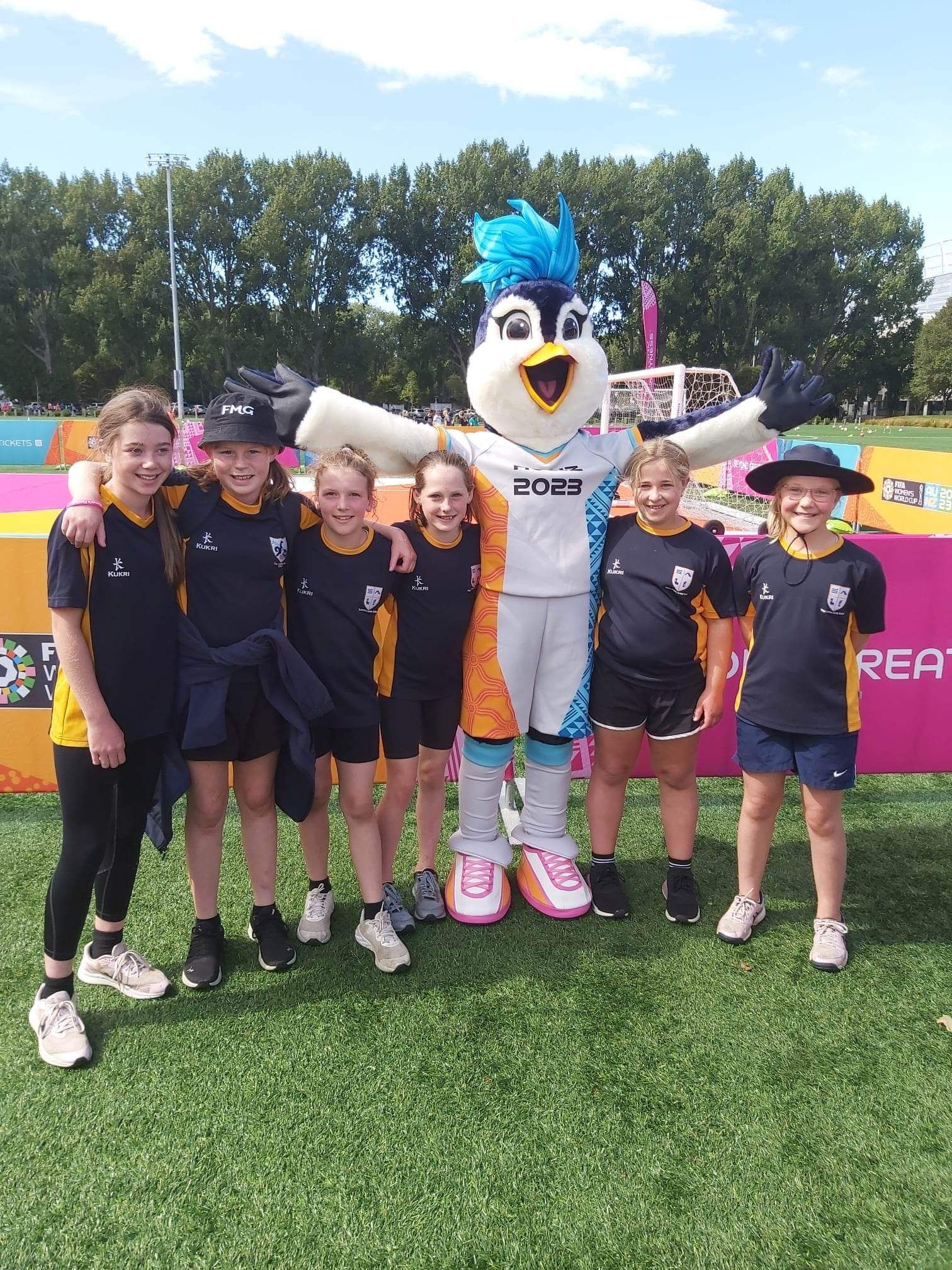 Fern Fever Multisport Festival Day was held in Dunedin to celebrate female sport and the successes we are currently having!
Last week, over 600 girls across Otago got a taste of cricket, rugby and football all in one hit during the Fern Fever event held in Dunedin at Logan Park. The events formed a part of Otago Cricket's annual 'Women and Girls Week' which involved a variety of activities across the region to celebrate and grow the female game. Fern Fever is a cross-code collaboration between Otago Cricket, Football South and Otago Rugby. With the hosting of three Women's World Cups in Aotearoa in the coming years, what better way to celebrate and excite young females than let them get amongst the action themselves.
The Fern Fever Festival was open to Year 5-8 female students who have an interest in trying different sports in a fun, social and girls only environment. This festival was tailored to students that have little to no experience in these sports, right through to students that have or are currently playing. TCAS was fortunate to be able to send a group of 18 girls through for the day. During the event, our school joined with other schools in mini activity groups that spend 40 minutes – 1 hour with each sport throughout the day.
While the students are with each sport they complete fun, sport-related skills and games that allowed our young females to explore and experiment in each sport. It is an exciting time for women's sport and Fern Fever is a great example of what can be achieved when sports share resources to achieve common goals. Thank you to Miss Currall for your organisation, and to our parent helpers and transporters. Our young females would not have been able to have the experience without you!