New Teachers at TCAS for 2022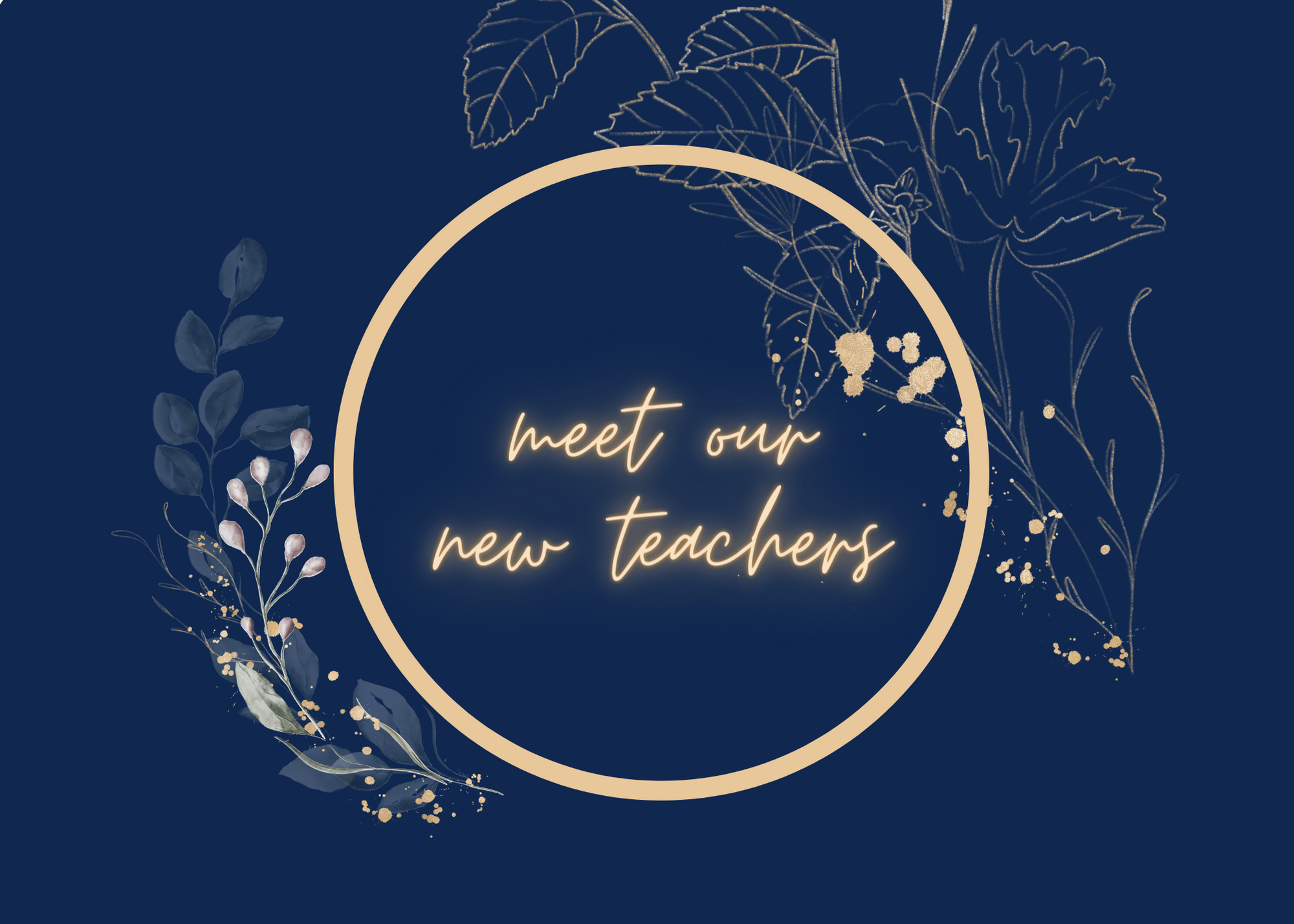 In 2022 we welcome three new teaching staff members, Amanda Smith, Fiona Wilkinson and Billie McHardy.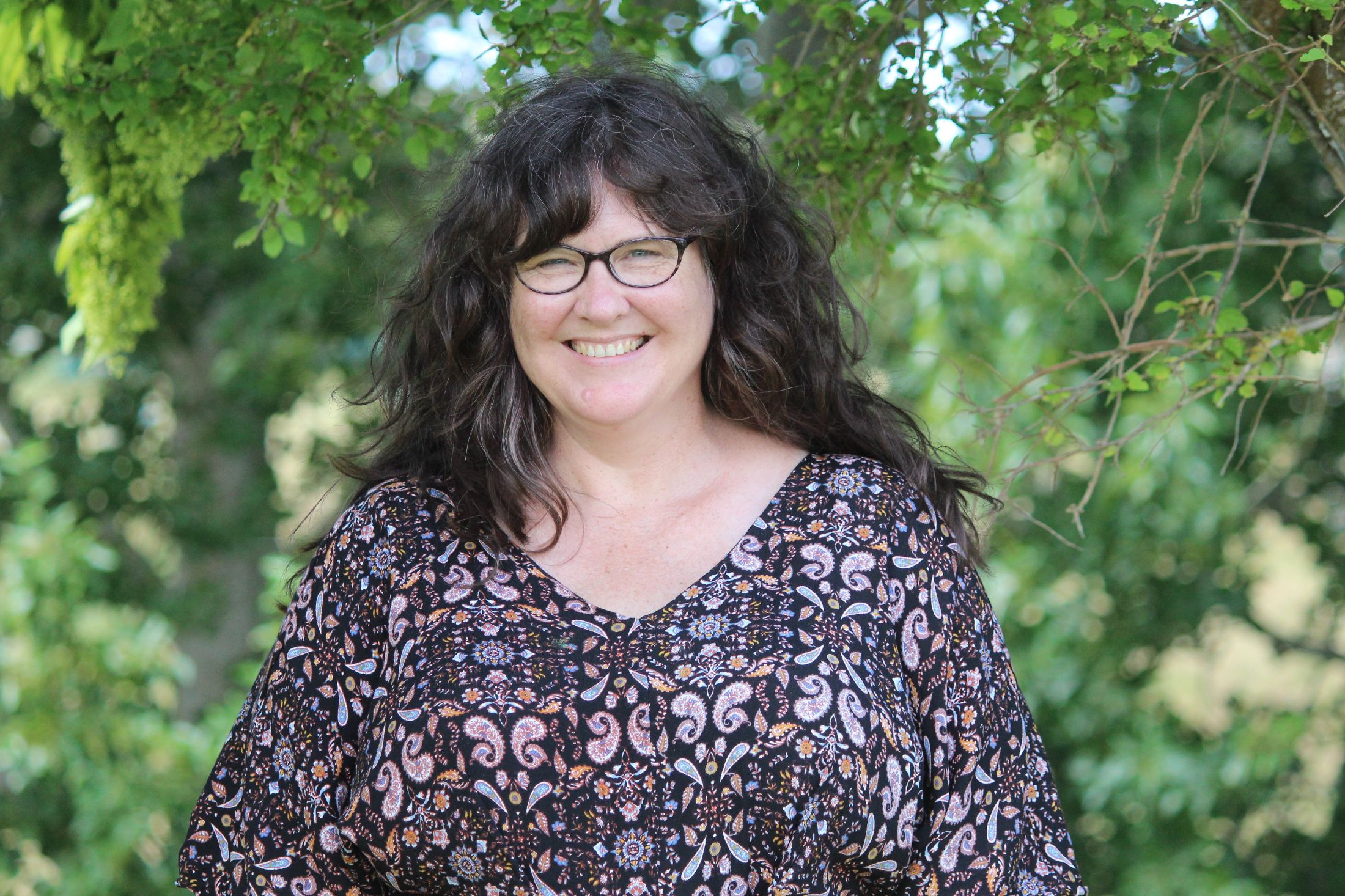 Amanda Smith. It's really exciting to be joining the team at TCAS as Deputy Principal! I've come from South Otago High School where I was head of the English Department, Principal's Nominee and, in 2021, had an SLT support role.
I am looking forward to teaching History and English as part of my role here. I was born in South Otago, so it felt like coming home when my husband and I moved to Balclutha for his job (he's also a teacher) 14 years ago or so. We have three children: 2 adult boys and a daughter who has started high school this year.
---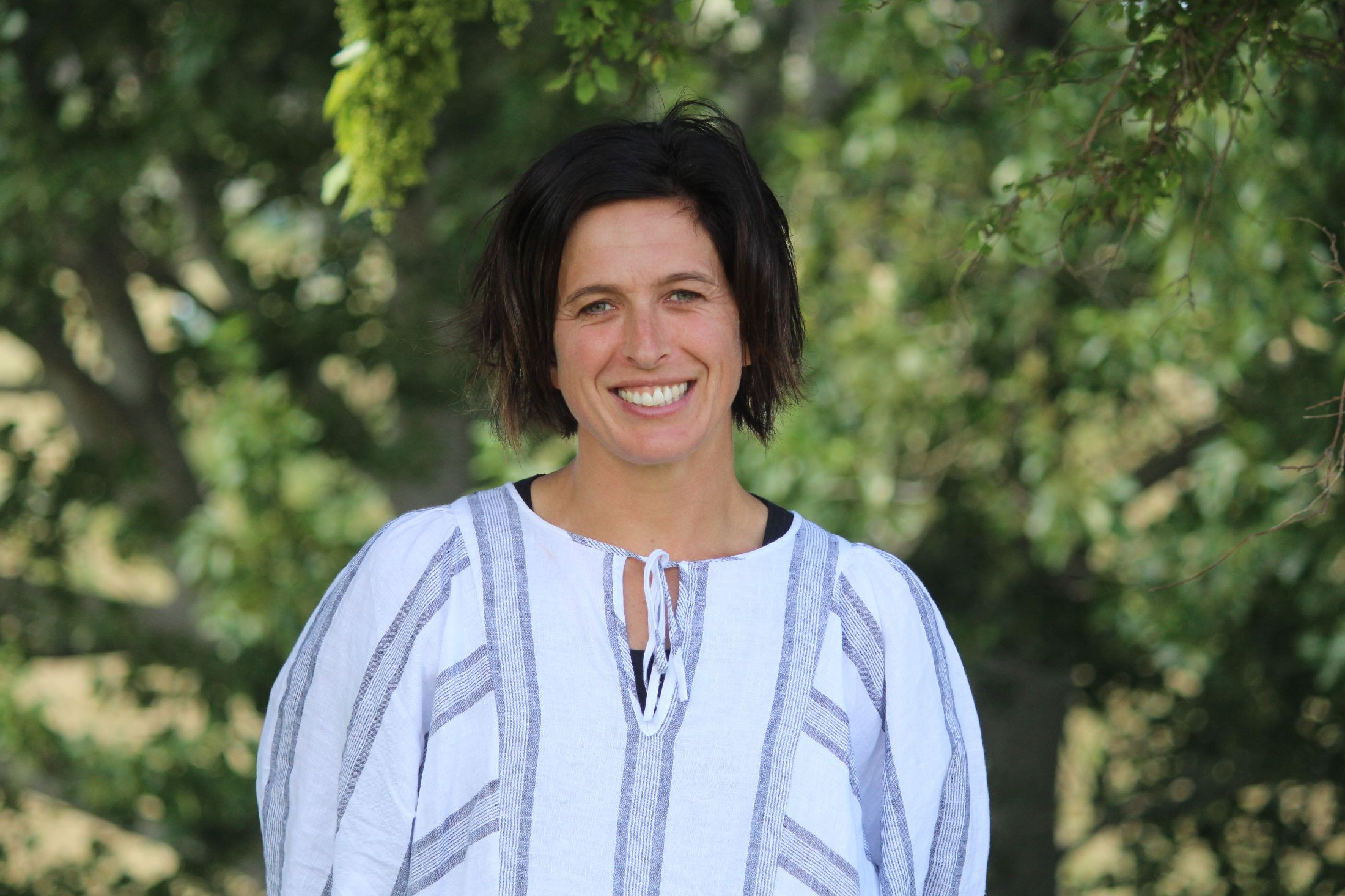 Fiona Wilkinson. Kia Ora everyone, it's great to be back once again! It seems I can't keep away from this great little school.
Coming back 2 days a week and working with students from 5 to 15 years old in a Physical Education and Health role, is very exciting for me. Getting students active and enjoying sport is a passion of mine and something I really developed as the South West Otago Sports Activator last year.
Living in Kākā Point, our family has developed a passion for water and waves, which I hope starts to rub off on a few others too! I look forward to working in the pool again and will be asking on parents to help me deliver a quality swim programme.
I'm always happy to chat with parents about sporting opportunities available in our great community. There's so much on offer when we start to look!
---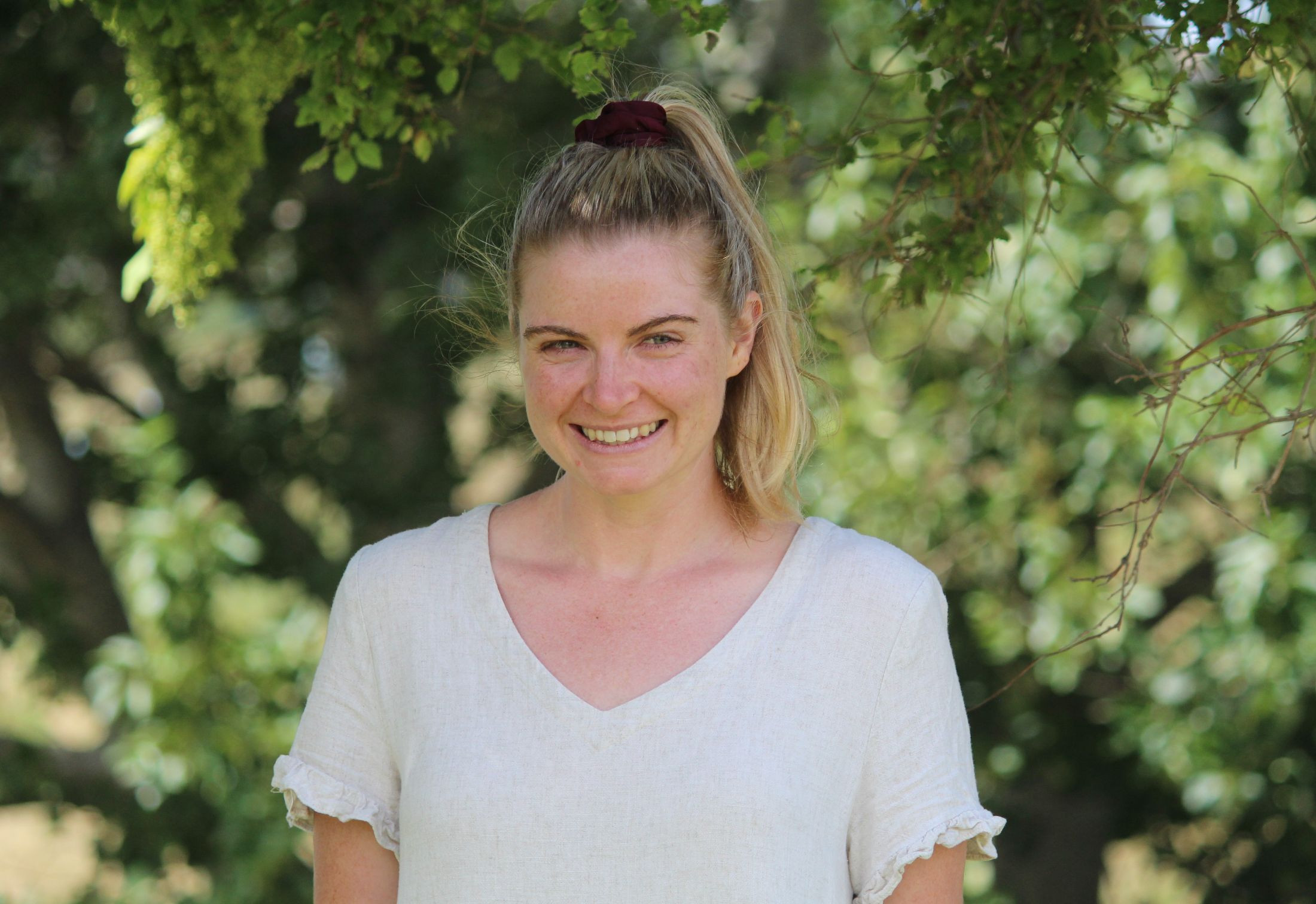 Billie McHardy. I have recently moved back to South Otago where I am originally from. I am excited to be joining The Catlins Area School where I will be teaching in Room 2 during Term 1 and Term 2. I have spent the last few years teaching in Hokitika and before that I was lucky enough to live in England for nearly four years and teach there.
I love animals. My favourite animal is a fox. In my spare time I enjoy getting out in nature for walks, spending time with my whānau and reading.
I'm sure you will join us in welcoming Amanda, Fiona and Billie to our school community.