Rugby, tries and pizza!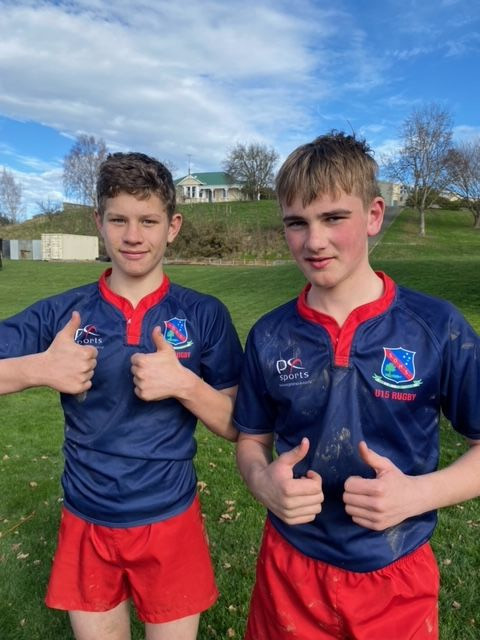 Jethro Melville gives his insight to the recent rugby tournament held in Nelson.
Early on August the 27th, Blake Affleck and I travelled to Balclutha and then began the long journey to Christchurch. We were going up with the rest of our rugby team in two vans and it took about six hours to reach Christchurch. When we got to Christchurch we hung out with each other and got up to very fun antics. We had pizza for tea and it was very nice. When we woke up we packed our gear, had breakfast and continued on to Nelson.
On August the 29th we began our games. We first played against Rolleston with the score being 28-29 and while it was sad to lose I was very happy with our effort. For our second game of the day we played Cashmere in which we absolutely blew them out 0-60. On the second game day we started off against Motueka and we beat them. I'm not sure what the score was but we won and in the second game we played St Andrews College and just barely lost with the score being 12-13. On the last game day we played Nelson Boys and beat them 45-17.
Jethro Melville