SADD Week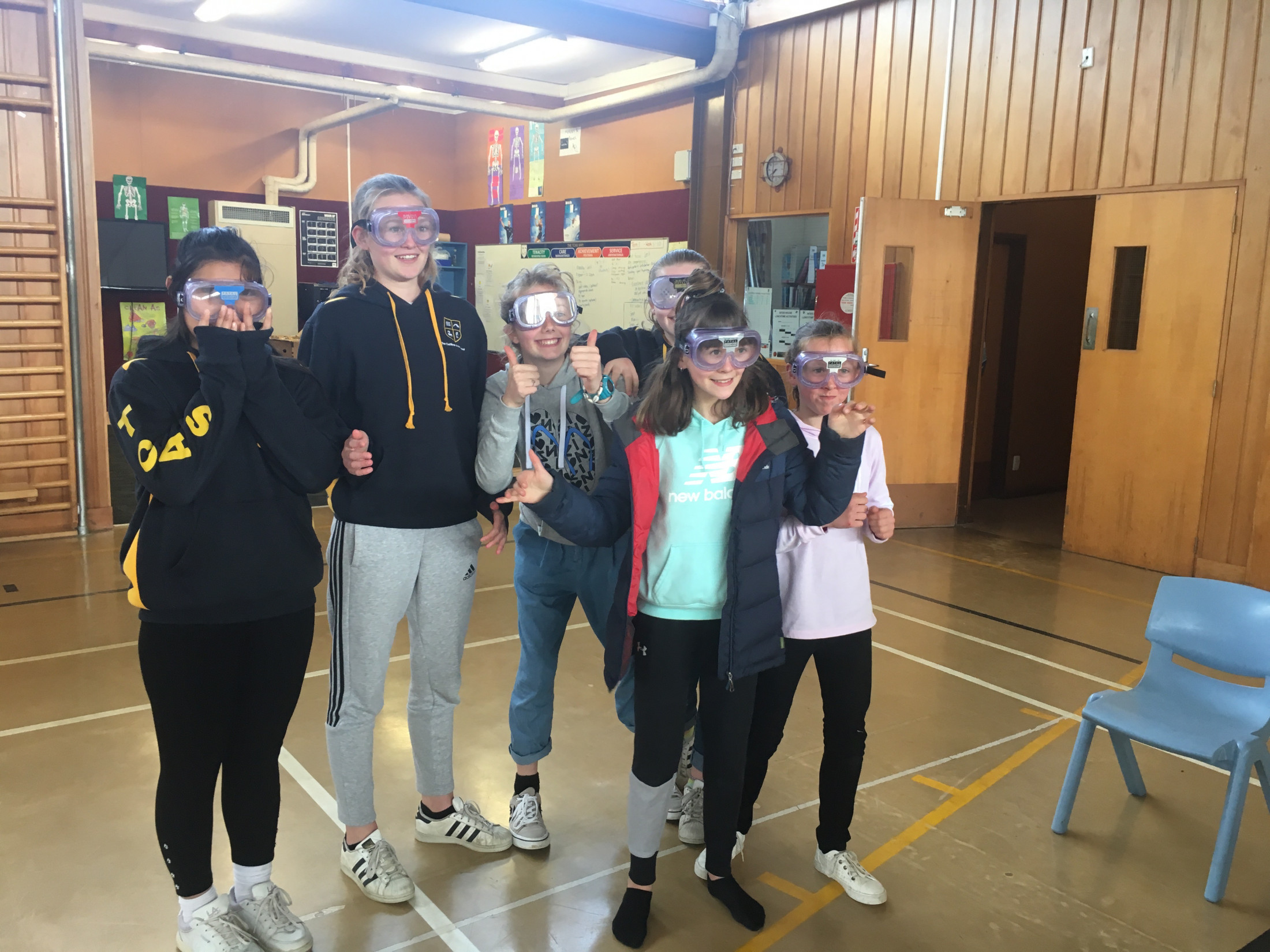 SADD (Students Against Dangerous Driving) Week has reached it's conclusion with lots of fun activities and lessons learned.
SADD (Students Against Dangerous Driving) Week reaches its conclusion today. Throughout the week there have been a variety of activities to promote positive decisions around driving and being a responsible passenger. Our local SADD representative visited on Tuesday with some 'beer goggles'; each set of goggles simulates the vision of an adult under the influence of ever-increasing blood alcohol ratios. Students completed tasks such as building a tower from Jenga blocks, walking toe-to-toe in a straight line and kicking a ball. Although this was a fun activity, it certainly brought home the dangers of driving under the influence or hopping into a car with a driver under the influence.
On Thursday, students from Year 9 and up were visited by our local Police. Their presentation promoted driver safety and gave local examples of tragic road traffic incidents, focussing mainly on the impact of 'accidents'. With thanks to our local fire service, Murray Hewitson, Lisa and John Hooker, Sue Boam and our Year 13 'victims'.
We hope that creating opportunities to learn about safe practice in a variety of settings will help our students to be strong in making positive decisions behind the wheel or as a passenger in a vehicle.