Dairy NZ Collaboration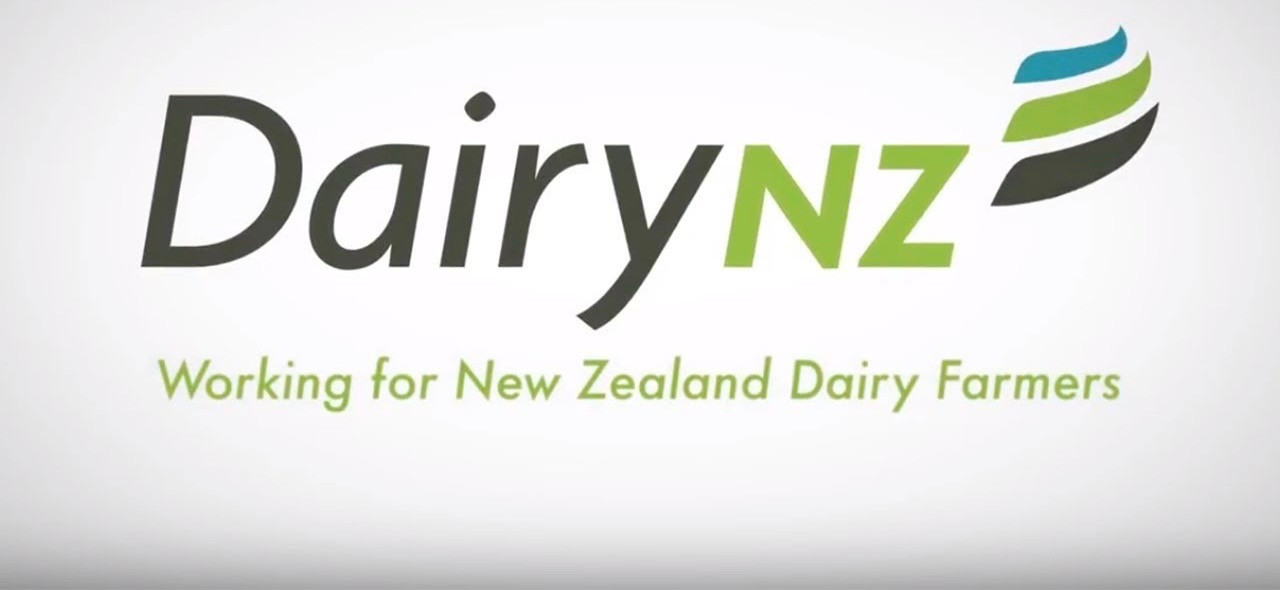 The Catlins Area School collaboration with Dairy NZ.
In Term 3, The Catlins Area School anticipates to be piloting a short course programme for selected students in Years 10 to 12 to gain some experience (and credits) from assessments completed locally in dairy farming environments. This is a 10-week short course format initially, with the hope of turning this into multiple short-courses over time. Otago Polytechnic is also involved; in the longer term, they will be developing a micro-credential status for the courses. We have invited the other local secondary schools to join the pilot as well.
If your child is in Years 10, 11 or 12 and is interested in gaining experience in the dairy industry, please ask them to discuss with Mrs Staniford the possibility of becoming involved in the pilot in Term 3.