Mrs Bloxham's Retirement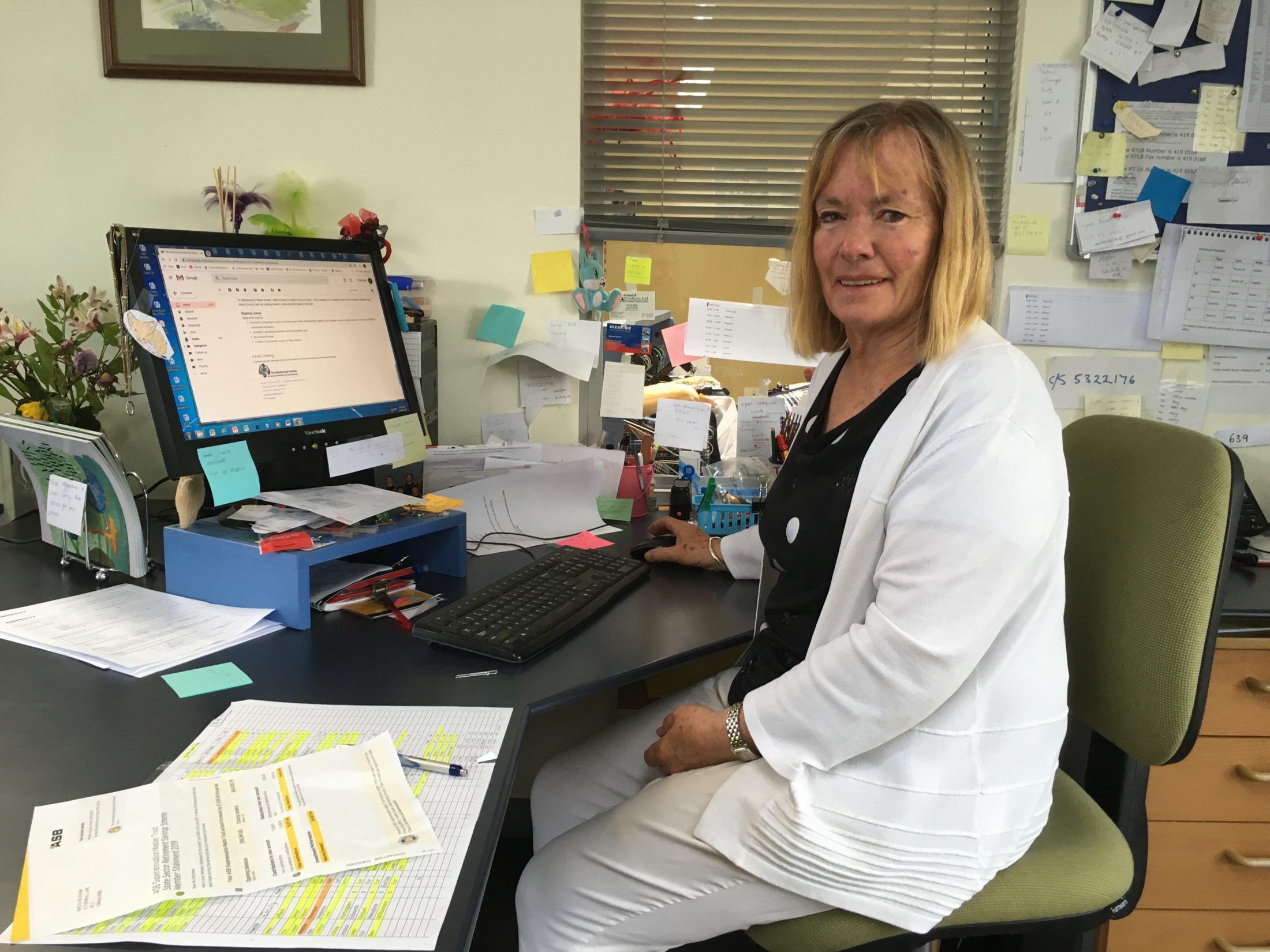 After 32 years behind the front desk of The Catlins Area School, Carol Bloxham is retiring this week with a heavy heart, but some wonderful memories.
All of our current students and many of their parents will have known no other office lady at this school. She will have been there when you were enrolled and when you enrolled your own children. It is hard to imagine our school without Mrs Bloxham, she has been so much a part of this school for so long.
---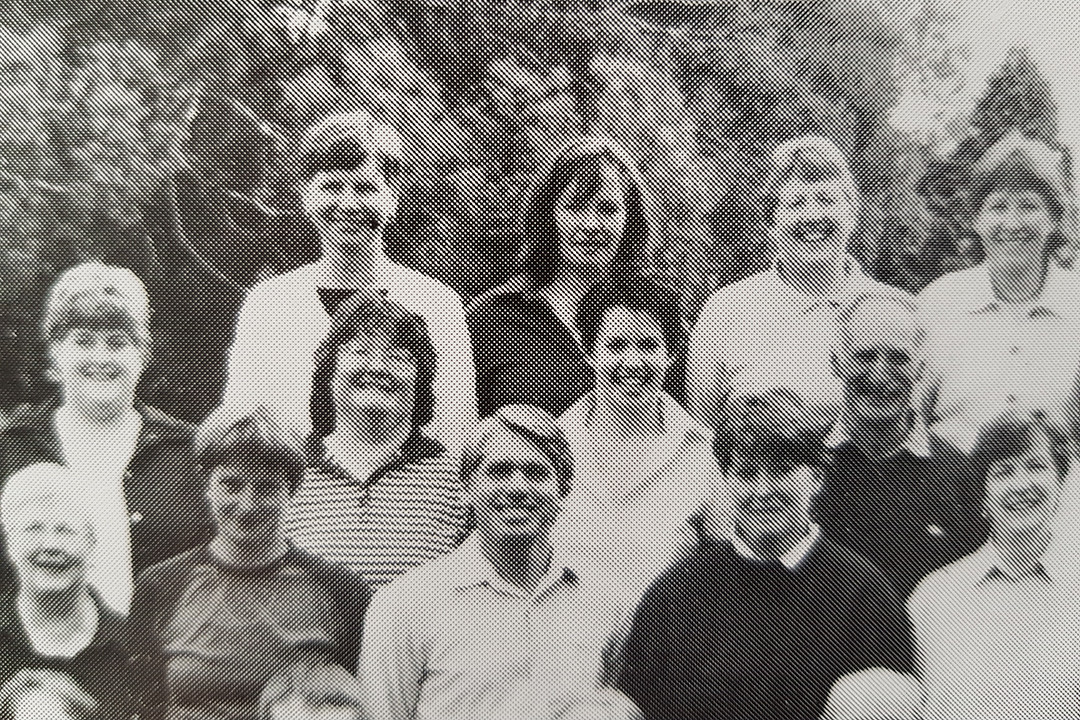 ---
In 1985 Carol began work as a Teacher Aide and Laboratory Technician. In 1987, when the last office lady retired, she applied for the position, the position that she has held for the past 32 years. Over this time she has worked with eight different Principals, many staff members and made some great friends. She says one of the things she will really miss is the interaction with the staff and students.
---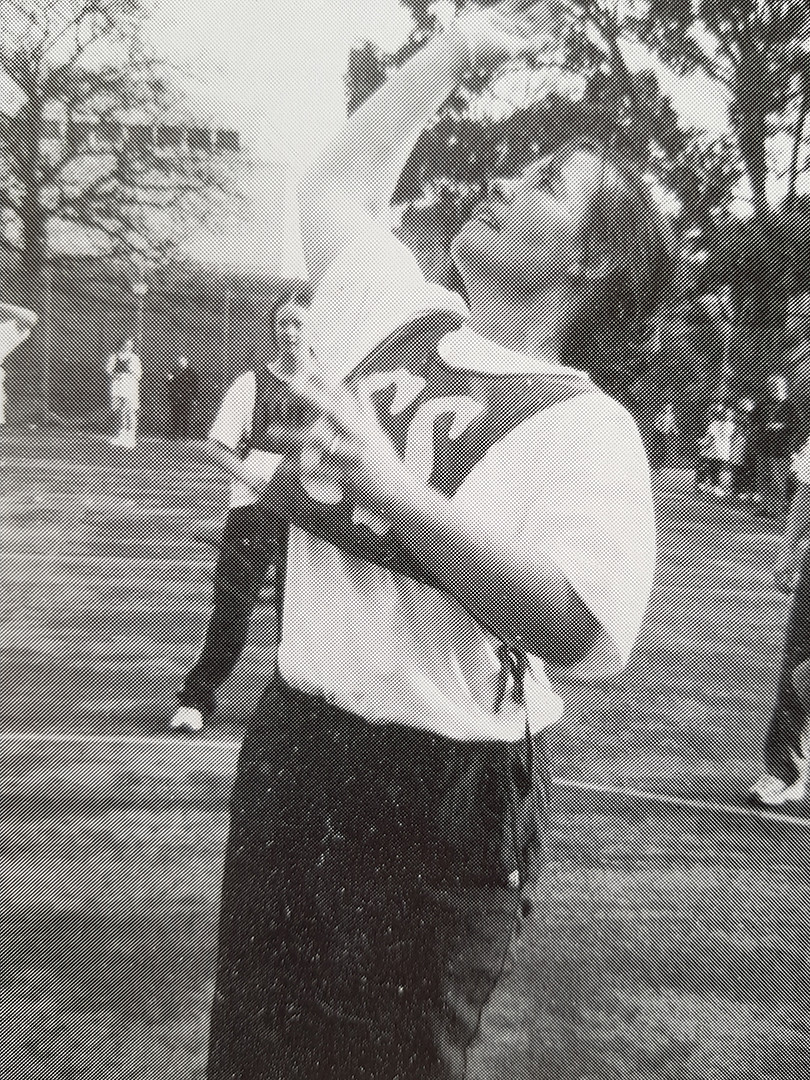 ---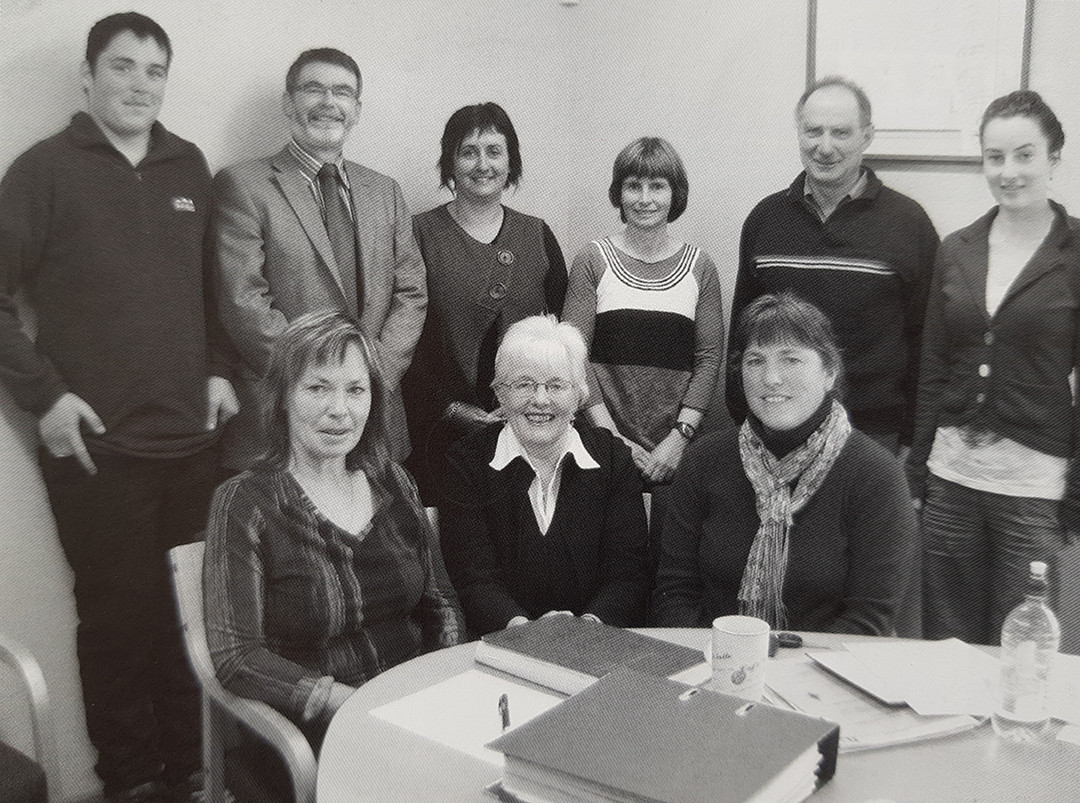 ---
Carol has thoroughly enjoyed her job, but feels now is the time to move on to the next stage in her life, where she will spend more time gardening, looking after grandchildren and travelling. Thank you, Mrs Bloxham, for your contributions to this school. You will be a hard act to follow. Happy Retirement, we're really going to miss you!
---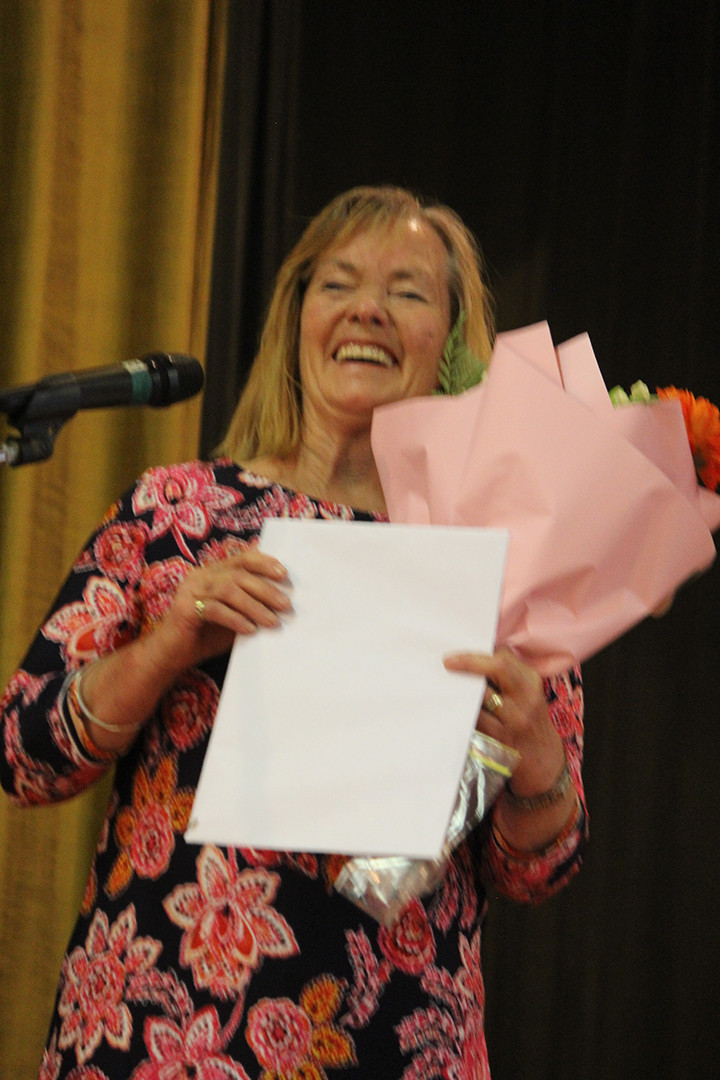 ---