Science Expo 2021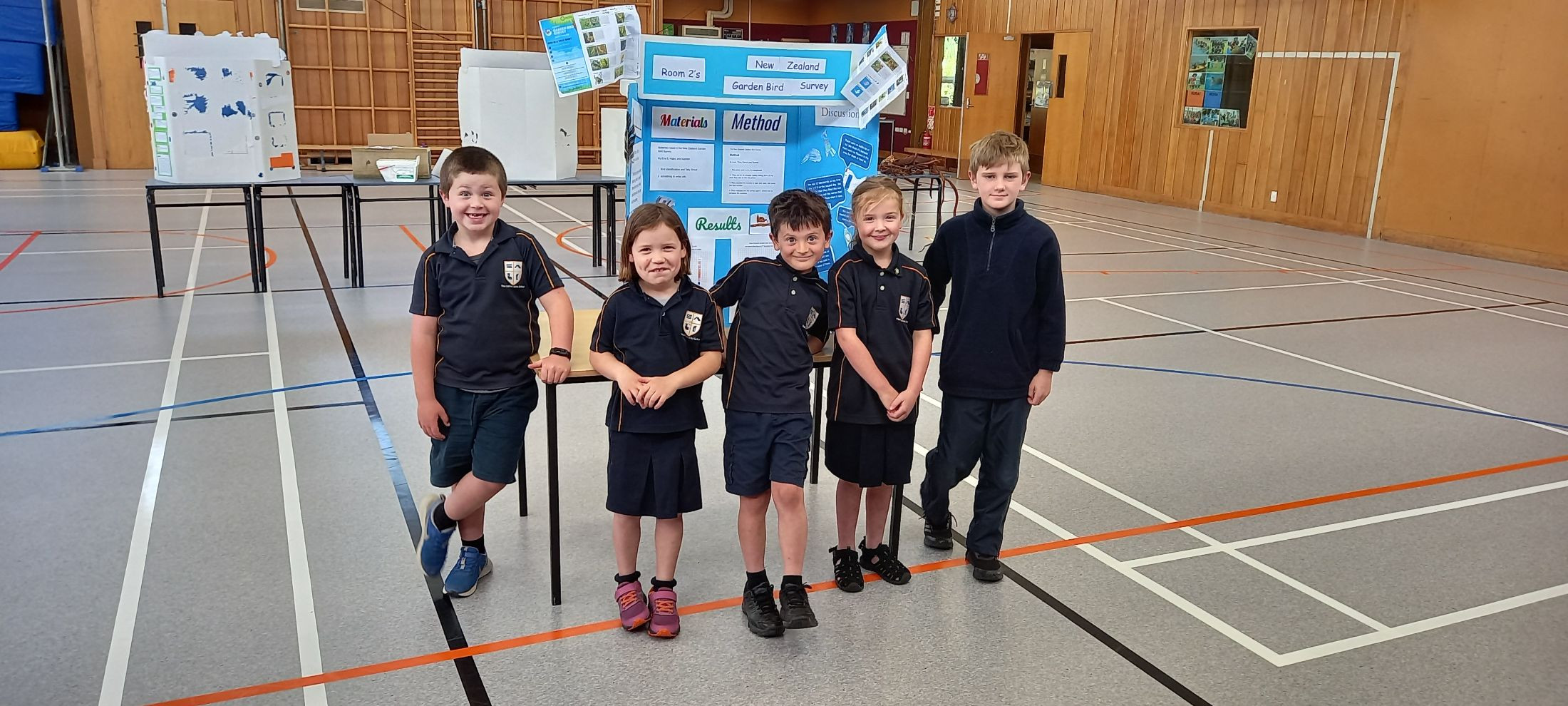 Over the past three days this week, students from Years 1-8 have been presenting their Science mahi this year at the TCAS Science Expo.
We have been treated to presentations on birds from Room 1 and 2; the Rocky Shore from Room 3; the Litter Intelligence Survey from Room 19; skinks and geckos from Year 7; and tracking and trapping from Year 8. The presentations were incredible and we have enjoyed the opportunity to show off our learning. We are so proud of the hard work and effort that students have put into their presentations especially as public speaking is not everyone's favourite thing to do.
Thank you so much to the members of the community and our families who have supported this work. We appreciate you coming to see the learners and to celebrate their progress and success this year. For those of you who couldn't make it, or if you'd like to come and see the work, we will be displaying it in the school hall next week. Please come and see the delightful boards that the students have put together.
Special thanks go to those community members who have come into school to help our programmes or who have donated supplies so that this could happen. Thank you very much to Catriona Gower who travels from Dunedin to help Year 7 and 8 with their Science projects - we love having you help us and your expertise is amazing.
Miss Emily Currall