Thank you Tania!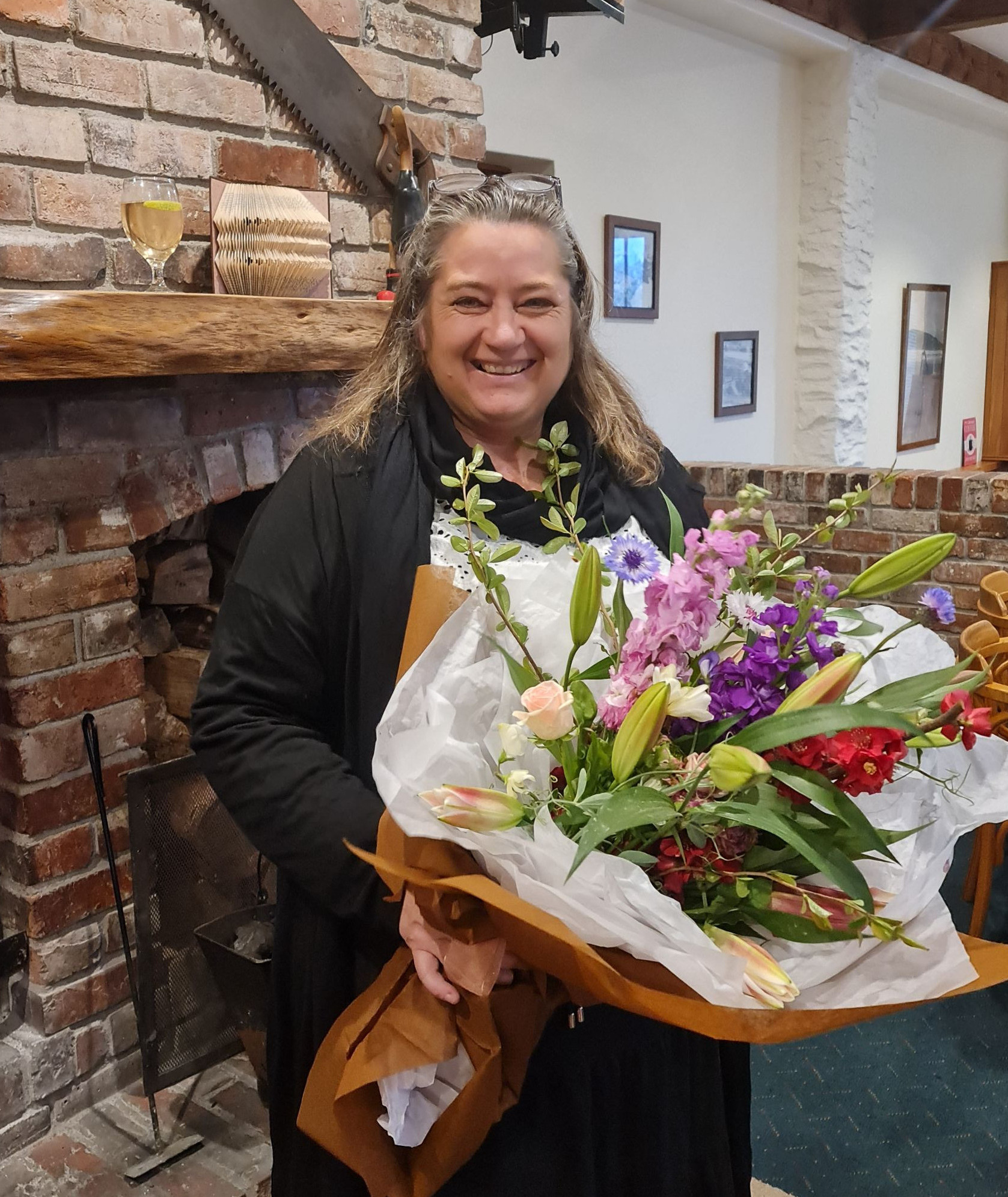 All good things must come to an end!
Tania Barr has been the sport coordinator at The Catlins Area School for 7 years. Over that time, she has given so many of our young people sporting opportunities throughout South Otago, Otago and New Zealand.
Tania is the organisational queen, she has a clipboard with coloured coordinated columns for everything! She has a wealth of knowledge and is always willing to help; she is a passionate sideline supporter and goes out of her way for any sport. Tania has finished up as Sport Coordinator at TCAS but we are super fortunate to have her still in the Administration team. We look forward to using her bounty of knowledge at sporting crunch times!
Natalie Harrex is our new sport co-ordinator who is equally as passionate. She is looking forward to connecting with students and our school community in everything sport! She can be contacted via email [email protected]