TCAS Way Team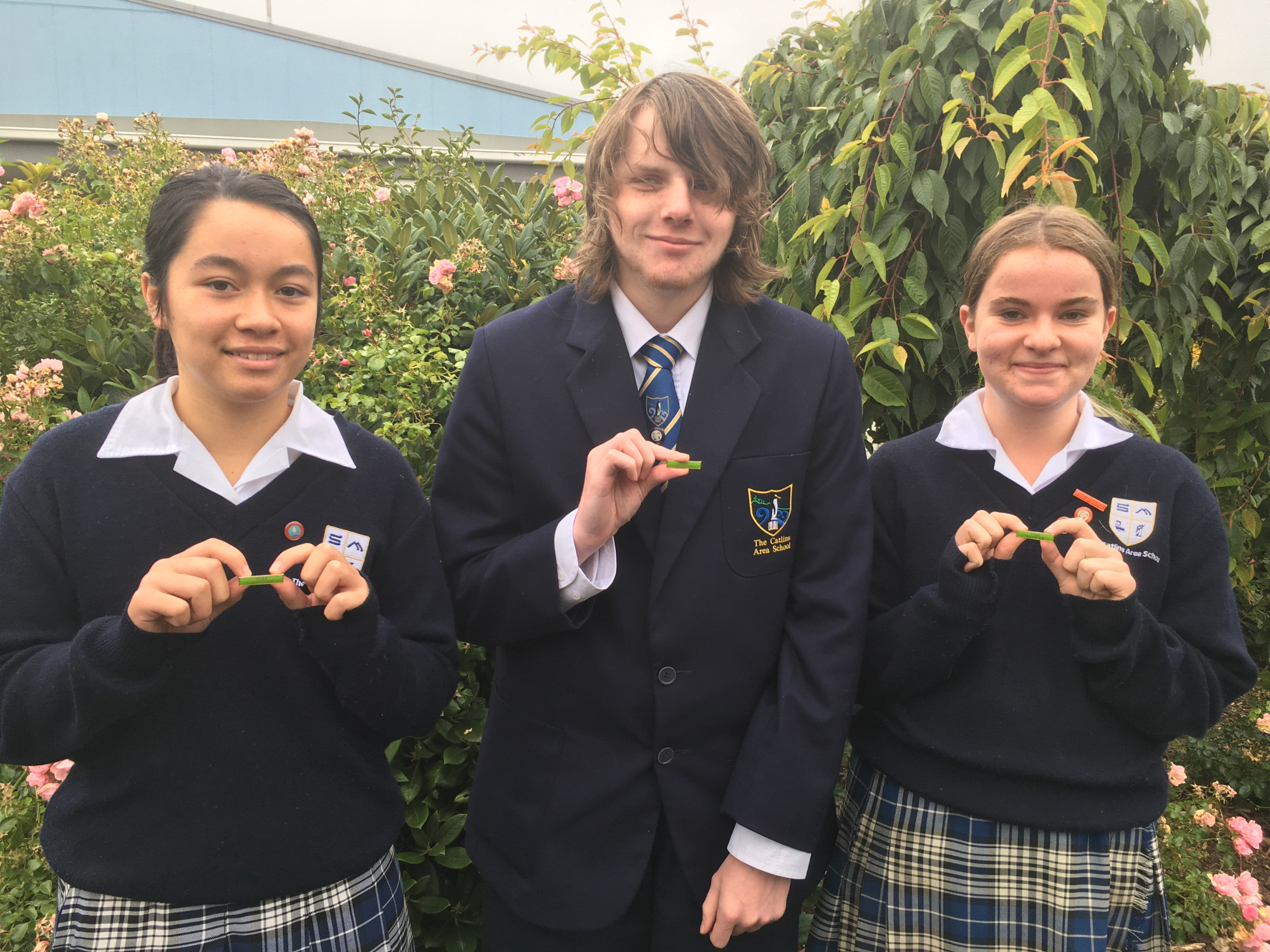 Introducing our TCAS Way Team!
Voted by their peers - Brayden Michie, Izzy Jenks and Jessica Edwards (abs).
Representing student leadership - Robbie Jackson (abs), Nicole Sinclair and Korban Craigie (abs).

The TCAS Way Team will act as a form of student council. Their first task will be reviewing our desired behaviour descriptors for different areas of school life. In the future, they will work with students to maintain those descriptors.
The elected representatives were identified by their peers as meeting the selection criteria of calm, fair and supportive; as students who uphold the school values and are looked up to by others.

Kia kaha, and congratulations on your new roles!