Swap Shop Wearable Arts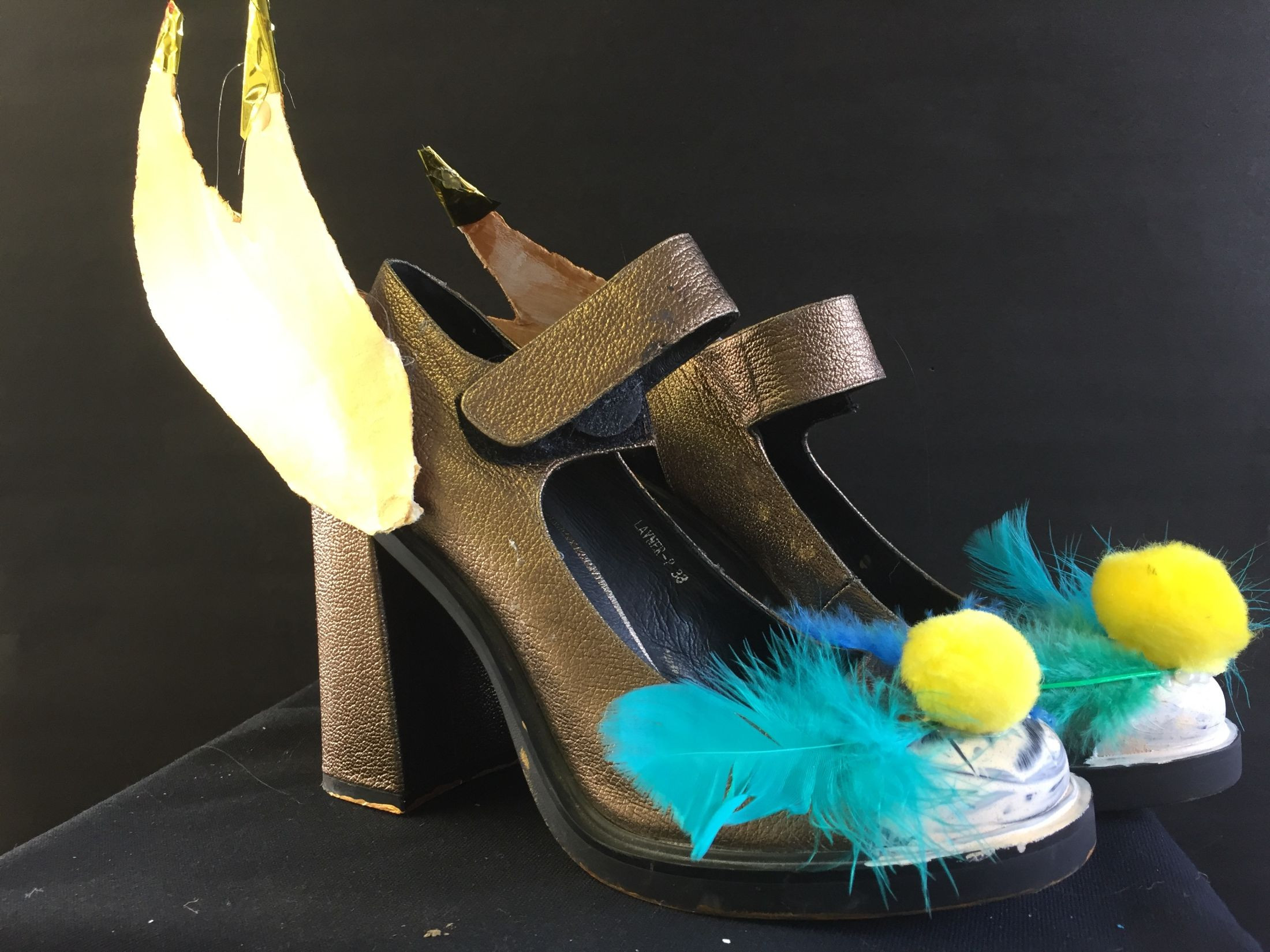 The Swap Shop are turning ten in July 2021, when the Swap Shop opened, we had a wearable arts competition (sadly we can't find any photos), this gave us an idea to try it again.
We came up with the idea of a Wearable Arts Celebration. We invited students from Room19, Yr 7 and Yr 8 to get creative and make items from upcycled materials. These items could be wearable art or something that was wearable that is now a piece of art.
A huge thank you to everyone who took the time to create something and a massive thanks to Maryann Darmody for supporting our celebration. We believe the students really enjoyed getting creative.
Thank you so much for supporting the Swap Shop, we are so proud that our community has stopped well over $360,000 worth of items going to landfill.
Kind regards Annette Patterson