Catlins House Tour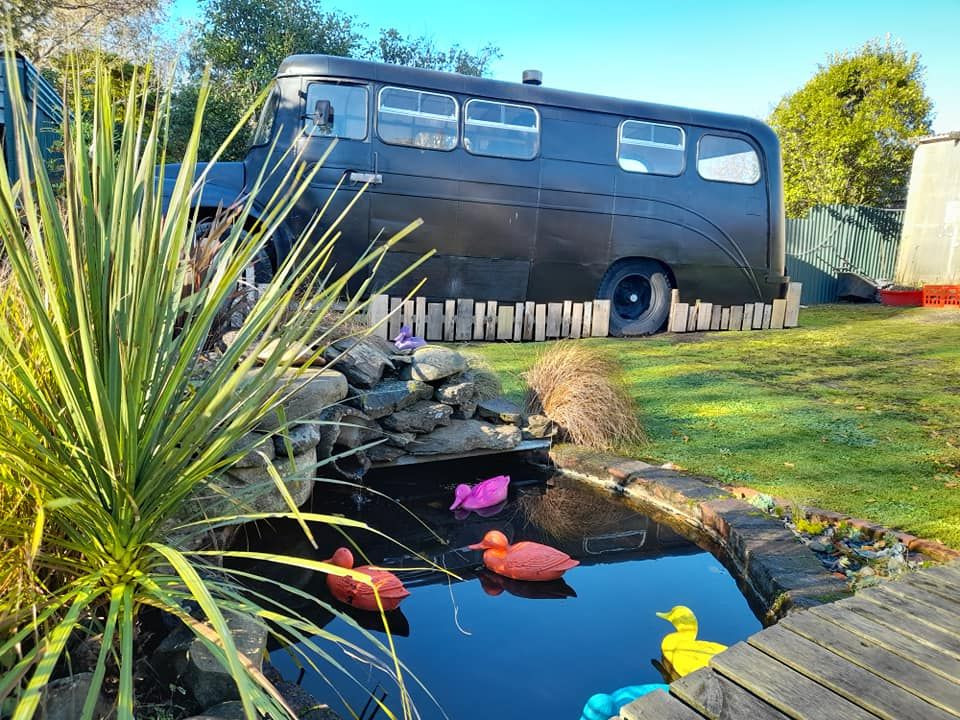 On Sunday, May 16th the TCAS Home and School held the Catlins House Tour fundraiser. It was an exceptional day and we would sincerely like to thank all eight homeowners who generously opened their homes to us.
Thank you to our parents and supporters that made our day a huge success including all the businesses with a special mention to Matau Garden Centre, Catlins Country Store, Black Sheep Boutique and Bakehouse Takeaways. We would like to thank all of our student helpers, so many people commented on how well they represented the school.
We sold close to 250 tickets with the majority of people buying a gourmet lunch box, raising over $5000.00 with final tallies to be confirmed!
Participants set off to enjoy a drive around The Catlins to see 8 local homes and/or accommodation dwellings. The Tour included Market Stalls selling bespoke jewellery, beauty products and plants, homemade fudge, liquorice, sweets, nuts, condiments, woollen dryer balls and woollen garments which were run by some of the local school pupils as well as the wider community. A coffee cart at Jack's Bay kept Tour-goers happy, as well as our Bake Stall and raffles at each of the locations.
Home & School co-Presidents Sarah Cairns and Robyn Lietze together with their very dedicated and hard-working committee, students and some of our own children, pulled off a fantastic day out, which was well supported by local businesses who helped sell tickets to the event.
Home and School is a great way to get to know other school whanau, we look forward to welcoming you to our next meeting.