Years 9 & 10 get creative with playdough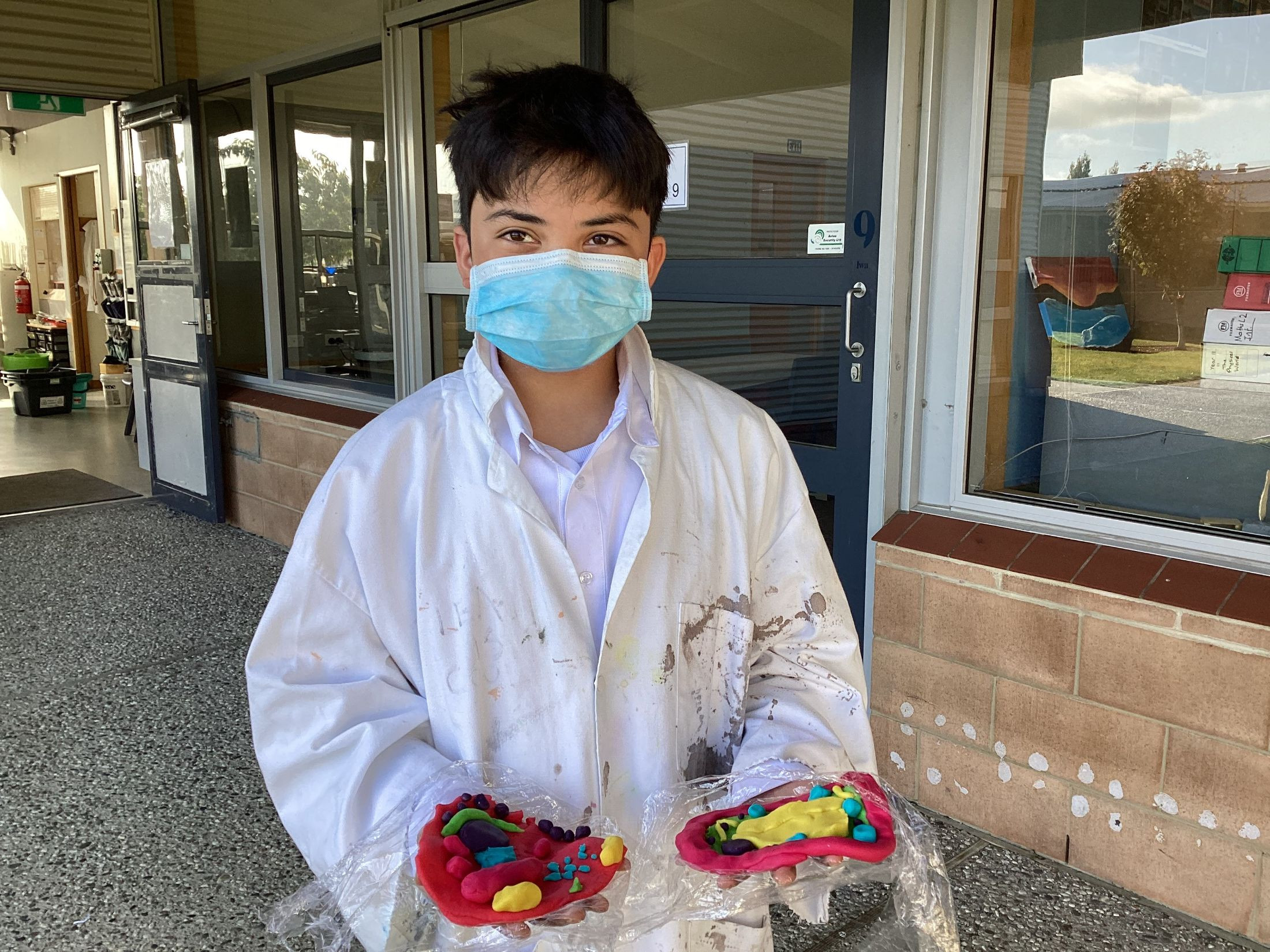 Students have been getting creative using playdough in Science and Art this week.
Year 9 & 10 have been using playdough in a range of subjects to explore and support learning. In Science with Miss Currall, the students have been learning the function and correct terminology of plant and animal cells. Playdough was introduced and the students created models of the cells including the Nucleus, Cytoplasm and Ribosomes. The playdough theme continued in Art with Ms Darmody, where students were making quick models of fish for their sculpture planning. It's great to see creativity and learning across subjects.