Room 3 - Bat Camp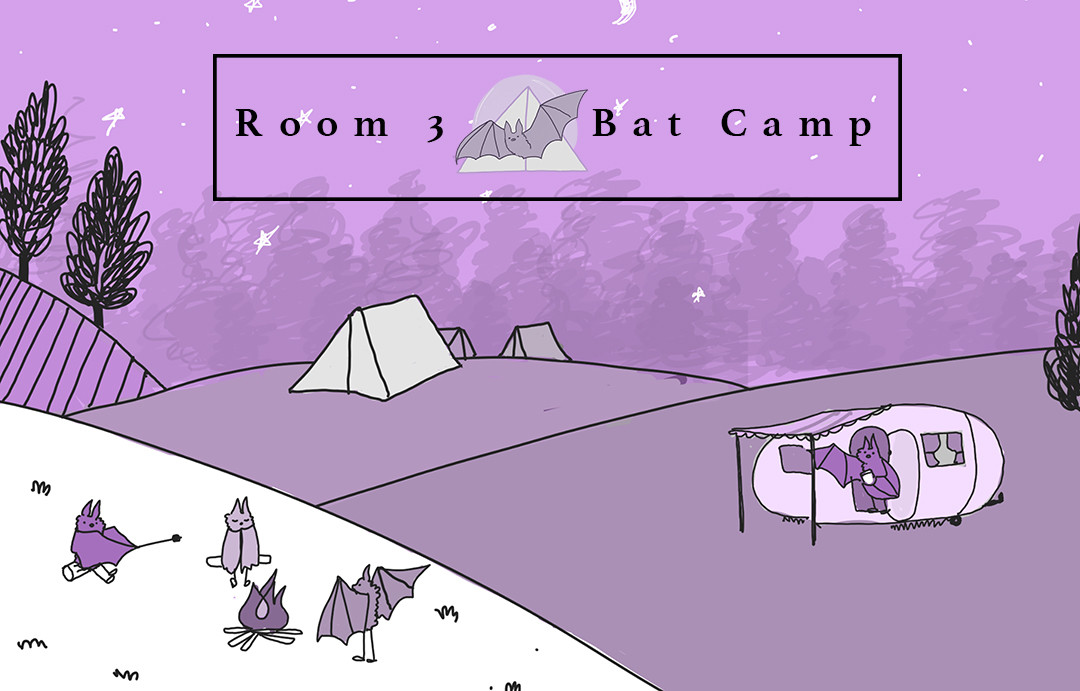 Room 3 attended Bat Camp on 28th November at Tawanui. The students had a wonderful time in the outdoors and enjoyed learning about the local ecology. They witnessed harp traps being set up to catch bats and also got to view moth traps with Gordon and Janine from Earthlore.
Ian Davidson-Watts also attended the camp and caught a long-tailed microbat to show students. However, students had already gone to bed after a long day of sunshine and fresh air and weren't able to be woken to come and see it!
Many thanks to the parents and helpers who attended the camp.
---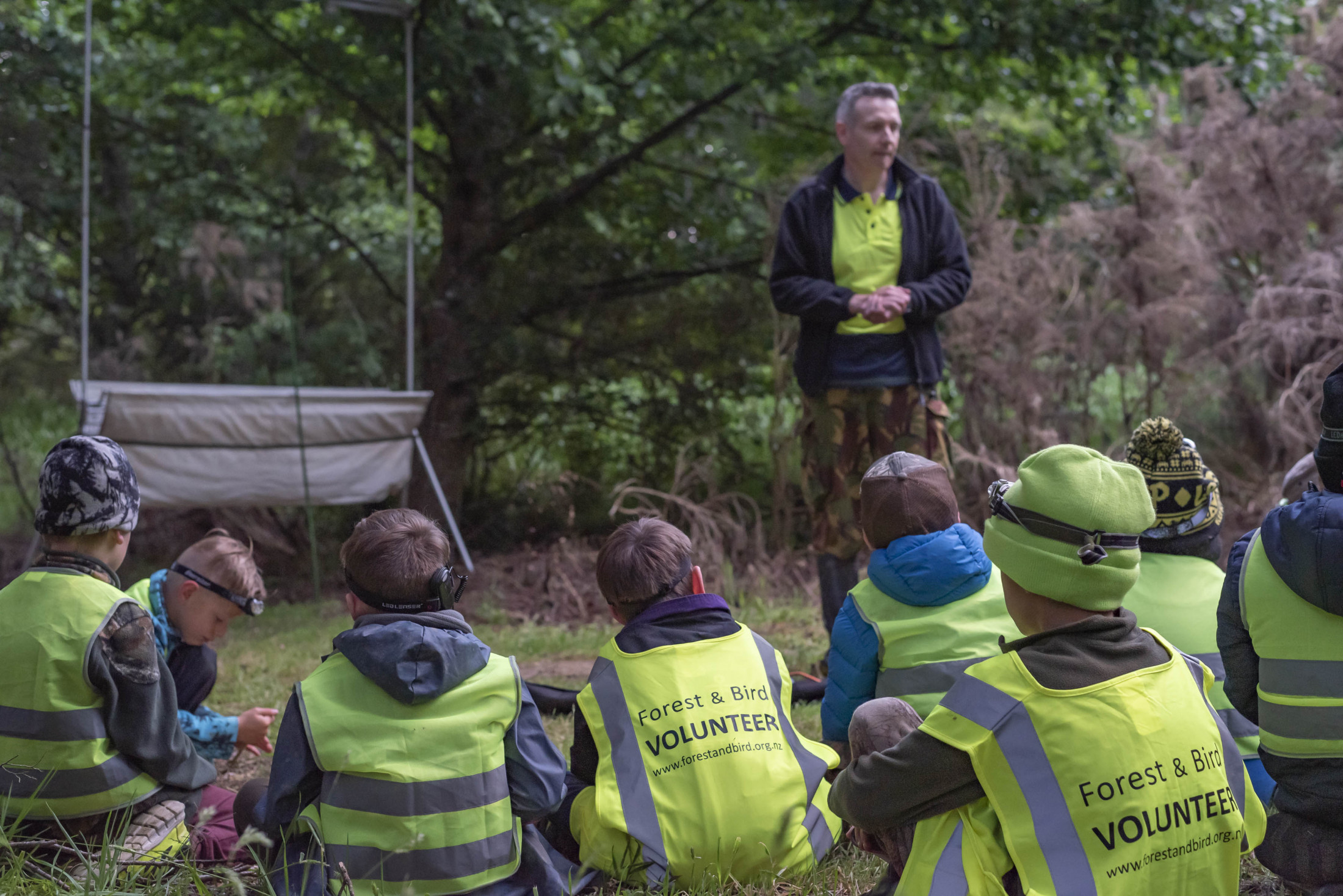 ---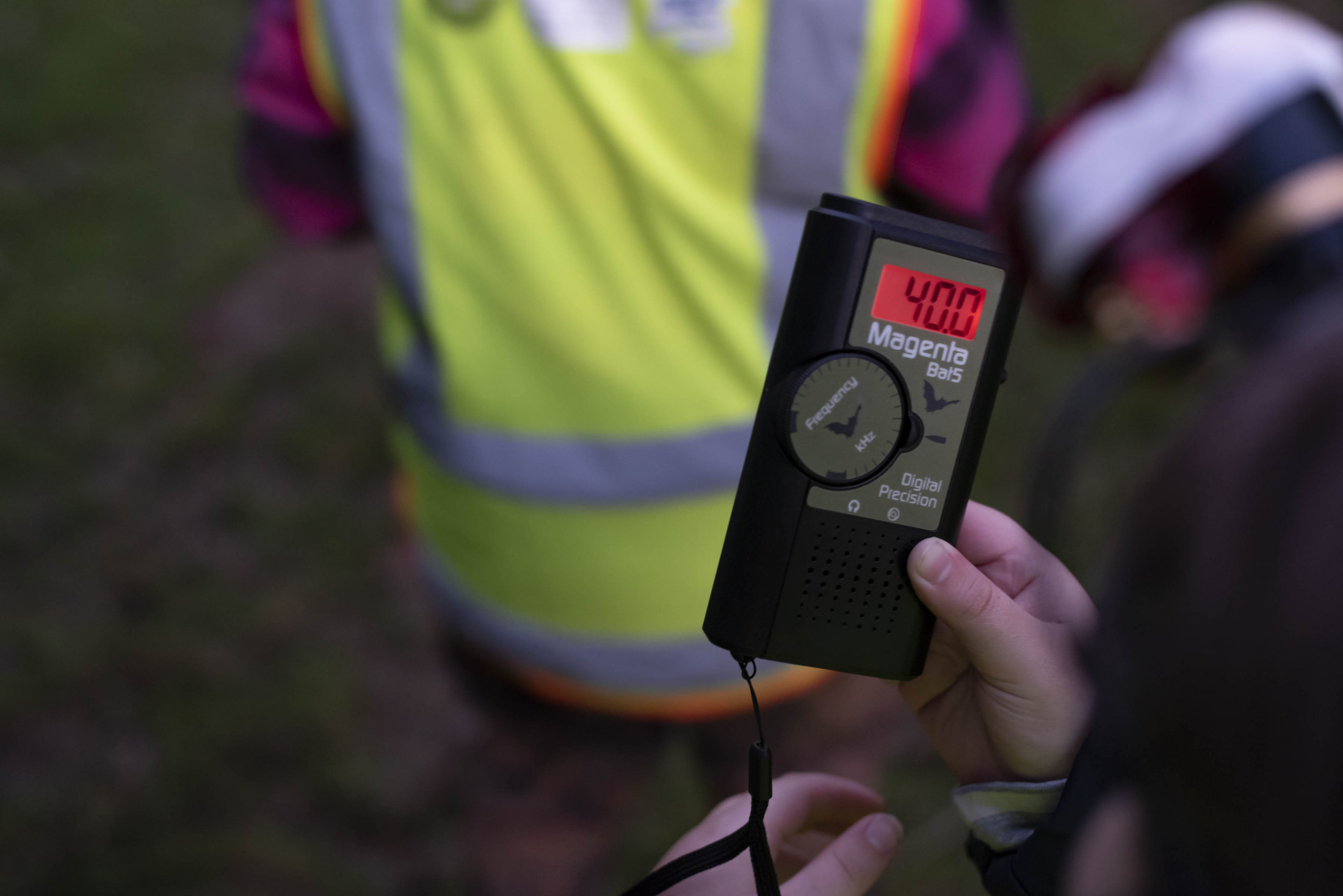 ---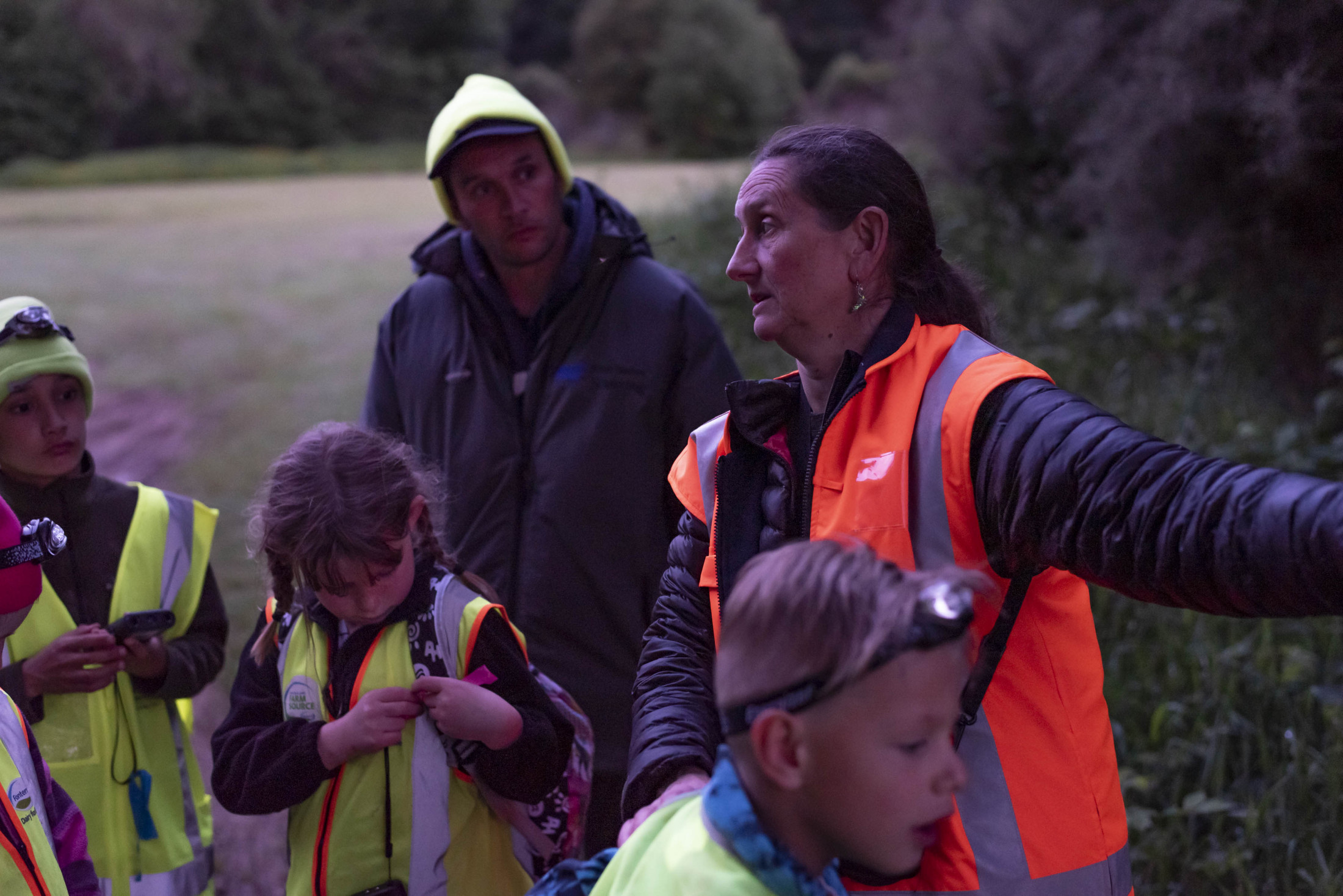 ---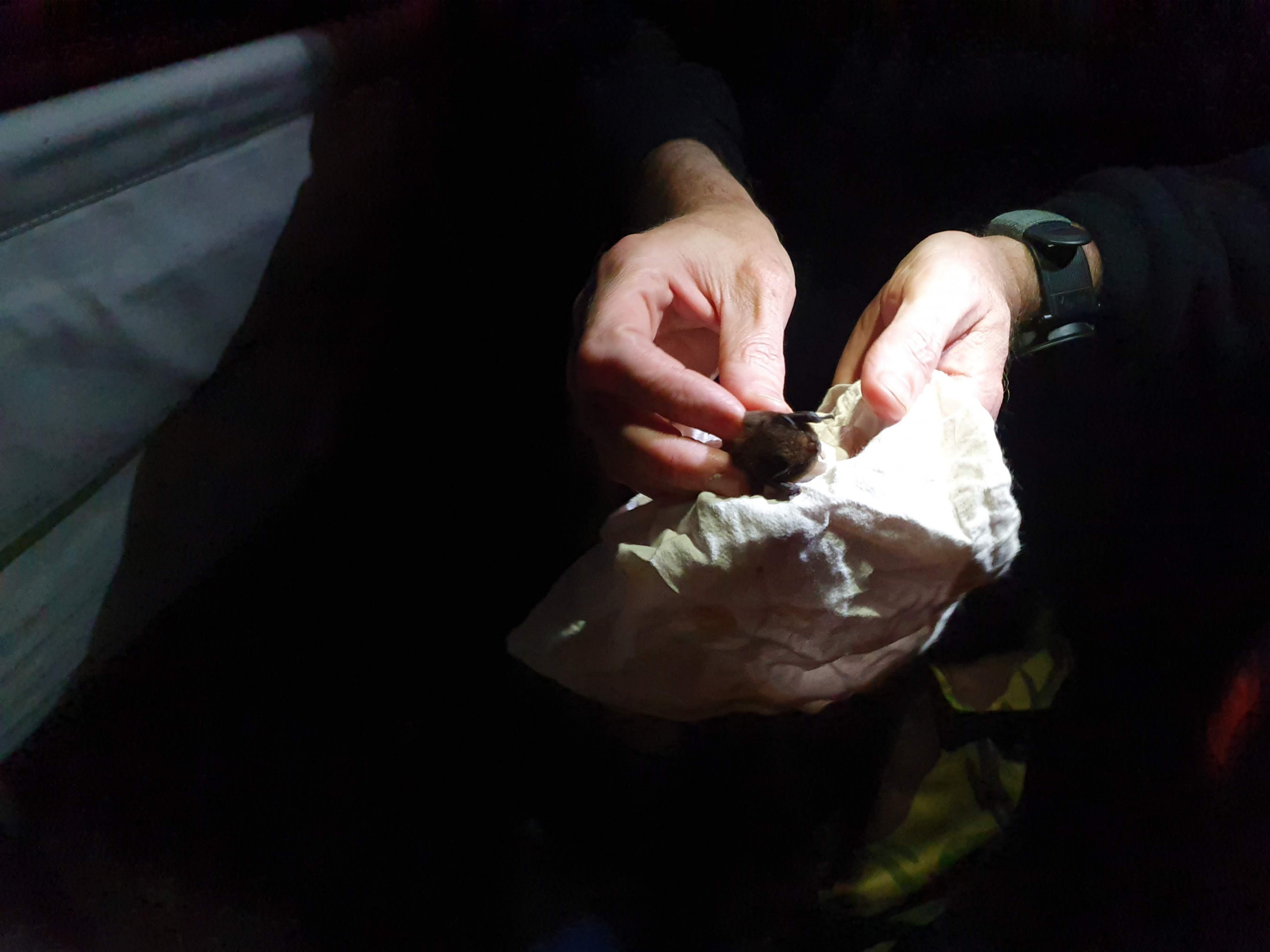 ---
---