Keeping Ourselves Safe - NZ Police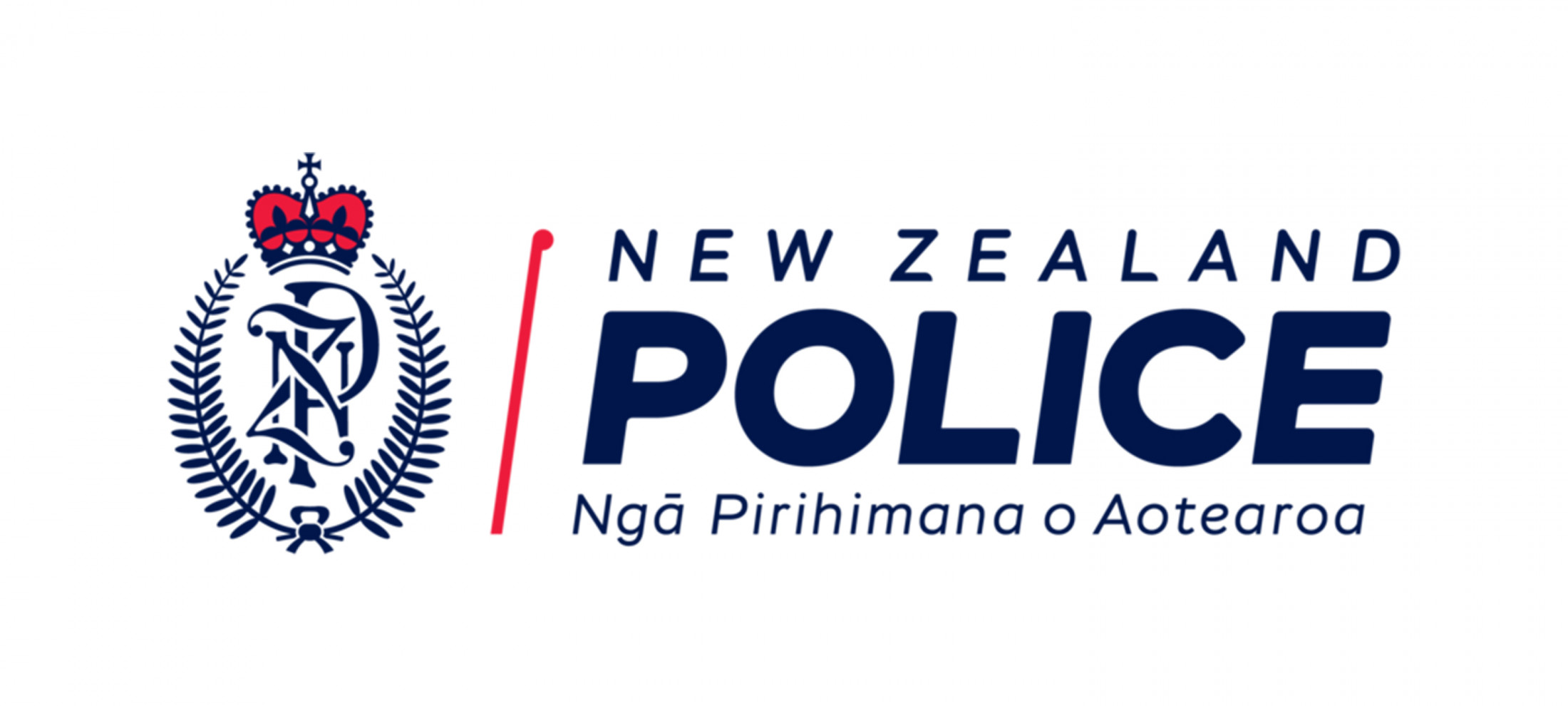 Every second year, NZ Police in partnership with the primary school teachers at The Catlins Area School present the Keeping Ourselves Safe Programme.
Rochelle Gordon, our Community Constable will hold a parent and caregiver meeting to discuss the programme in Room 3 on Monday, November 11th at 3 pm. All parents and caregivers of students from Years 1-8 are welcome to attend.
Students have received a letter explaining the programme, a pdf of this letter is attached for your convenience.