Get 2 Go Challenge 2021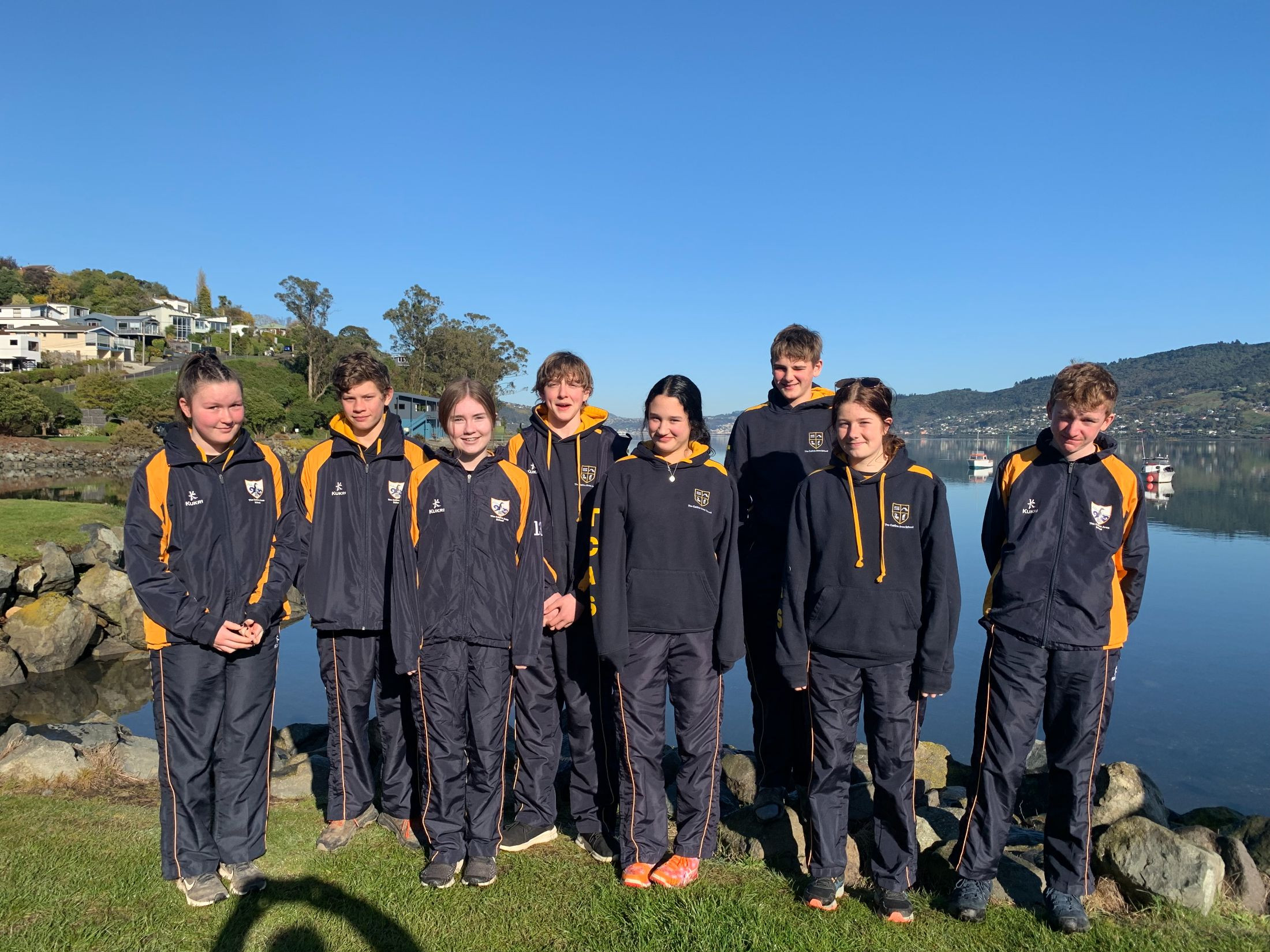 On Wednesday the 15th of September Year 9-10 students Blake Affleck, Jethro Melville, Braydee Osborne, Alex Napier, Amelia Morrison, Jade Gutsell, Erika Reid and Mia Cable had an opportunity to compete in the Get 2 Go Challenge along with the 13 other teams from Otago.
The team met Mrs Cairns and Ms Barr at school at 7:15am travelling to Dunedin where we started the day kayaking at Macandrew Bay, then mountain biking at Signal Hill Track behind Logan Park High School and finished with orienteering at Forrester Park in North Dunedin.
We were put with three other teams from different schools and they were who we raced against for the day. We spent 50 mins at each event, out of the 14 teams competing there our TCAS team finished 7th in kayaking, for mountain biking we came 5th, and in orienteering we came 8th. Overall TCAS came 7th place.
We all really enjoyed going to the Get 2 Go Challenge and it was a really good opportunity to get out and compete against the other schools.
Next year we really do recommend attending because it was so much fun and you will definitely enjoy it!
By Amelia Morrison and Alex Napier