Learning opportunities in Dunedin for senior students!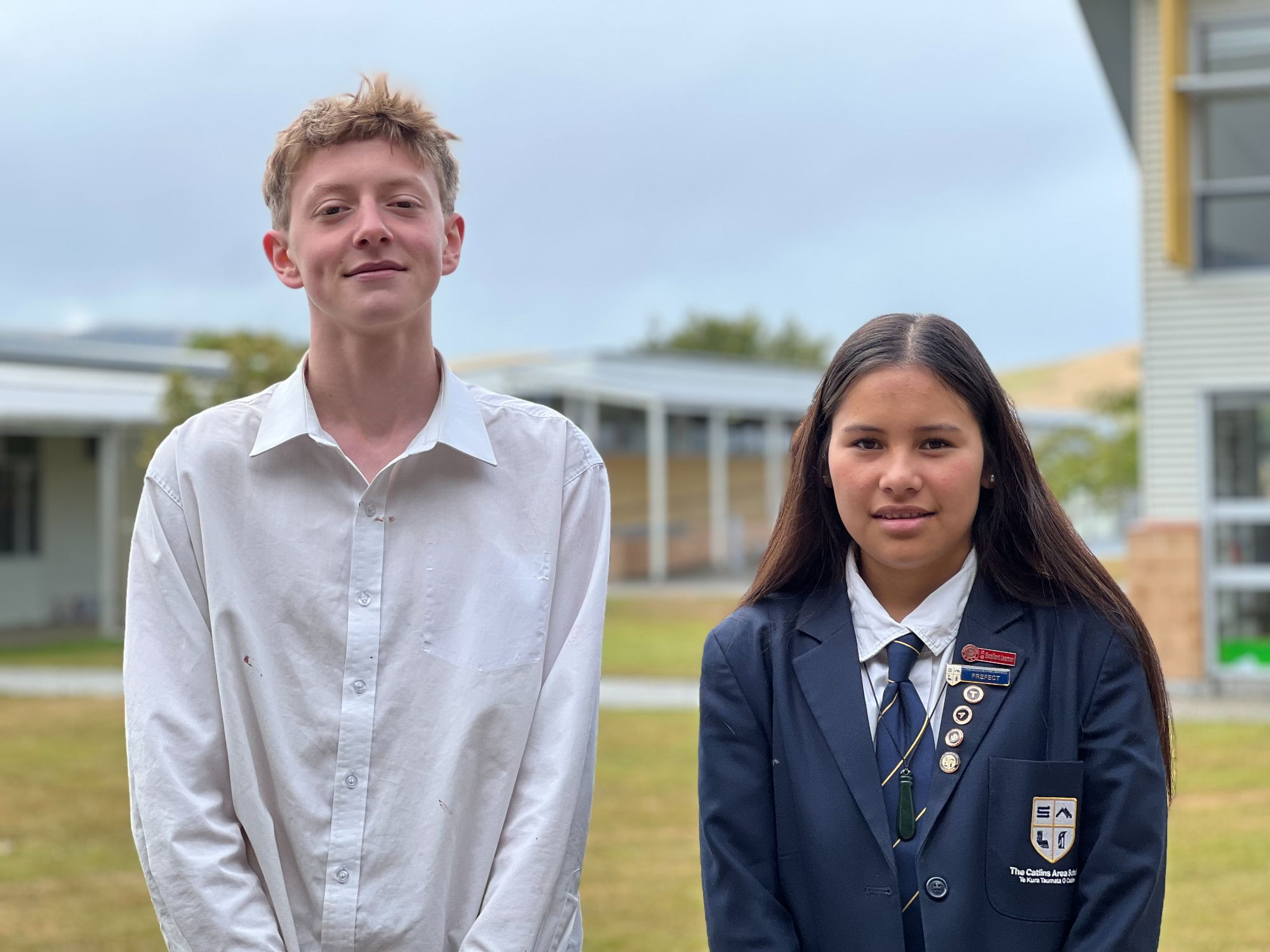 Two students are venturing to Dunedin weekly to attend a course at Polytech.
This year we have two senior students enrolled in the Otago Polytechnic's Friday courses. This programme gives high school students a chance to learn applied skills, keep earning NZQA credits and get a taste of work and tertiary study.
Braydee Osborne is off to learn more about automotives, including stripping and reassembling engines, service and repairing vehicles and building and testing electrical circuits. Margret Tyrell's course develops sports, exercise and health expertise, which includes experiences with coaching and nutrition. A thank you to Sandra Grant for stepping in as our Friday driver!