Keep It Real Online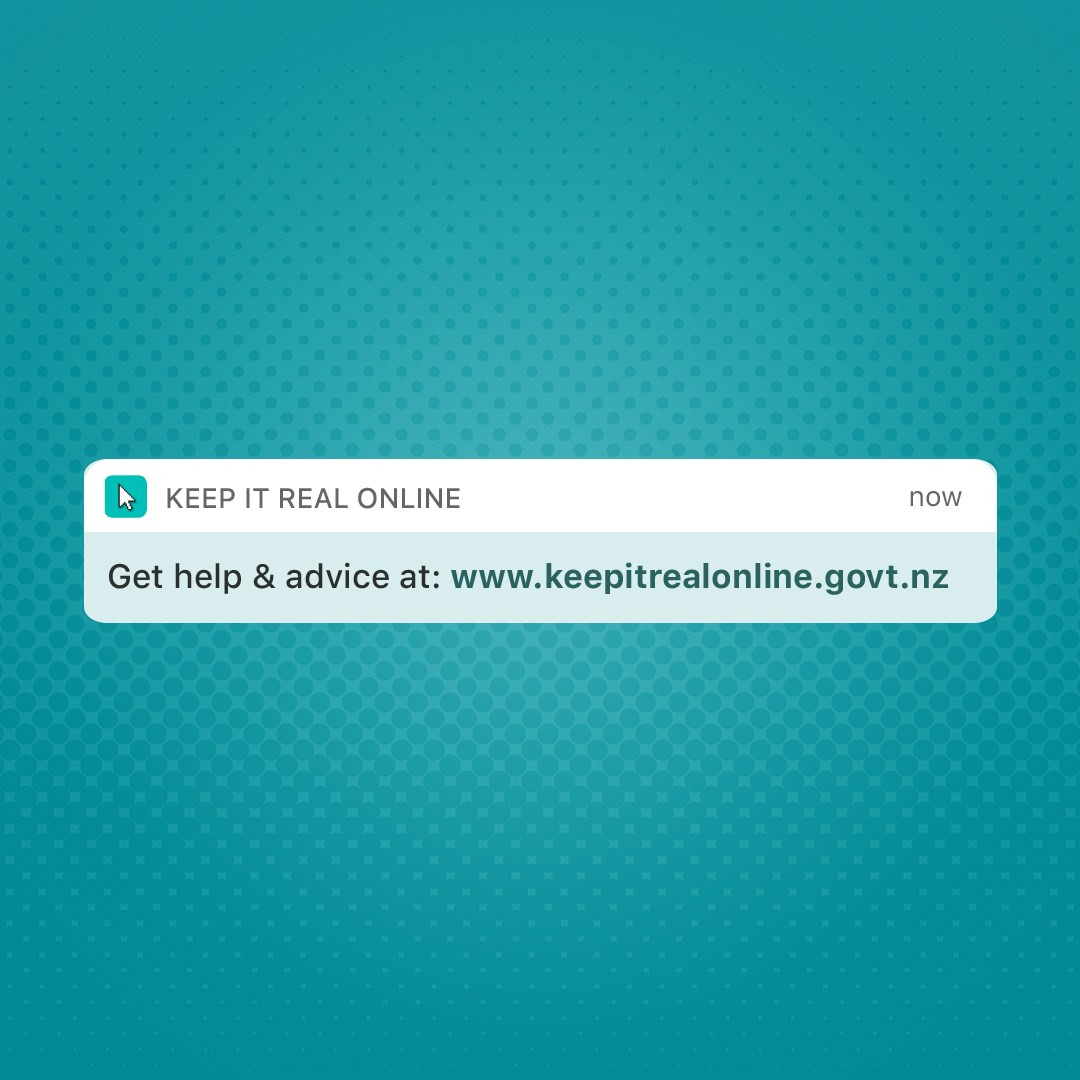 While the internet is a great place for children and young people to learn and connect, it can also have downsides. Online harms include the risk of being exposed to bullying, inappropriate content, pornography, and grooming.
It is important to educate children and help them develop online safety skills so they can navigate the internet in a safe, happy and healthy way.
Keep It Real Online is a New Zealand Government campaign to support parents and caregivers to keep their children safe online.
The campaign is led by the Department of Internal Affairs and was developed in consultation with the Office of Film and Literature Classification, Netsafe and the Ministry of Education.
---
---
---