TCAS Van Costs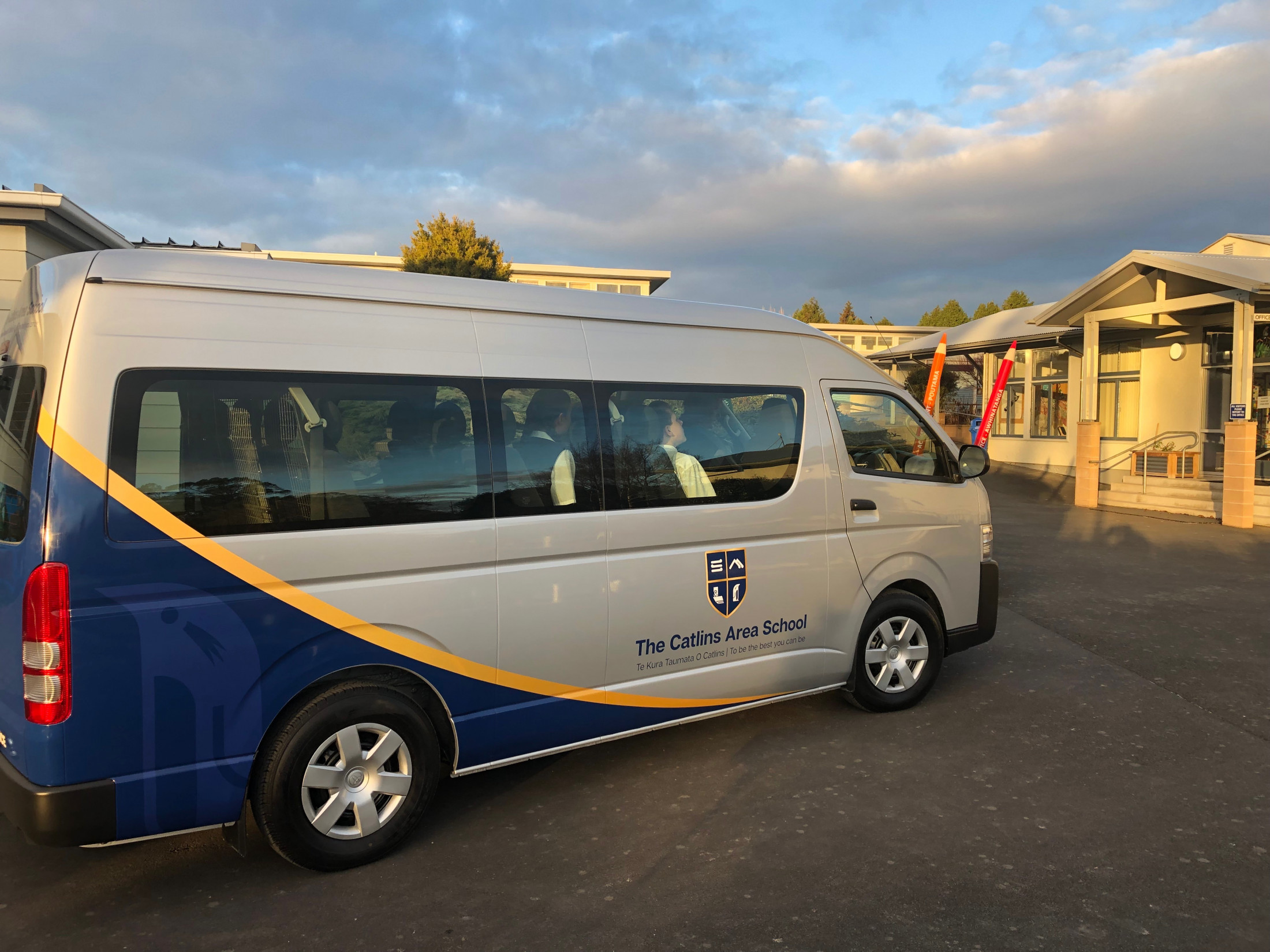 How much will it cost to ride in the TCAS van?
Trips in the school van will be charged to parents at the end of each term. You will be able to pay directly into the school bank account, rather than finding cash here and there for each trip! For parents choosing to use the van for a trip rather than providing their own transport, the payment schedule is as follows for standard trips.
Balclutha (one way)

$2
Balclutha (return)

$4
Milton

$5
Dunedin

$10
Gore

$10
Lawrence

$7.50
Trips to other destinations will be quoted in any correspondence relating to the specific trip. We will review these costs at the end of the year to ensure gas/maintenance costs are covered, then adjust if necessary in 2020.