Year 7-10 Soft Technology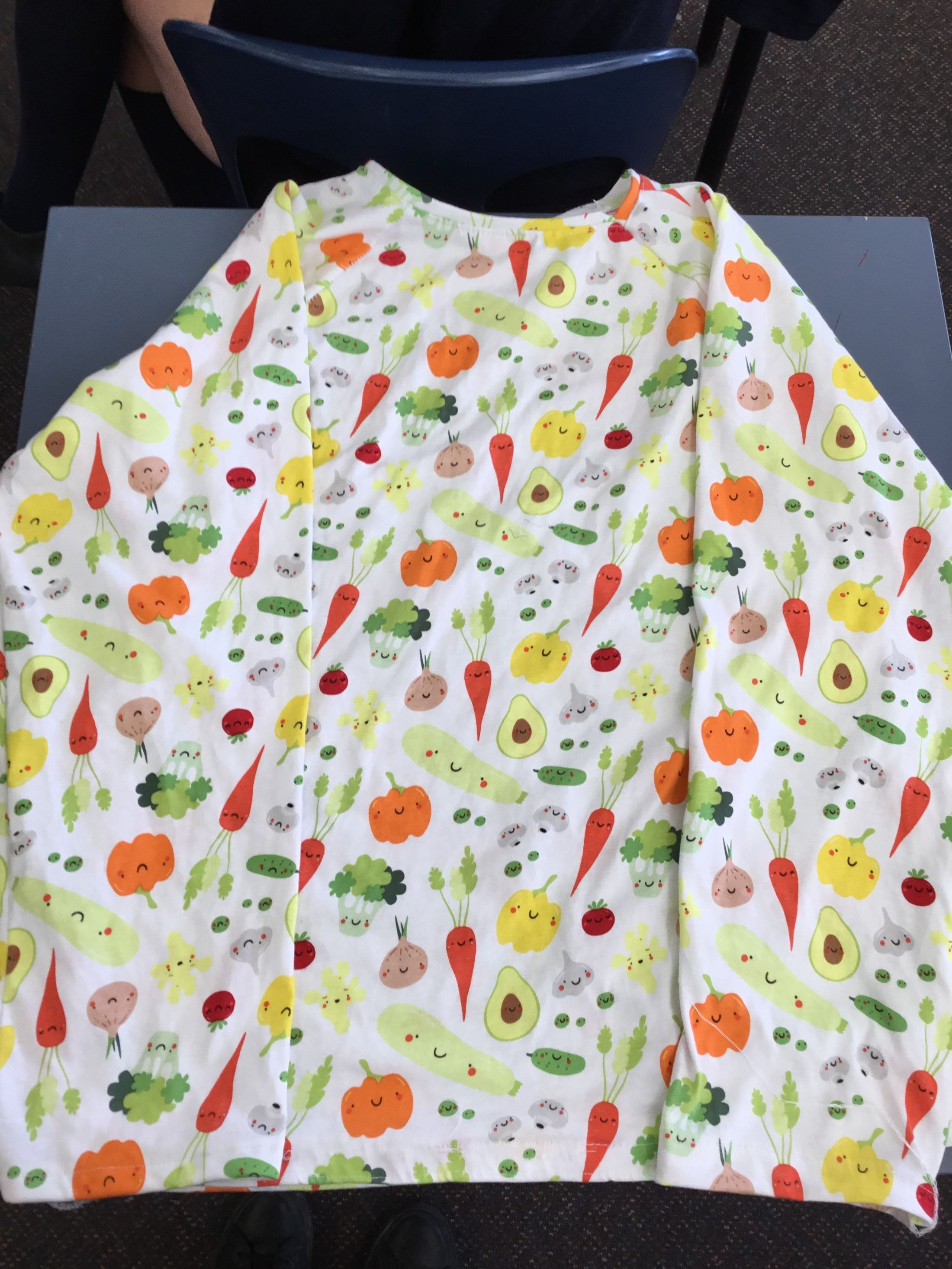 It has been a flurry of activity in Soft Materials this term, as since returning from lockdown students have been working hard to get their projects finished using the sewing machines and overlocker.
Year 7 have finished their cushion covers, and Years 8-10 are working towards finishing their Raglan sleeve t-shirts. We may need one more week next term to make up for lost time, but students should be very proud of the work being completed.
If you have a sewing machine at home, encourage your child to bring home their pattern and remaining fabric to have a go at making something at home.
Some students are also making a fabric face mask once their main project has been completed.