Sports News - 21st May 2021

Area Schools Tournament and Rippa Rugby...
Southern Area Schools Tournament
After last year's postponement, the 2021 Southern Area Schools Tournament was held in Roxburgh this week with 21 Year 9-13 students attending the 3-day long event.
Day One saw the students arrive in Roxburgh just before midday to assemble and perform their opening item:
Many people throughout the tournament praised the TCAS standard of dress and sportsmanship. Day One's activities included Touch, Basketball, Quiz, Chess and Indoor Bowls and by 5:30 pm all students were collected by their host families and treated to a delicious hot meal and a well deserved rest.
On Day Two students returned to Roxburgh Area School with tales of how hospitable their hosts were before the next round of activities got underway. We had a full day of competition including Netball, Rugby, Football Table Tennis, Badminton and Petanque.
The final day's activities consisted of Ki O Rahi, Volleyball and Claybird shooting before the closing ceremony with the announcement of the TCAS Fair Play Award being awarded to Casey Osborne and Magan Mitchell, congratulations to both students for showing excellent sportsmanship and your TCAS values throughout the 3-day tournament. National Area School Selections were also announced. Congratulations to Bronte Williams, Dannielle Mason and Jade Gutsell for being selected to represent The Catlins Area School at the National Area Schools Tournament in Dunedin during the July holidays.
The tournament was, once again, an outstanding three days of competition where the students represented the TCAS Way with pride. Well done to everyone involved!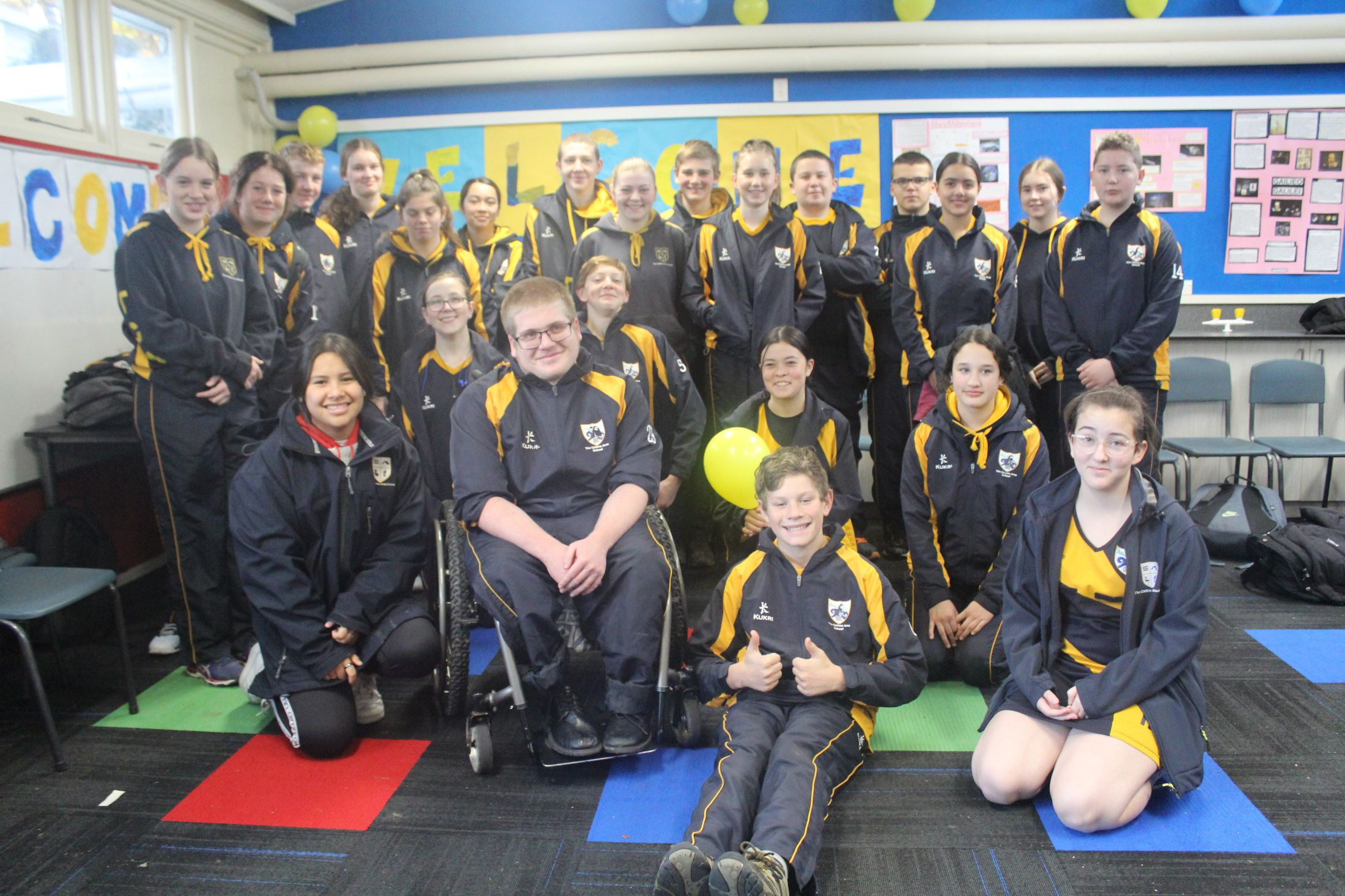 For more photos from this year's Area School Tournament in Roxburgh, click here: httcatlins.school.nz/news/area-school-tournament-2021
---
Rippa Rugby
We have had nearly 50 Year 3-8 students sign up to play the Rippa Rugby tournament on Tuesday 25th May. This is a huge increase in numbers from previous years which is fantastic to see!
There are also six Year 9-10 students who have put their hand up to referee on the day. Thank you to Blake Affleck, Jethro Melville, Sladen Sutton, Braydee Osborne, Jade Gutsell and Amelia Morrison who have volunteered!
Final details will be emailed out prior to Tuesday with transport and coaching and manager information. REMINDER that all players are required to complete the NZFRU form prior to playing: sporty.co.nz/viewform/138686