Students' Kōrero - 2nd July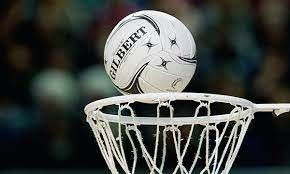 Students' Kōrero for 2nd July comes to you from TCAS Blue netball players.
TCAS Blue is made up of eight Year 5-6 players. For most this is their third year playing netball but for two students it is their first year. The team was asked what they liked and disliked about netball.
Likes
* Having practice straight after school and not having to travel to practices.
* We have a very great coach who we call "Awesome Coach".
* Supportive team members and knowing everyone has their own weaknesses and strengths.
* Netball is fun, we get a chance to play different positions each week and we are always learning new skills.
* Games are always in the same place, and we don't have to travel too far like Lawrence and Milton as the rugby players have to.
Dislikes
* Playing times (for some). The team was split on this one as some liked early games so the rest of the day was free, but some didn't like the early mornings.