Plastic Free Thursday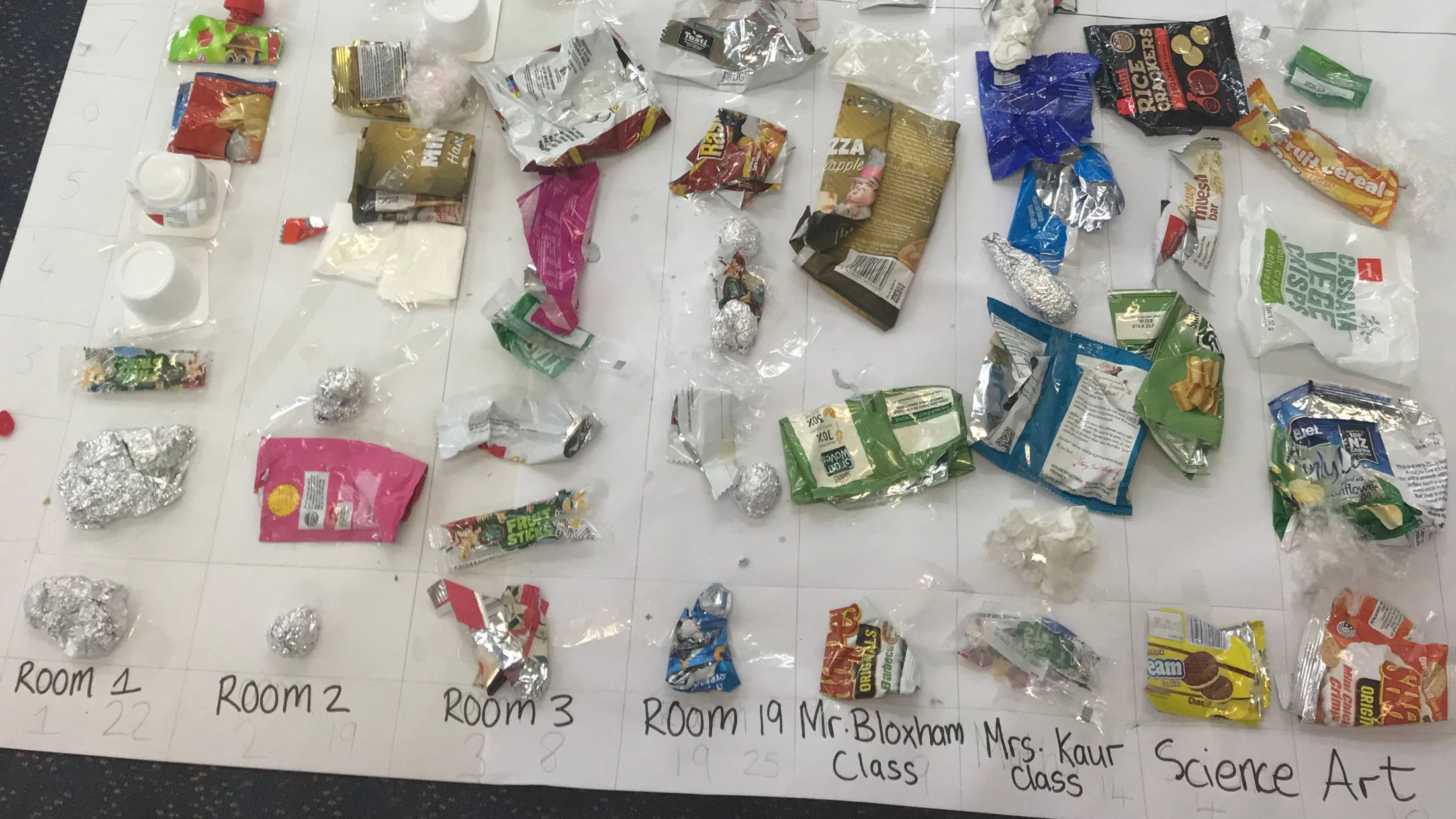 On Thursday as part of their science topic 'Litter', Room 3 students went around to each class to collect the litter from students' lunch boxes after lunch. By incorporating our understanding of Mathematics in Data and Statistics we were able to compare and determine what classes had a lot of plastic, and what classes didn't.
We are pleased to announce this week's Plastic Free Class of the week is Miss Currall's Science class, as they had the least amount of litter. Congratulations!
On Thursday this week, we hope to have plastic-free lunch boxes. That means no plastic in your lunch boxes at all! We hope that we can have plastic-free lunch boxes, Room 3 students will go around again and collect the litter to work out the data. Can you all please keep any litter in a bag, and we will collect it after lunch.
Remember parents, every Thursday from now on we are having a plastic-free day. While supporting our status as an Enviroschool, we can also help our community and environment!