Term 2 brings new faces to TCAS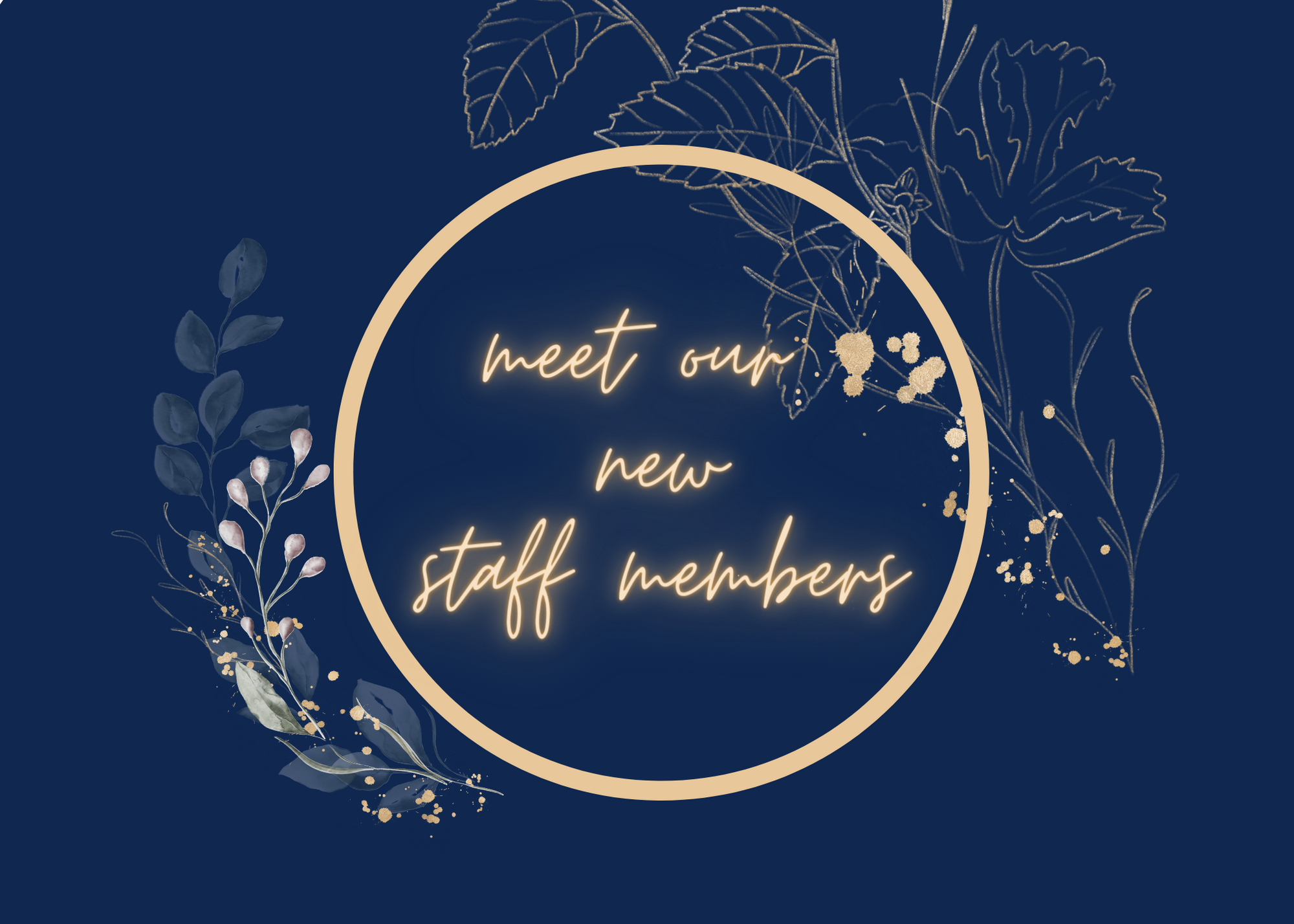 We welcome Mario Leoni, Arna Syder and welcome back Taylor Bichan. These are our new members of the TCAS staff for Term 2 and we welcome them to the TCAS family.
Mario is a Teacher Aide who has been enjoying living in the Catlins for the year. He is currently working half a week at TCAS and the other at Bayfield High School in Dunedin.
Arna joins us from the North Island and has recently moved to the area with her husband. She joins us also as a Teacher Aide.
Taylor has returned from maternity leave and is now teaching Years 3 & 4 in Room 3.
We hope you all enjoy your time here at The Catlins Area School!