Barista Course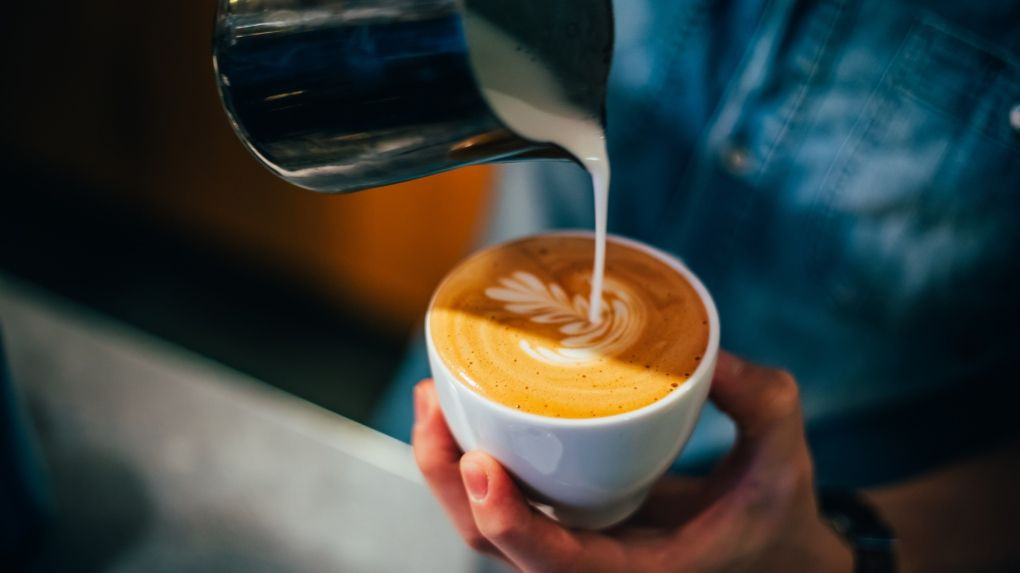 Are you interested in completing a Barista Course?
We are looking to run a Barista Course during the school holidays, but this will only happen if there is sufficient interest from students and the wider school community.
The course introduces learners to the history of coffee and builds a foundation of barista skills. Participants will use commercial espresso machines to practise standard industry techniques. Perfect for students or adults wanting to learn a valuable skill for gaining employment.
If you are interested or know someone who might be, you can contact Louise at the School Office for more information: (03) 415 8036 or [email protected]
The course is STAR funded for students of The Catlins Area School, but there will be a fee for adult participants.