Junior Syndicate Digi Technology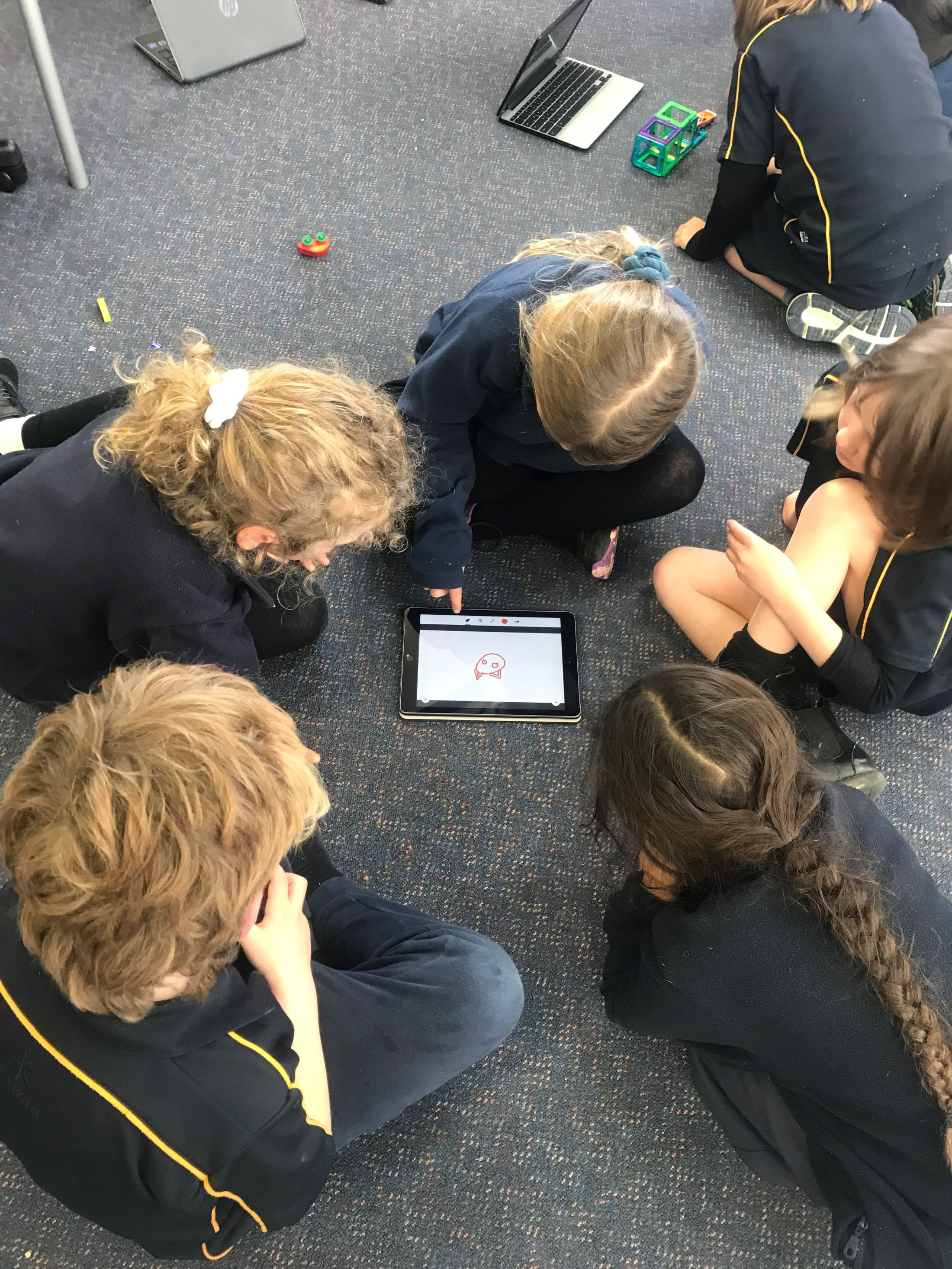 On Tuesday the Junior syndicate classes got together to do some Digital Technology.
We had Room 1 students teaching their peers about Toontastic on their iPads and Room 2 students teaching Stop Motion on the chrome books. Next week we will have Room 3 students teaching how to use Kleki and Room 19 students will be teaching Tinker cad.
The students delivered some fantastic demonstrations and had the opportunity of taking ownership of their own learning and presenting this work to their peers. This is great for building their confidence when presenting work to their peers, developing and harnessing lifelong relationships and all while developing their digital citizenship.