Wednesday Wellbeing was whimsical!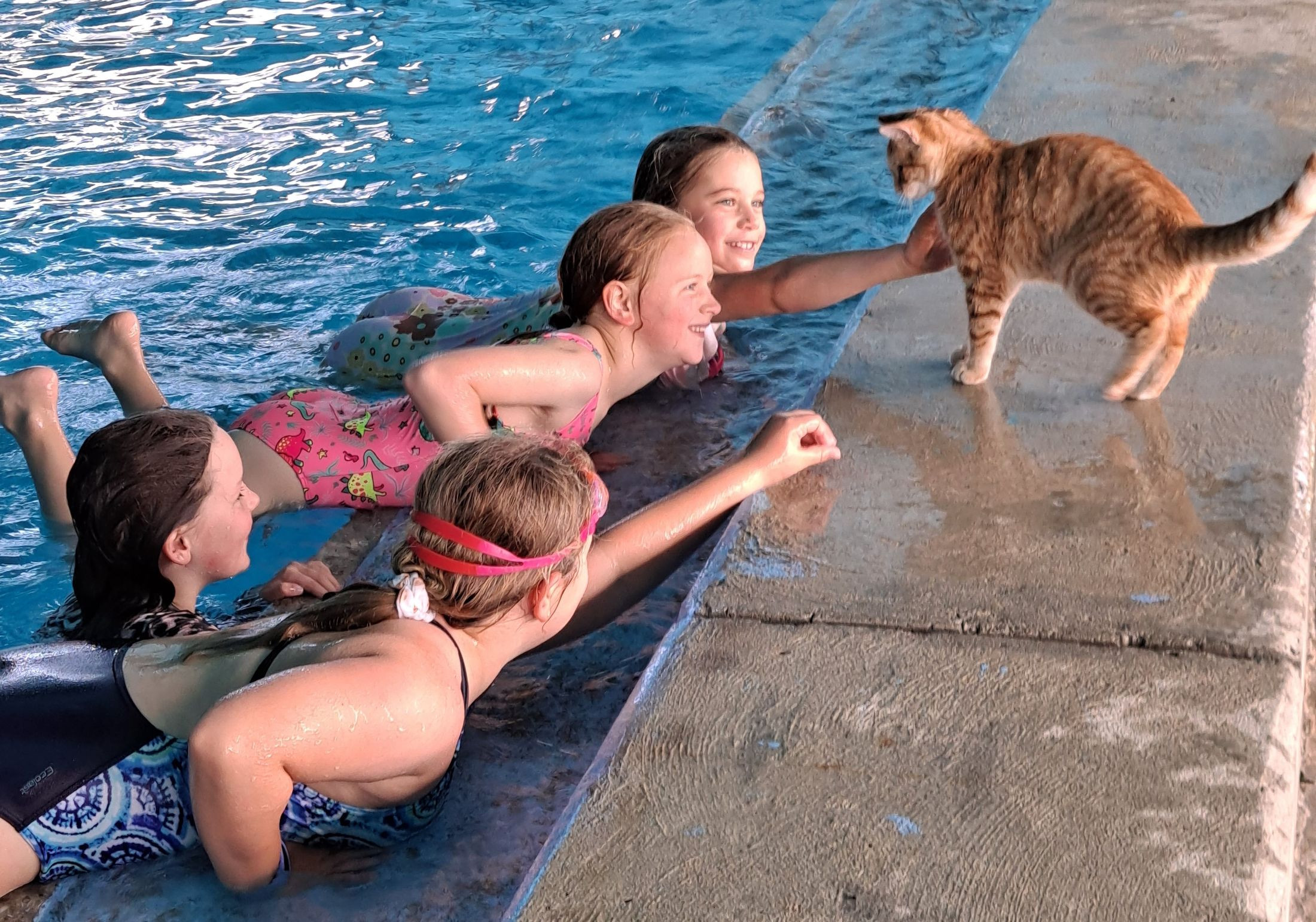 Room 3 and Room 19 combined together to have an action packed day.
On Wednesday Rooms 3 and 19 got together for their Wellbeing Day. We were very lucky to have RiaTyrell to come and teach us the art of making Tapa cloth from brown paper. After morning tea all the students went for a swim at the pool, which included a surprise visit from Simon the cat. It was followed by a delicious lunch at the park. A big thank you to the Bakehouse for our lunch, and to Mrs Bopp and Mrs Parker for the fun day, and to Mrs Tyrell and the parents who joined us at the park for our picnic. We can't wait to organise another one soon!