Term 1 2021 Policy Review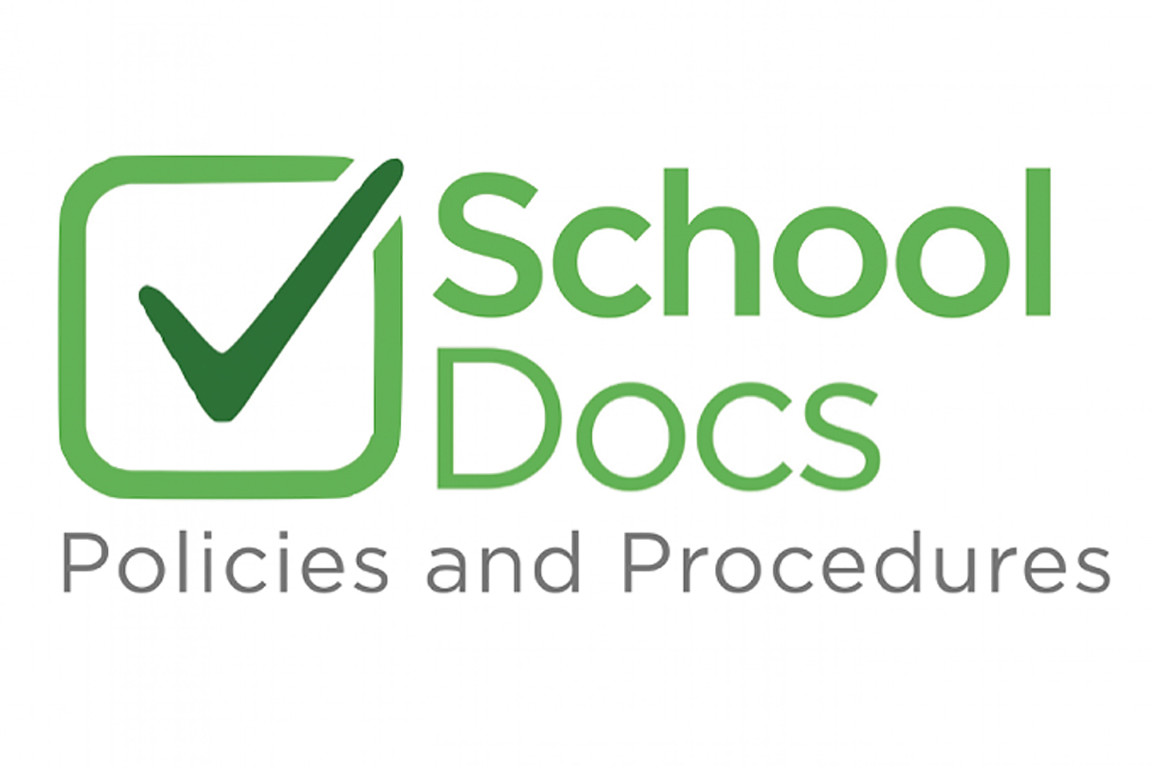 The Board of Trustees are reviewing the following Policies in Term 1, 2021...
Home Learning
Finance & Property Management
You can provide feedback to the Board by reviewing them online by following these instructions:
Visit the website catlins.schooldocs.co.nz
Enter the username (catlins) and password (TCAS).
Follow the link to the relevant policy as listed.
Read the policy.
Click the Policy Review button at the top right-hand corner of the page.
Select the reviewer type "Parent".
Enter your name (optional).
Submit your ratings and comments.
Termly reminder: Follow these links to our Concerns and Complaints Policy and Flow Chart: