Summertime Journal Challenge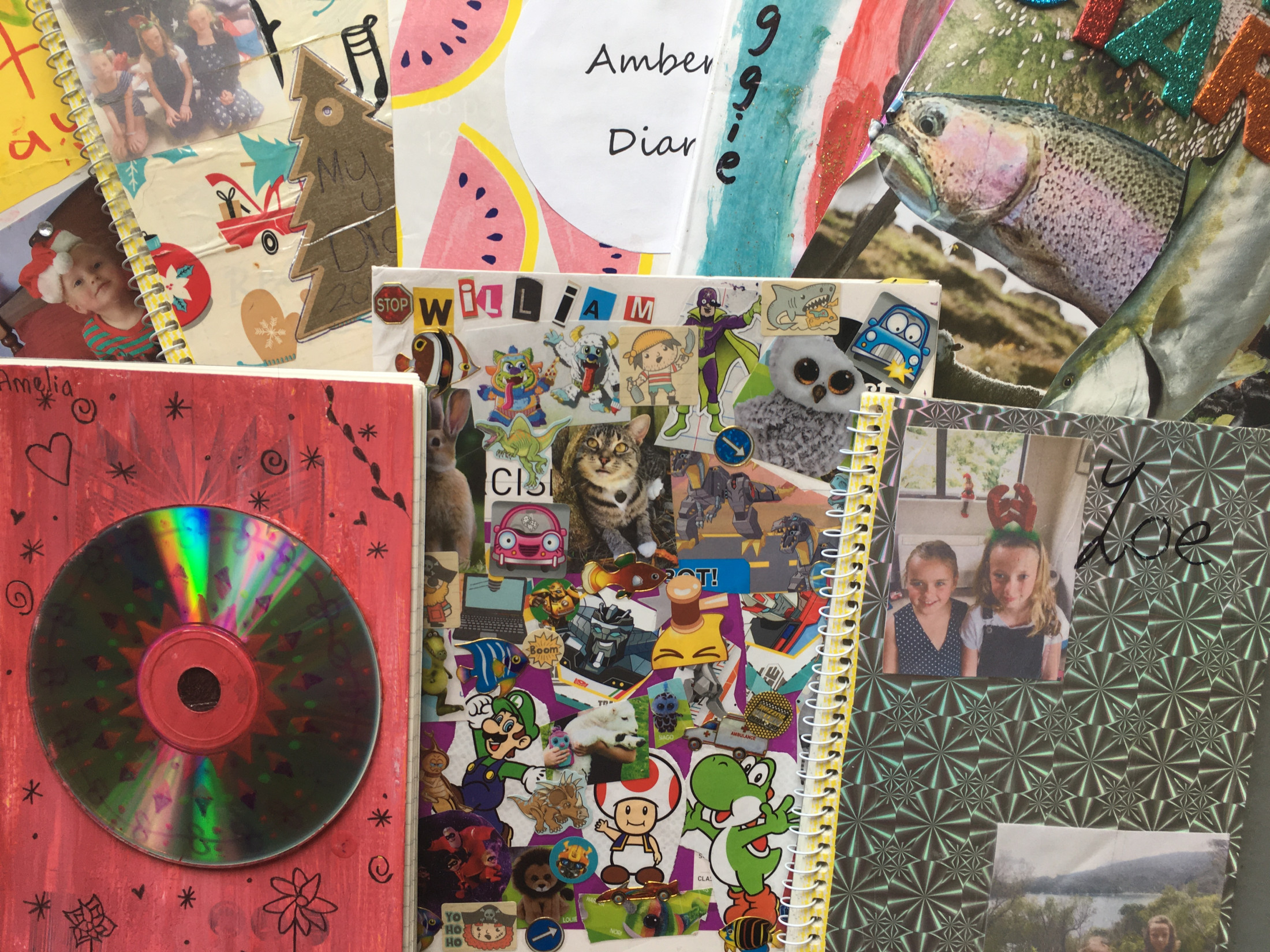 We're proud to announce the winners of the Summertime Journal Challenge - William Perrin (Room 1), Zoe Senior (Room 19) and Amelia Morrison (Year8/9).
Each student received a $10 Warehouse Voucher.
William's journal has already been featured as he was the first off the mark with handing it in. His journal was particularly special as he had made an entry every day, a clear improvement in his writing and letter formation can be observed as he progressed through the holidays.
---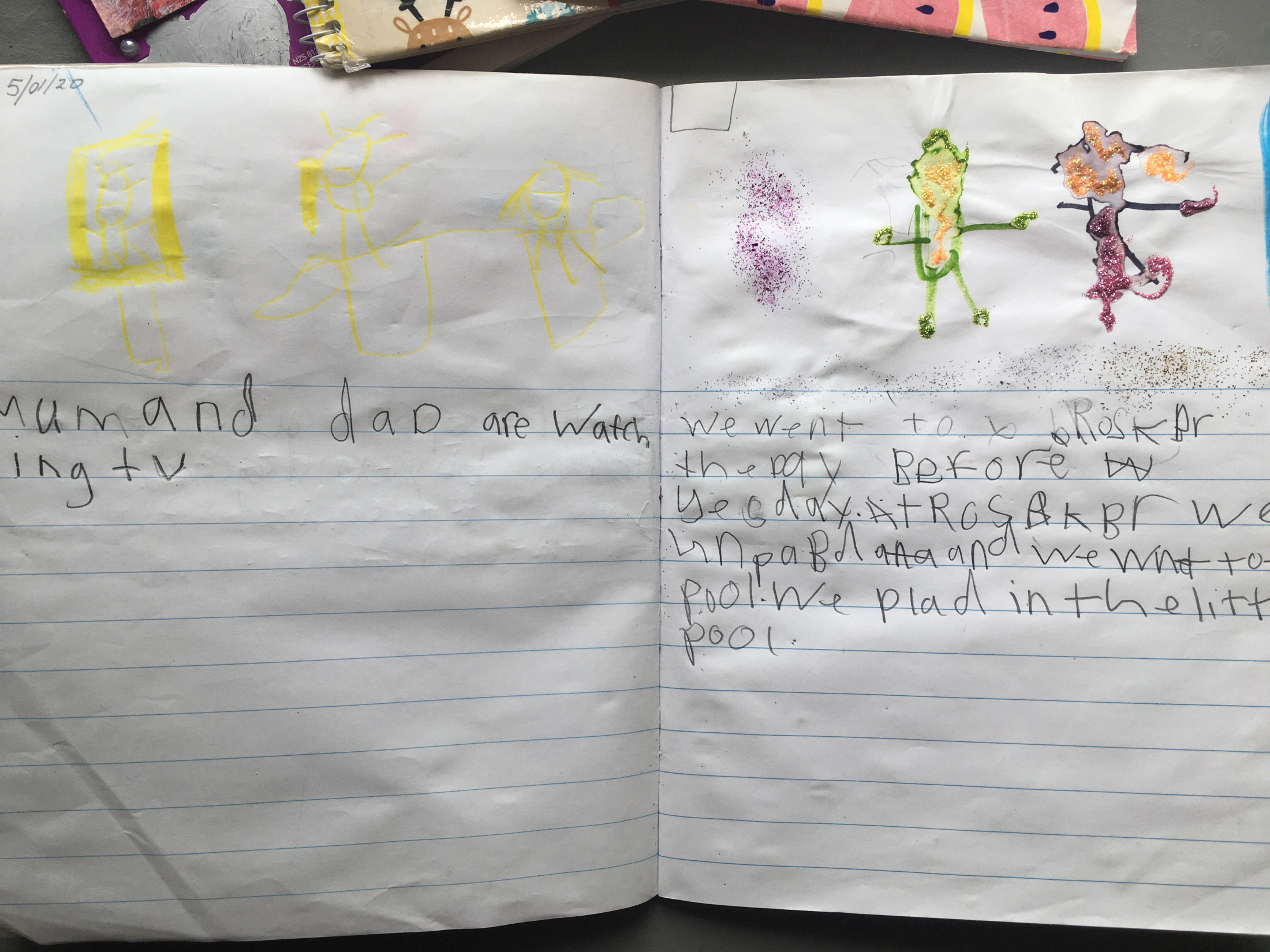 ---
Zoe's journal was chosen for its artistic content as well as her displayed writing skills. She had taken the time to create colourful and thoughtful entries with plenty of variety within her sentences. Zoe consistently used correct grammatical structure and punctuation.
---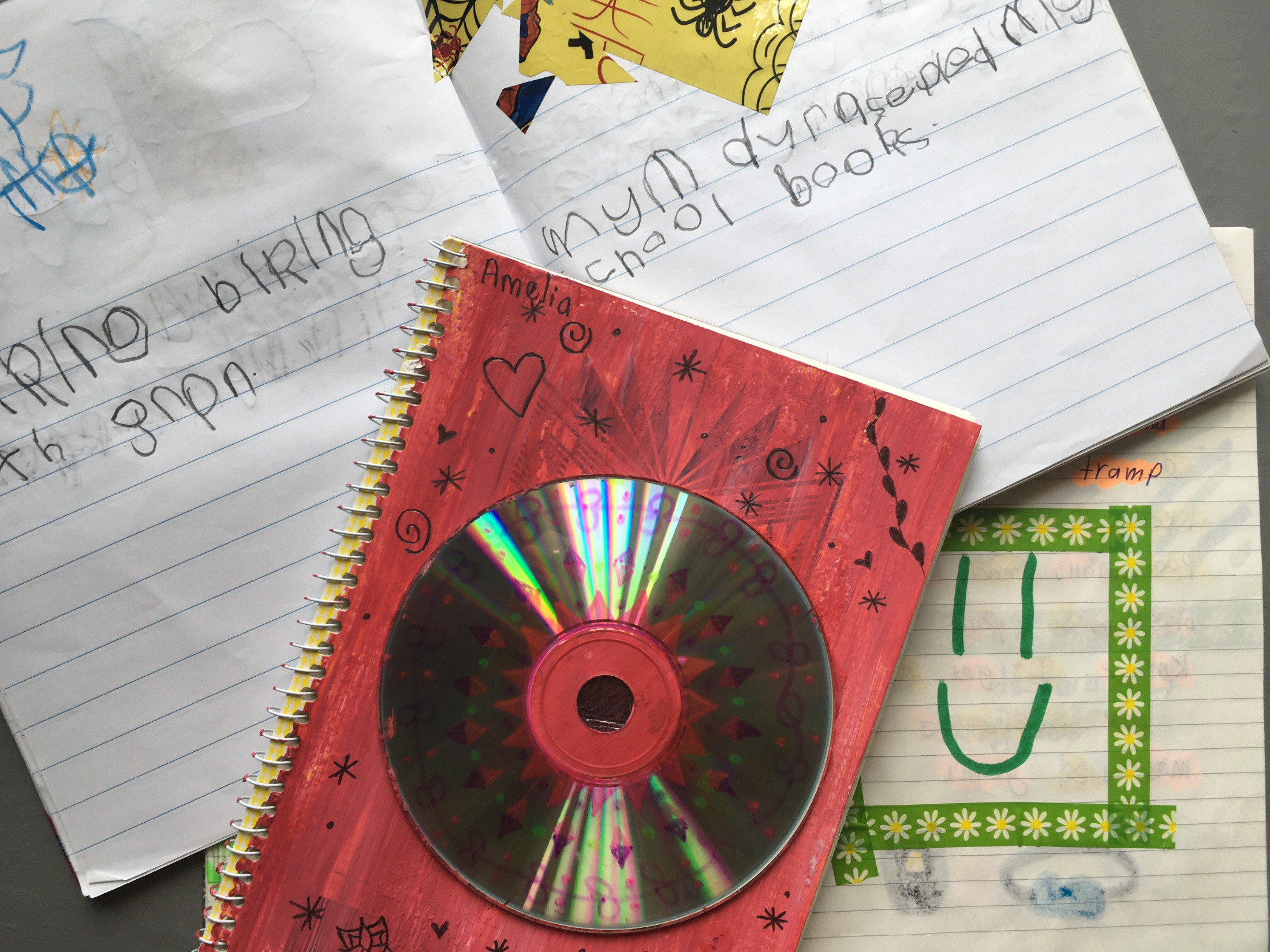 ---
The selection of Amelia's journal centred on her interesting use of sentence starters. She used vivid language and varied vocabulary to describe her days.
Well done to all the students that participated in the challenge!
---