Lego WeDos - A robotic discovery!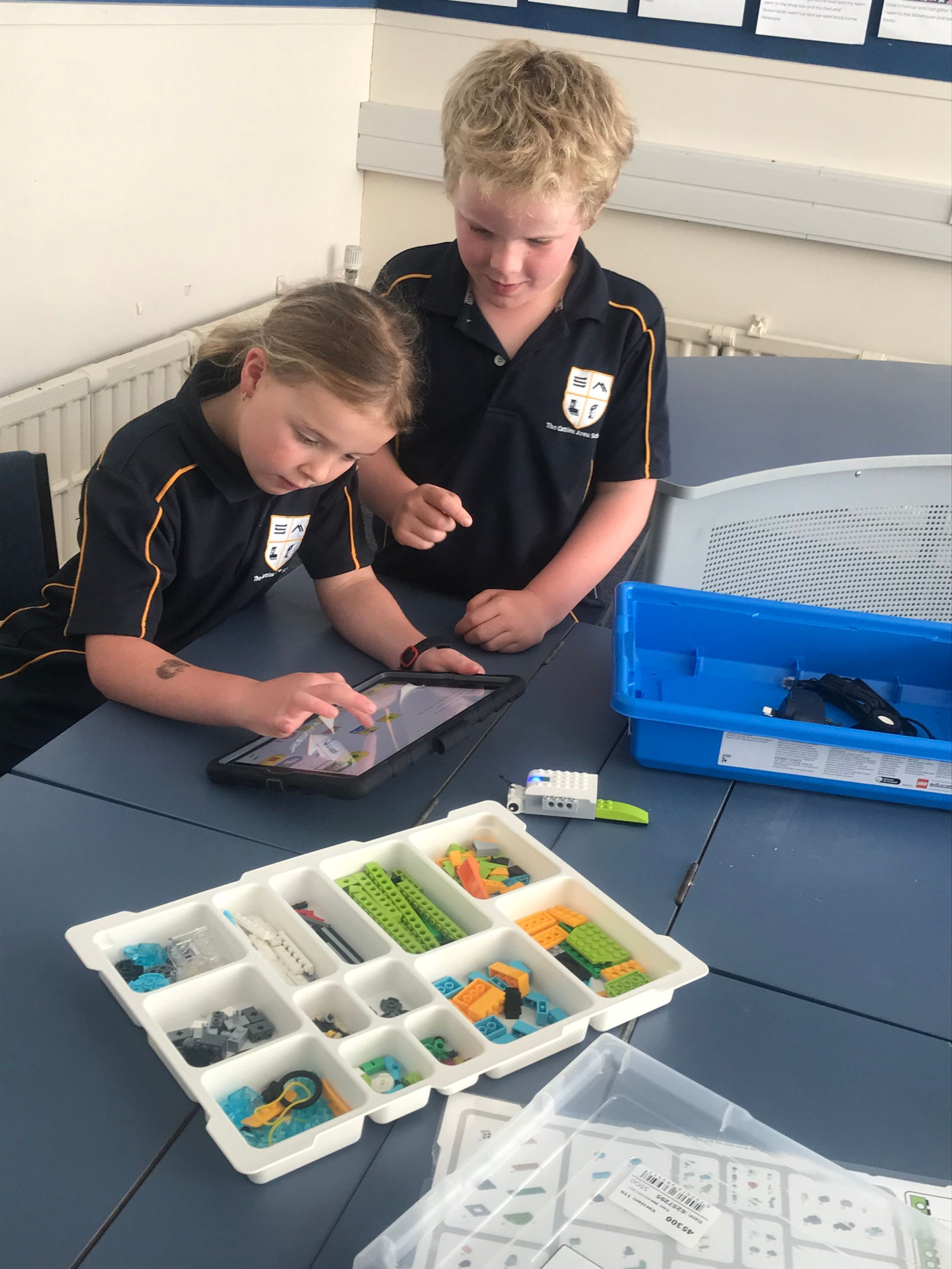 Ākonga had an amazing opportunity to travel to Balclutha to learn all about science and robot-based learning systems.
On Tuesday 8th November six students represented The Catlins Area School at the Digital Technology Lead Day in Balclutha. Mrs McLaughlin and ākonga where were taught all about Lego WeDos. Lego Education WeDo 2.0 is a hands-on, elementary science solution that develops science practices in the classroom through a robot-based learning system.
All students learned how to make a motorised fan for the hot weather and then were encouraged to explore how to change the speed and settings. TCAS is fortunate as we were given a huge learning opportunity to bring Lego WeDos kits back to the classroom to teach all peers and junior classes what they have learned.