BakeHouse Lunches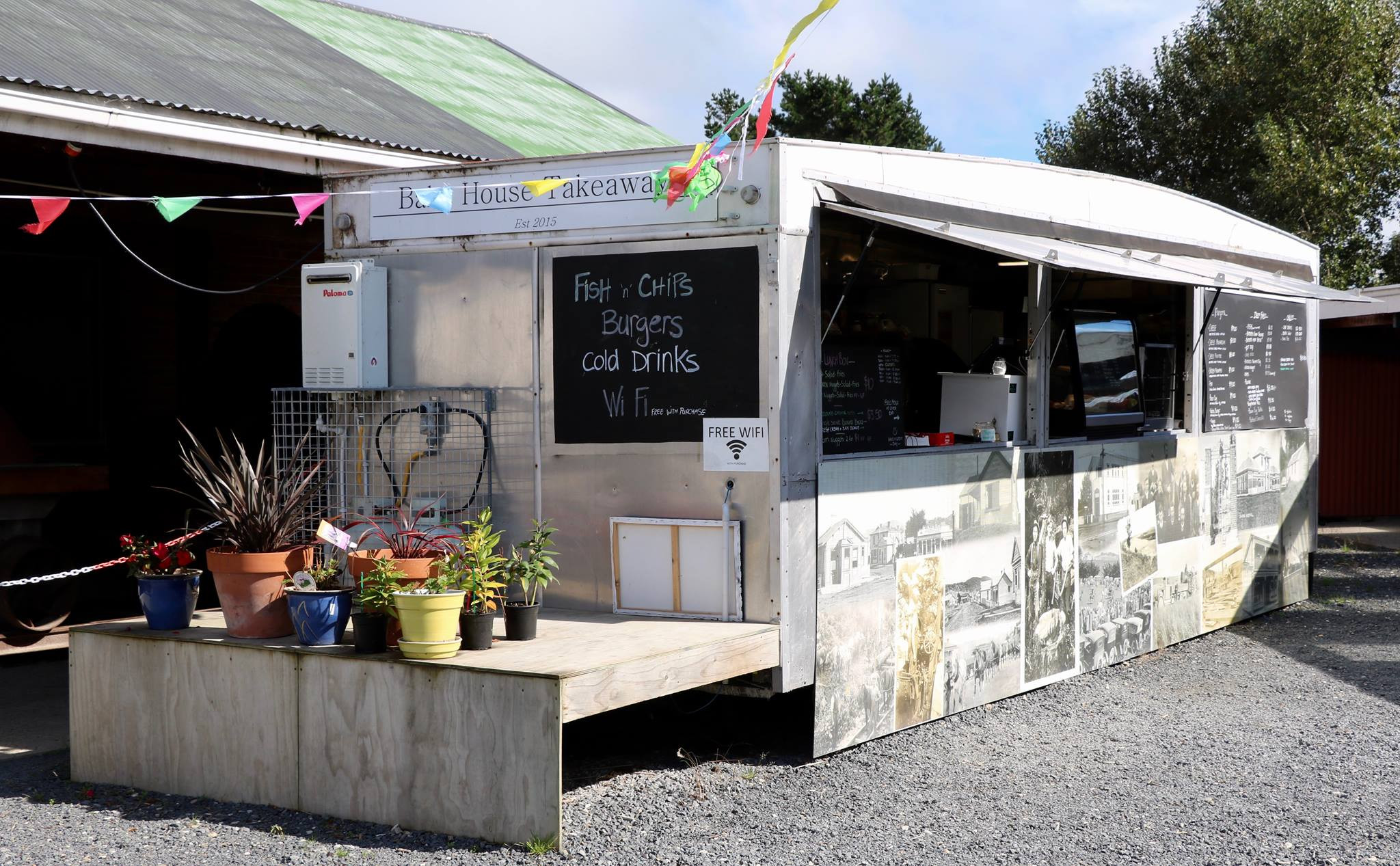 Hooray! The return of hot lunch Friday courtesy of The BakeHouse!
Unfortunately, we are unable to use reusable containers at this time, The BakeHouse will be using sustainable containers until we return to 'normal' rules. Please order by email to [email protected] and pay directly into The BakeHouse bank account: 03-1733-0105592-000.
The refreshed menu can be found here: Bakehouse Lunch Orders May 2020. All orders must be placed by Thursday for delivery to the school on Friday. Get in there for your first hot lunch delivery on Friday 29th May!
The Bakehouse Reward Lunches
Thank you to Kerri and Hiroki for suggesting a reward lunch scheme for the school as part of their lunch programme. Each week, a student who has represented our school values well will be selected to be the recipient of the reward lunch sponsored by The Bakehouse. Their parent will be contacted with instructions for choosing the free lunch. Our first recipient will be chosen next week from Room 1, we'll move up the school class by class over time.
The school values descriptor for weeks 7 and 8 is a CARE descriptor: Care for yourself and others, reintegrate your routine. Your teachers will be looking to reward those working on this value with TCAS Cards and now, a reward lunch!