Talent on show at SOPSSA Athletics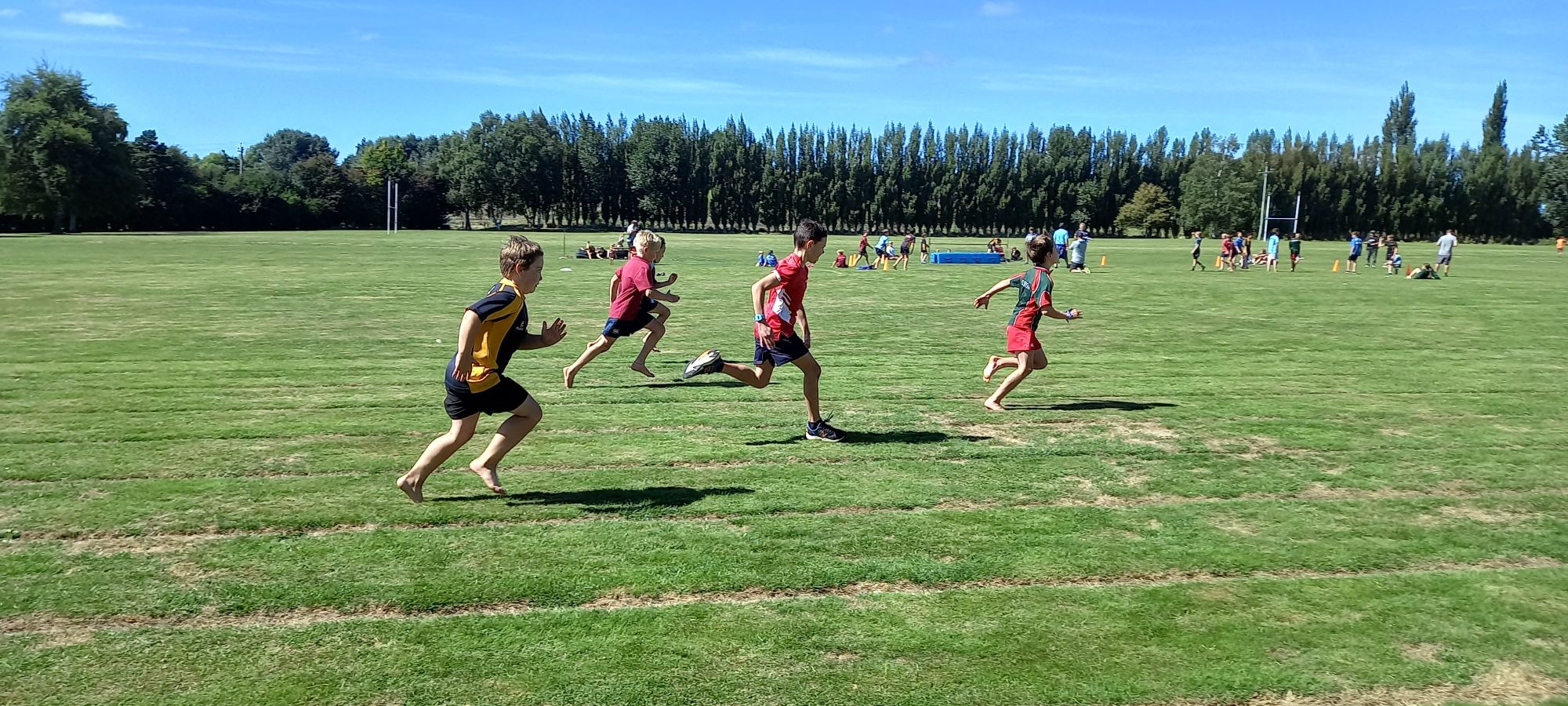 A record number of students qualified in athletic events for SOPSSA this year.
Sixteen students represented TCAS at the SOPSSA Athletics Championship (South Otago Primary School Sports Association) held at South Otago High School on Monday. We were represented in 60m, 100m, 200m, high jump, long jump and discus.
TCAS achieved six top placings; congratulations to the following athletes:
Emma Parkes | 1st | Girls 7 years 100m (18.44 seconds)
Brooklyn Landreth | 1st | Girls 9 years 100m (16.39 seconds) | 1st | Girls 9 years 200m (37.52 seconds)
Laniah Shute | 2nd | Girls 11 years 200m (35.08 seconds)
Cooper Landreth | 1st | Boys 11 years Long Jump (3.6 meters)
Milly Lietze | 3rd | Girls 12 years Discus (15.2 meters)
Congratulations to Brooklyn, Emma, Laniah and Cooper who have also qualified for Southland athletics on Saturday 25th March in Invercargill.
Thank you to the whānau who helped with transport and those who came and supported all our athletes. Thanks also to our student helpers Flynn Lietze and Harry Walker who helped Mrs Cairns on high jump for the day and Astrid Morrison and Harper Melville who were great support crew.