Cross Country Motocross Champ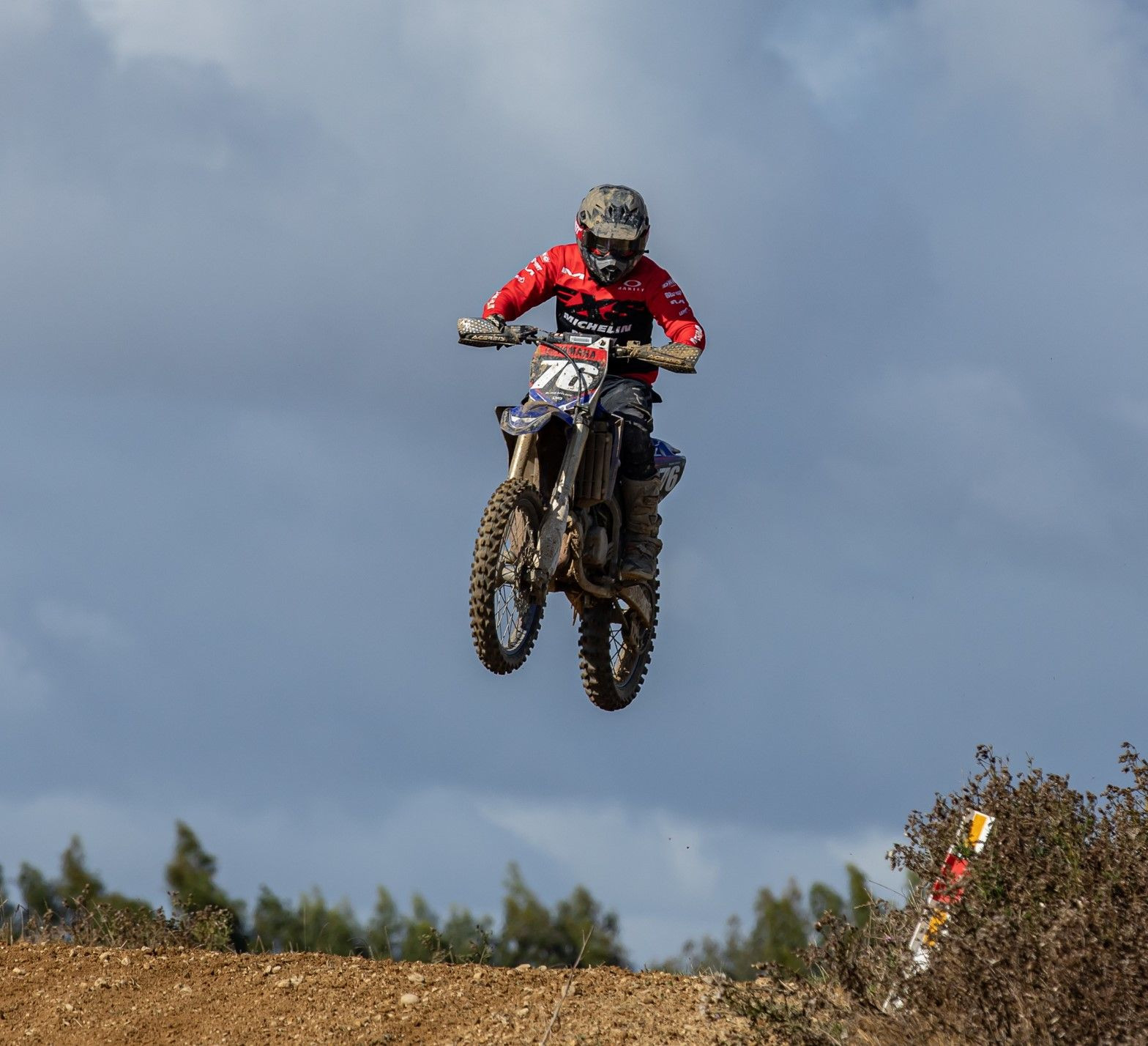 Blake Affleck is the 2021 South Island Junior Cross Country Champion for motocross.
Blake finished 2nd in the New Zealand Junior Cross Country Championships for 2 strokes.
Blake is a Year 9 student aged only 13 years old who competes against competitors of up to 16 years old making him the youngest competitor in his grade. He usually competes in the Otago Southland district over the summer period, but this year the series had been delayed due to the weather. Blake recently went to Marton in the North Island which was great fun and he looks forward to travelling more next year.
Blake started riding motorbikes when he was 4 years old and started competitive racing when he was 11 with a number of podium placings. With one more race this series, Blake is hoping for a good race to which will determine his final standing for 2021.